World's 18 craziest and most amazing roads
World's craziest and most amazing roads are the paths created by nature and transformed by a human. It's a great challenge to drive along these roads. But once you succeed to drive along one, you can drive anywhere. Mountain serpentine roads look like snakes wrapping mountains. When the descend closer to the mountain foot and run between the high stones, they remind of narrow rivers.
Roads laid in the water open a magnificent seascapes for the drivers and their passengers.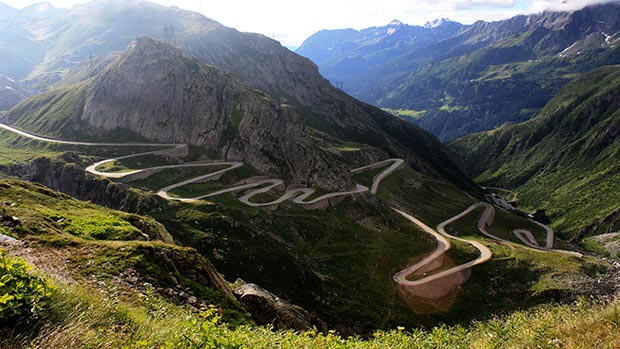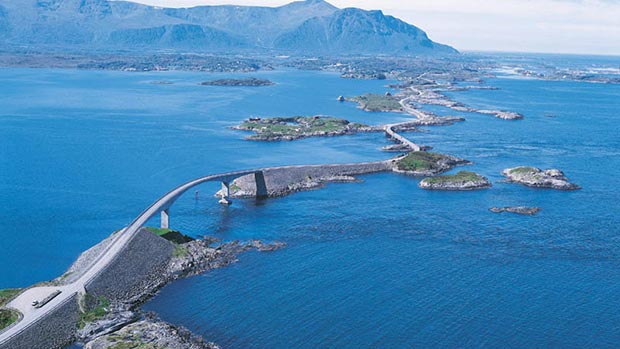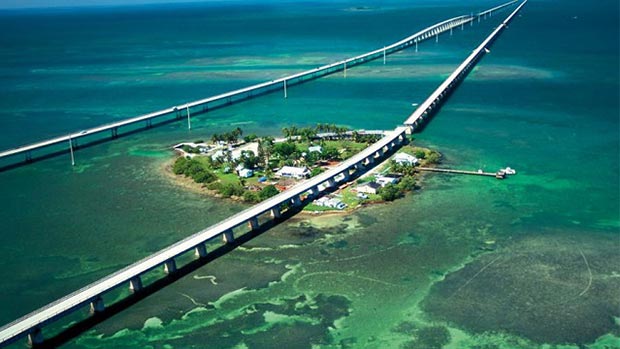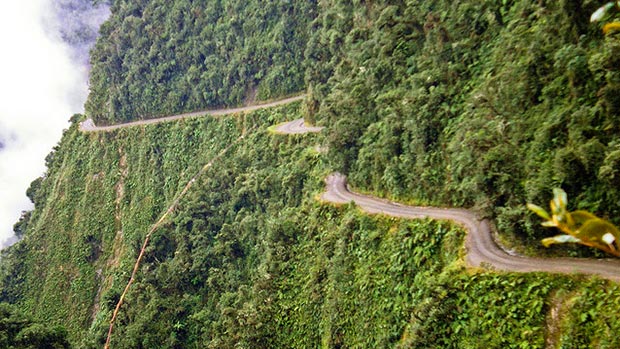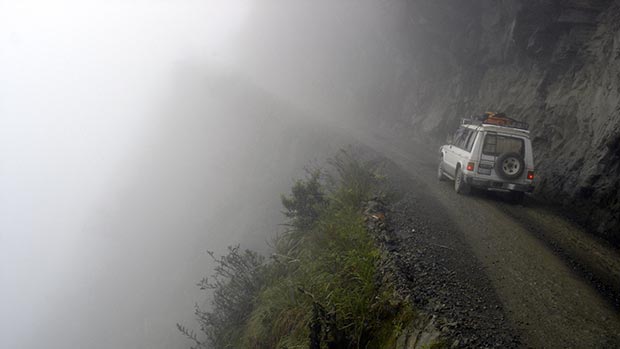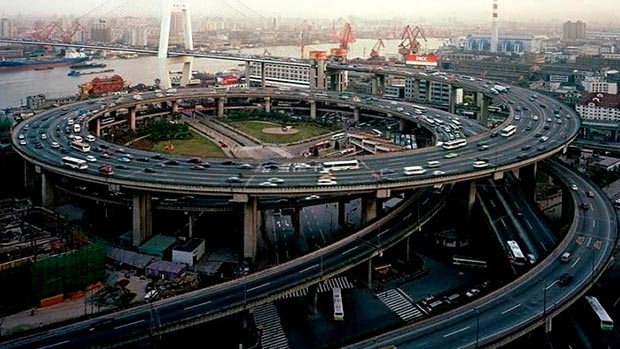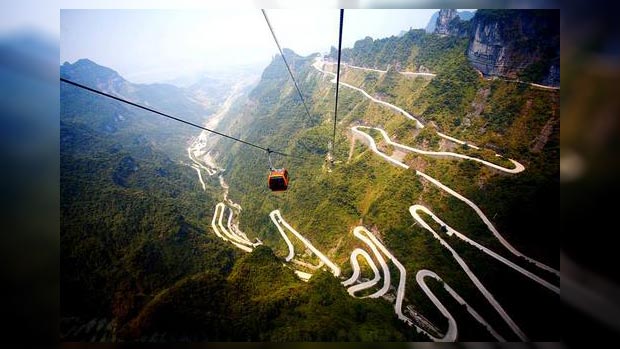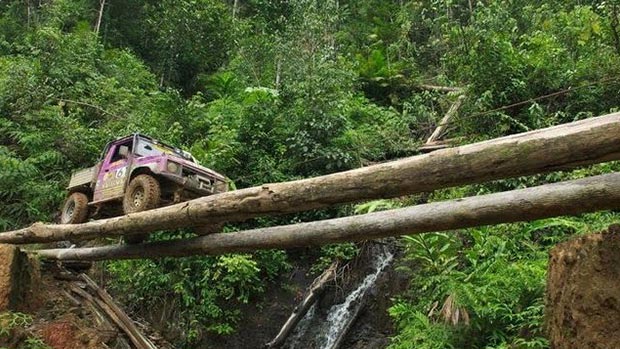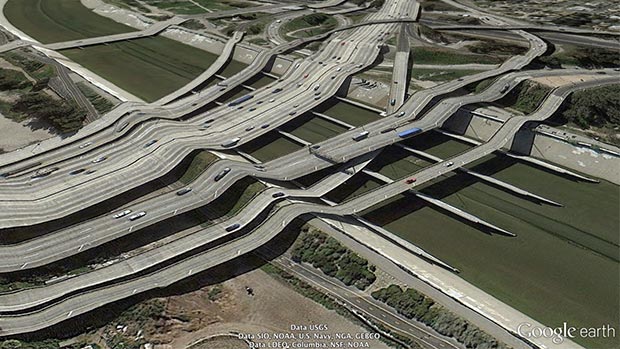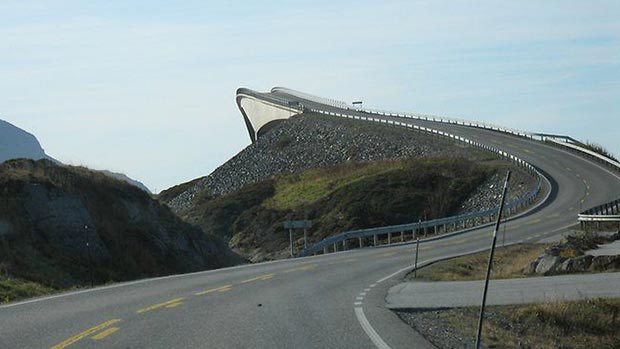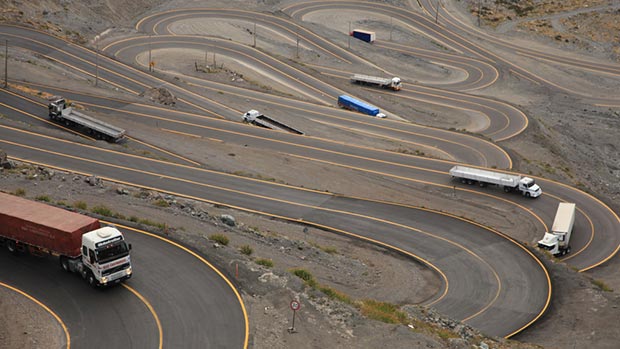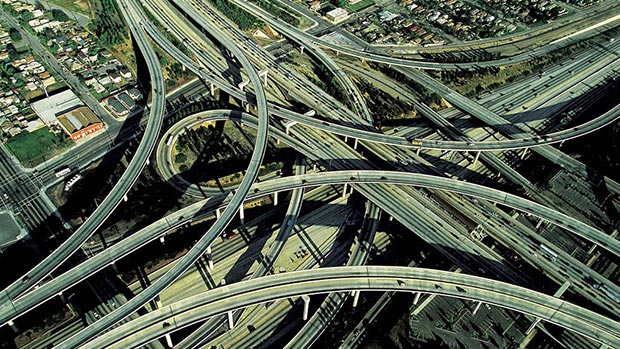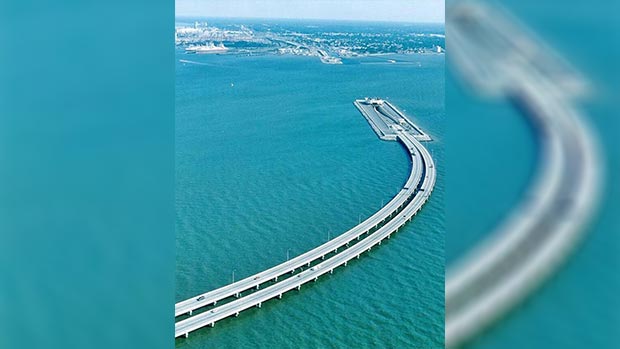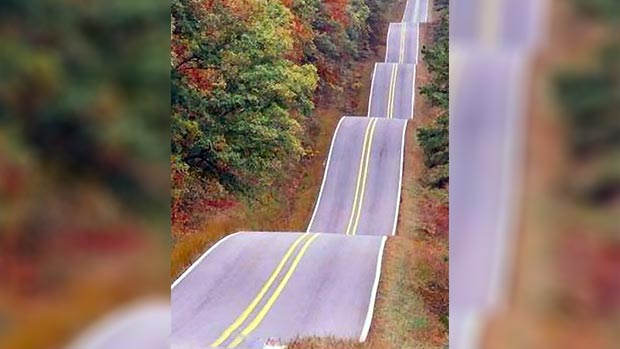 Comments