In the labyrinth of Holy City
Summer heat is not a reason to stay home on a sunny day in Varanasi. The Holy city invites to explore its history hidden in the narrow lanes, in every nook and corer of the old city. While people are searching for a shelter at their homes with air conditioners and coolers, Old Varanasi offers an adventurous stroll along its intricate lace of streets and lanes protected from the broiling sun by ancient stone buildings. Houses are breathing with the spirit of history and mystery. Enigmatic colourful ornaments, skilfully carved mouldings and pillars, doors and stairs can hardly fail to be noticed. Paved paths are leading back to the ancient times of divine sacred creatures, gods and godesses depicted on the walls and doors of the houses.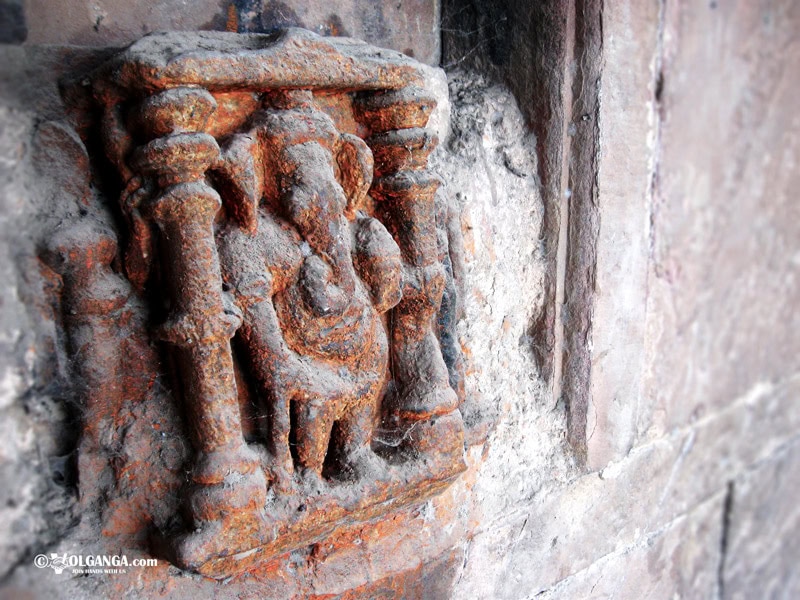 The divine spirit of the Holy city is preserved in numerous smaller and bigger temples that one can come across while enjoying the cool lanes filled with slight fresh breeze bringing around a delicate aroma of Indian spices from the nearby shops.
Peacefully walking cows and dogs calmly sleeping on the cold stones make the unique experience of the Old City stroll.
Entering the shadowed lanes the seething stream of the boiling city life plunges into the cool sea of tranquillity and serenity. There is no place for haste and worry. The labyrinth of Old City lanes puts one into contemplation taking away from the daily routine and mediocrity. Getting lost is impossible as all the paths lead to new discoveries to admire and the holy river Ganges. The constant stream of its waters and waves washing against the ghats are the never-ending heartbeat of the Holy City telling its story throughout the centuries.
Comments