"Live" facades: amazing street-art by Patrick Commecy
Talented French street artist Patrick Commecy transforms boring, dull French houses and lanes into bright, crowd streets bursting with live. Artist's facade frescoes are so vivid in colour. They create an optical illusion that the characters are real and are about to step on the pavement.
The muralist paints windows, doors, balconies that seem they are integral parts of the architectural ensemble. Commecy often depicts famous French persons such as politicians, sportsmen, and scientists. He also creates scenes from popular novels by famous French writers.
"Live" frescoes mesmerize and canot but bring smiles on the faces of passers-by and raise their mood. The houses painted by the artist become real tourist landmarks of French towns and cities.

Source: blogspot
Source: patrasevents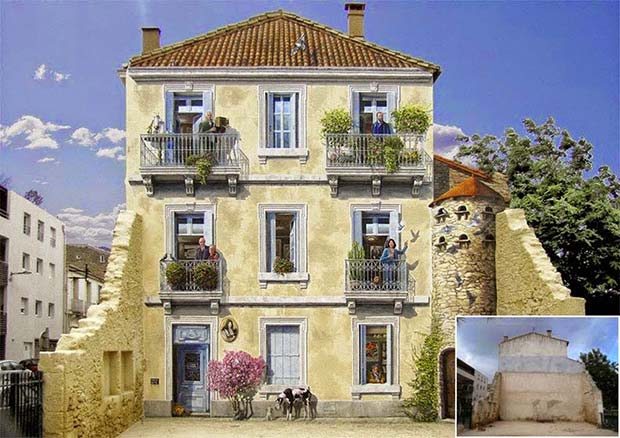 Source: kudatotam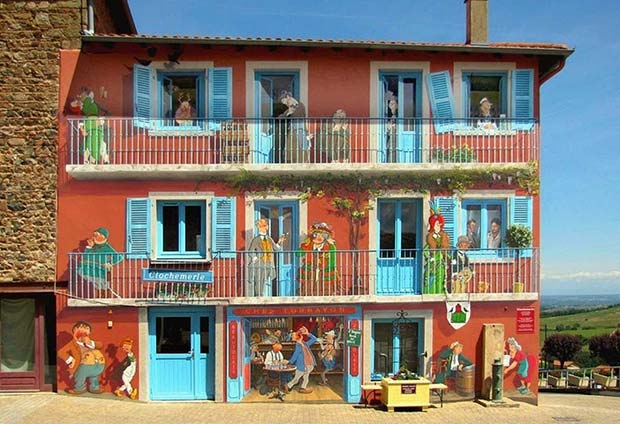 Source: patrasevents
Source: lostininternet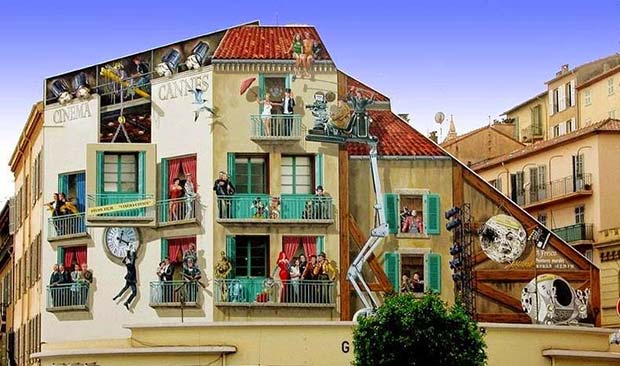 Source: blogspot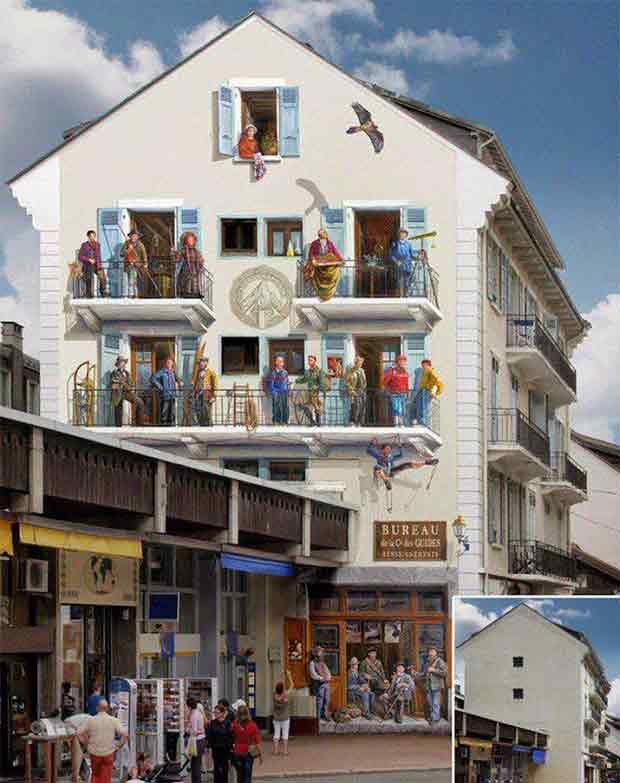 Source: pandorum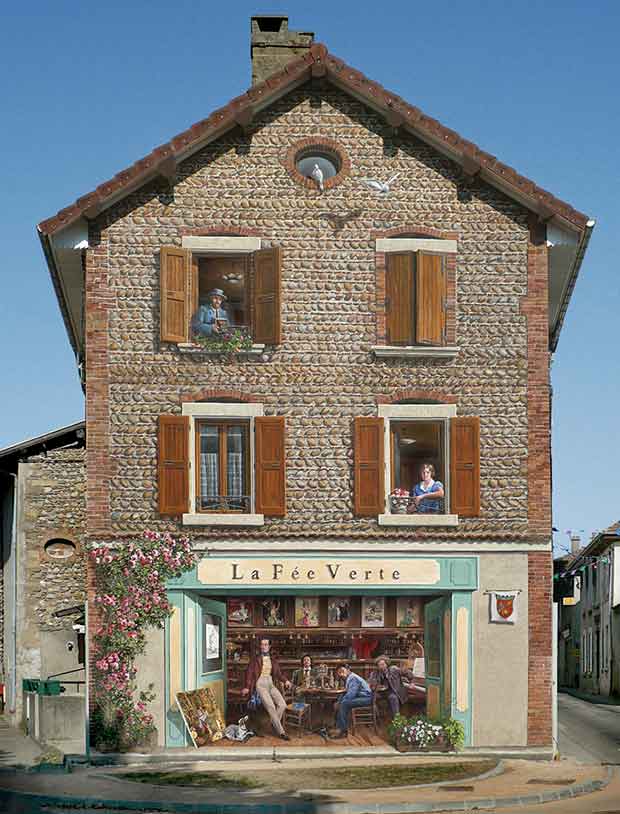 Source: a-fresco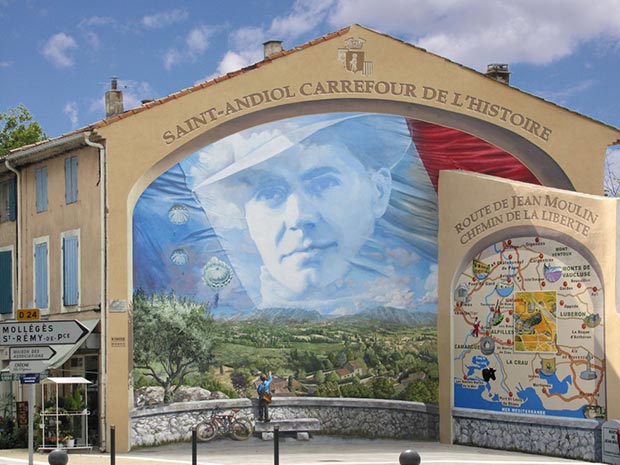 Source: a-fresco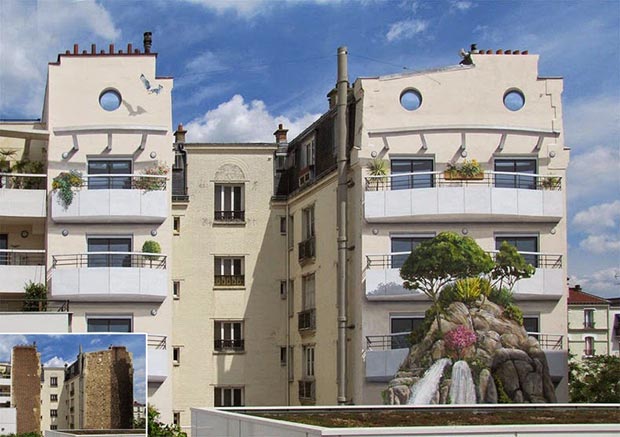 Source: kudatotam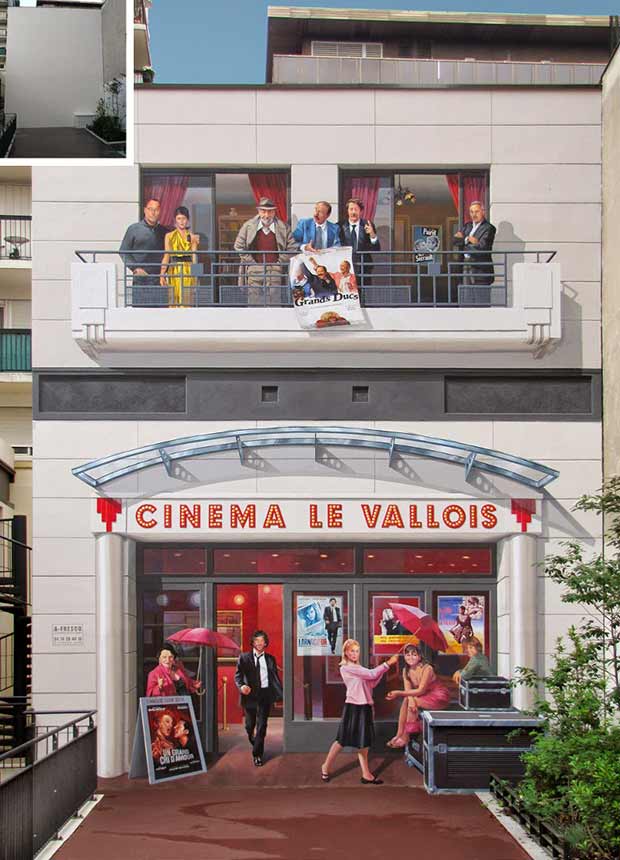 Source: blogspot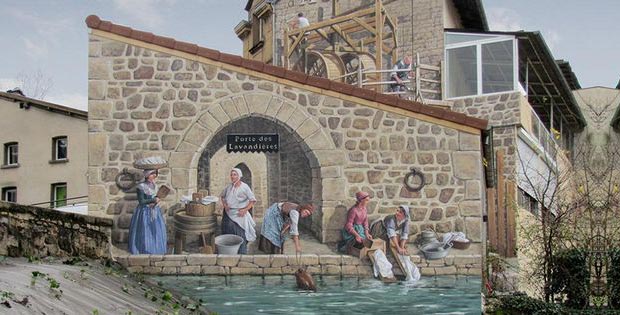 Source: pinimg
Comments