Bahubali: The Beginning (2015): Movie HD Wallpapers & Stills
Bahubali: The Beginning is an Indian historical fiction film directed by S.S. Rajamouli and written by Madhan Karky, Rahul Koda,V. Vijayendra Prasad along with the film director. Originally the movie is made in Telugu and dubbed into French, Malayalam, and Hindi. The lead roles are played by Prabhas, Anushka Shetti, Tamannaah, and Rana.
The film is a two-part epic. The first part under the name of 'The Beginning' was released on July 10, 2015. It is announced as the most expensive one in the whole history of the Indian cinema by now. Makers spent $39 million for its production. In 5 days of motion picture running in cinemas, box offices have collected $36 million.
The second (final) part is to be released next year, in 2016.
Bahubali: The Beginning amazes with the magnificent landscapes depicting mountains, waterfalls, and jungles, and special effects. The film contains a lot of  fighting scenes including a 30-minute fight. It is a royal story which transcends the audience into old times of kings and queens, their temper, power and complicated relations.
Bahubali: The Beginning. Characters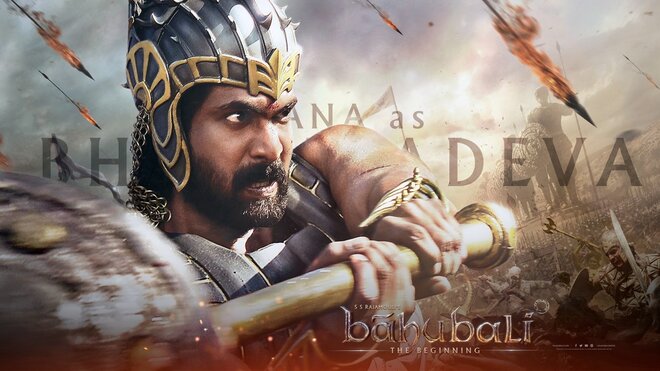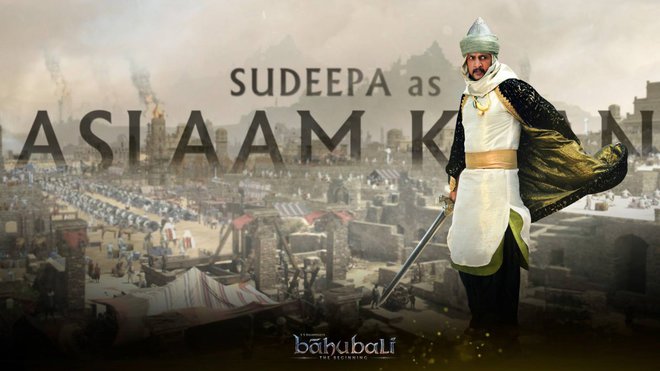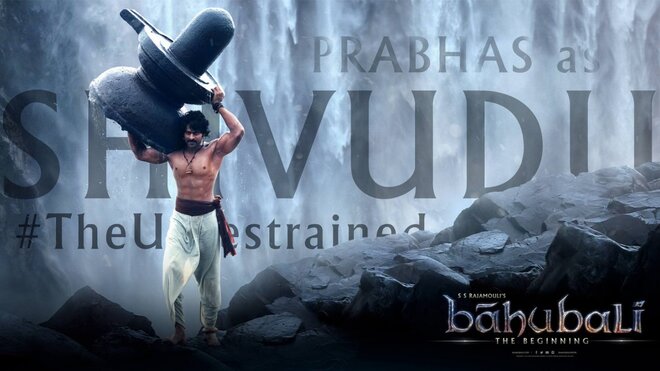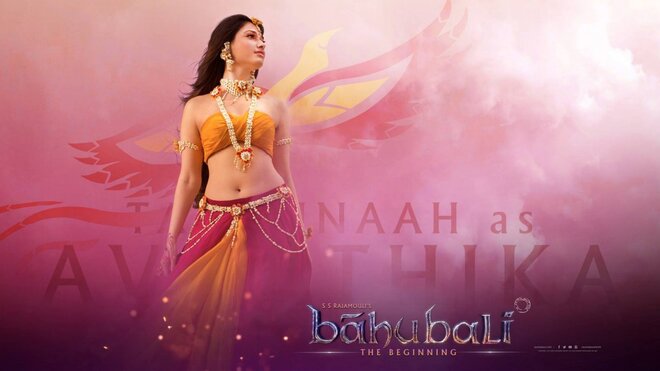 Comments