Generous Russian Nature (HD wallpapers)
I admire this generous vastness of the Russian Nature. It keeps all the arts: music and painting, cinema and theatre, sculpture and architecture, and many more. It holds all the range of emotions from still silence to loud and furious anger of winds and rains. Nature turns everything in harmony. Everyone can find emotions in themselves that are echoes of Nature moods.
Whenever you find yourself in a situation that seems to have no exit, listen and contemplate the Nature. The whisper of green grass and tree foliage, the blow of wind and the purle of a brook, bird warble and even loud silence will disclose all the answers if you learn how to listen to them. Listen with all your soul and heart. Listen sincerely. Listen with closed eyes.
Instruction for downloading HD wallpapers:
1. Right click on an image.
2. Select "Save link as".
3. In the pop up window click "Save".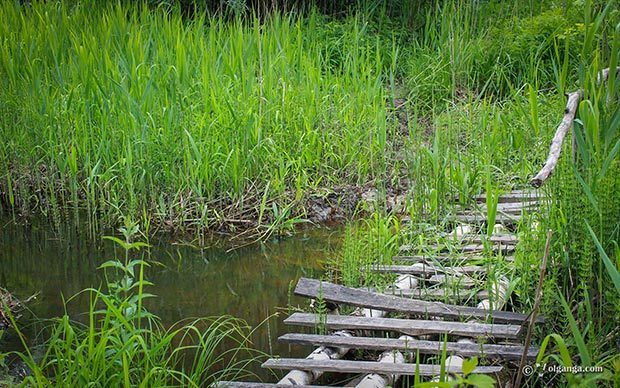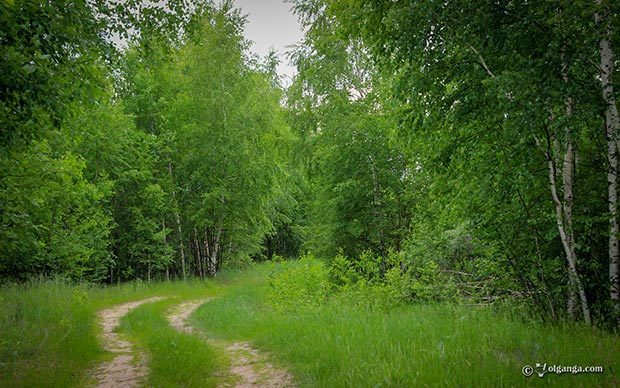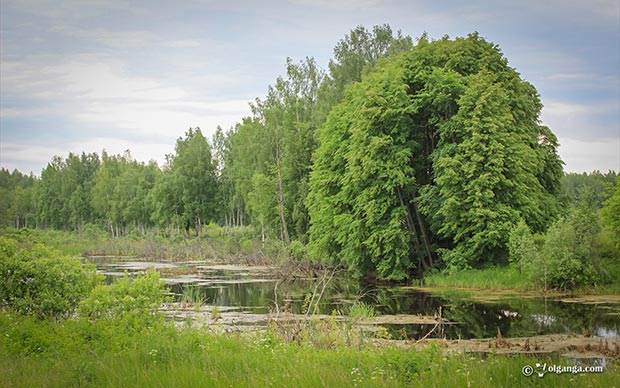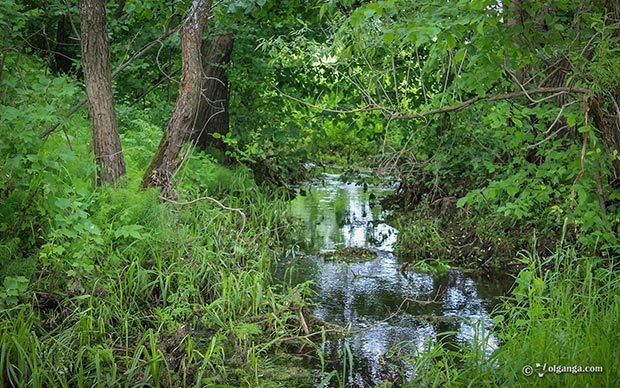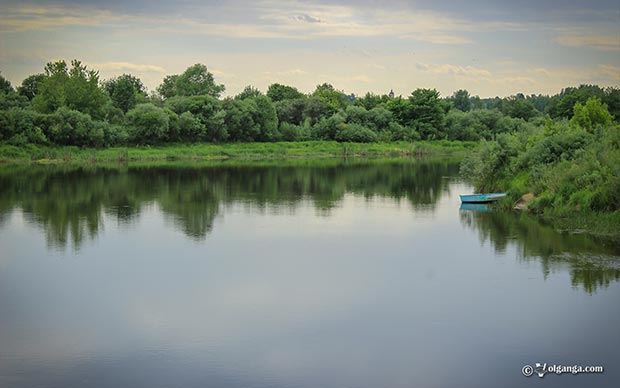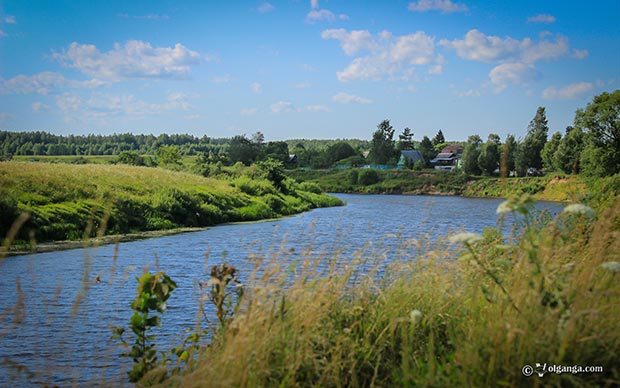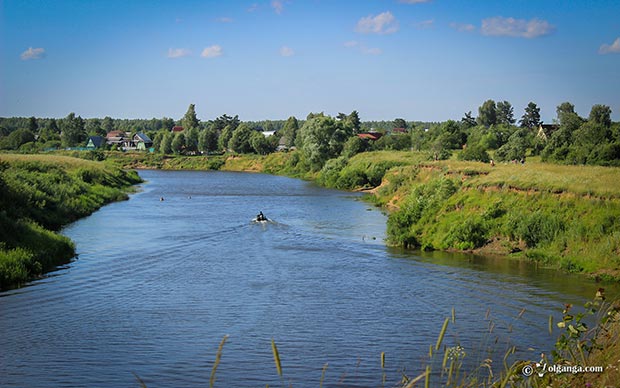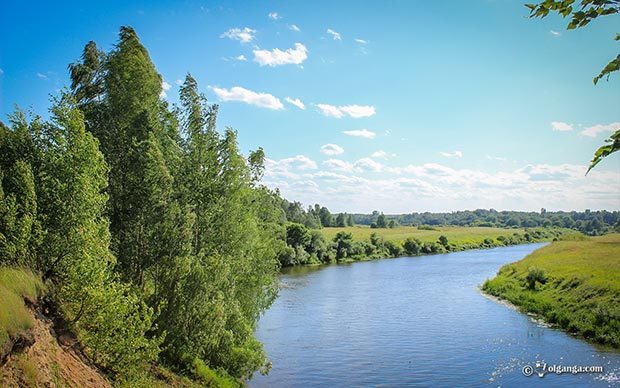 Comments