18 most delicious Indian specialties you must try
Travelling to India is a special different experience. Some are coming here for sightseeing, others for spiritual developments. However, it is not possible to come to India and stay away from its famous cuisine. We, VolGanga team, have selected TOP18 Indian specialties which are most significant and delicious according to our taste.
Indian main course dishes
Aloo paratha is usually served for breakfast. It is flour and water and is stuffed with mashed potatoes. Eat it with ketchup or chutney.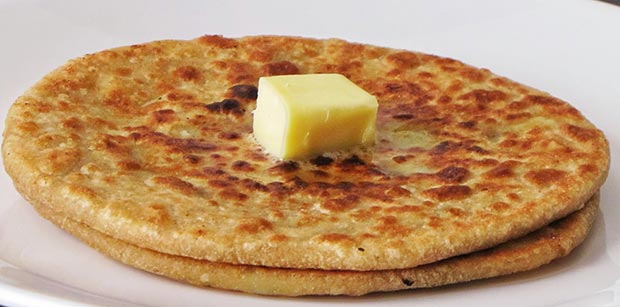 Vegetable biryani is rice with all kinds of vegetables. It is a very savoury dish. Veg.biryani possesses a very appetizing smell and taste that you will never forget. The moment you smell and taste it you will become hungry for it even if you were not hungry before.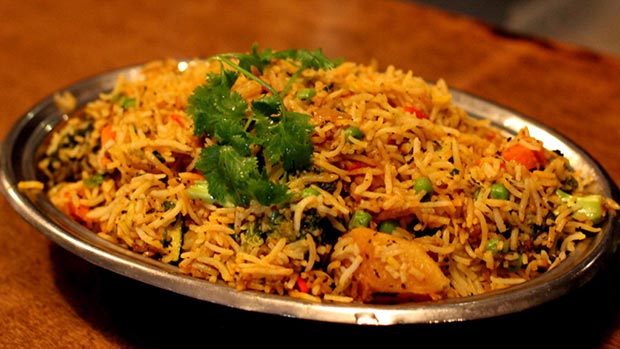 Kadai paneer is made from home made cheese which is stewed in sauce of onions, ginger, and tomatoes. And of course, its special taste is created by the mixture of vegetables and spice. You may have kadai paneer with roti (chapatti) or rice.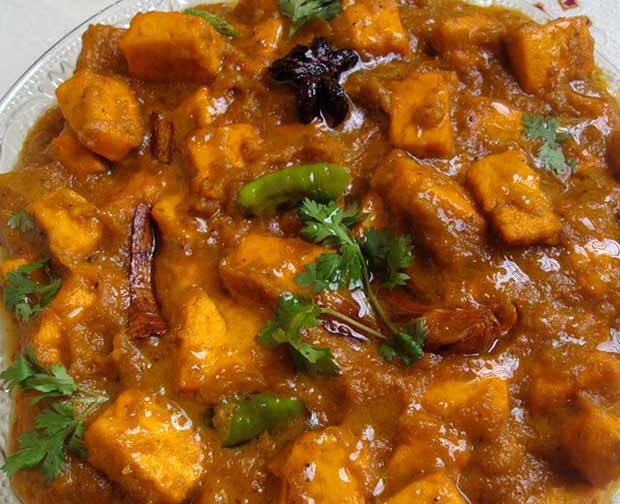 Malai kofta is the least spicy dish of the presented main courses. Essentially, it is fried dumpling balls of paneer and potatoes in cream. In taste, malai kofta is little sweet and very delicate.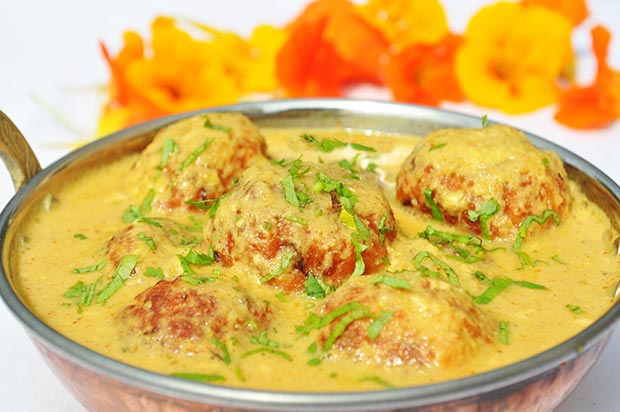 Comments