How to make your parents say "Yes" even if they don't want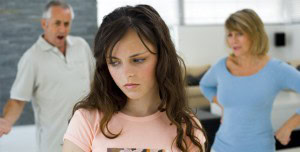 Many kids when they reach a certain age start to strive for independence from their parents and make their own decisions. However, at that time they do not feel yet responsibility for their own actions.
Almost every of us remember parents saying "No", rejecting us to go anywhere, throw parties at home, return late. With the advance of technical devices it has become easier to trick them.
One of Reddit users named Brendan shared his experience. The savvy kid managed to make their parents say "Yes" even when they wanted to say "No" to his question of throwing a night party at home. The tricky boy used his IT knowledge to  challenge his parents' strictness. He hacked and re-programmed their phones. The boy used a shortcut. Now, when they typed "No", it would automatically turn into "HELL YES". The job is done and it's time to use the trick.
The naughty kid sends a message to his mom asking permission for the night party at home. The woman being sure in typing "No" was baffled when she saw "HELL YES" on her mobile screen. Here is a screen of their conversation. The photo was shared on Reddit by Brendan. The image has gone viral and got over 1.7 million views.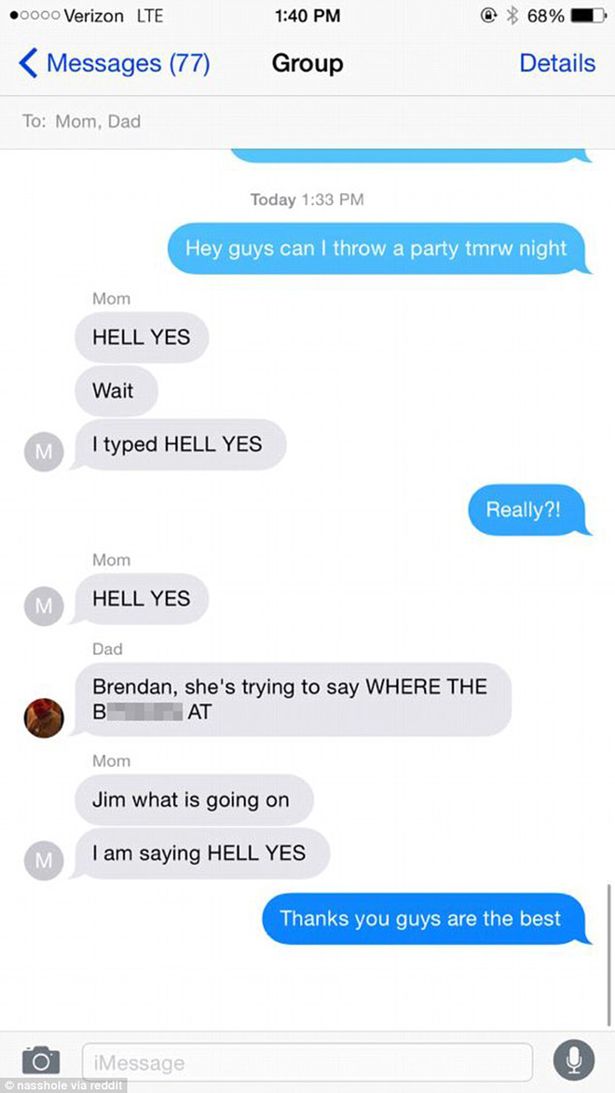 Comments