Bahubali: The Conclusion (Bahubali 2): HD wallpapers & Stills
Bahubali: The Conclusion, or Bahubali 2, is the upcoming sequel of the epic Telugu film Bahubali: The Beginning released in 2015. The movie has become a real sensation in India and worldwidely. The total budget spent for the both parts of the film amounts to US$37 million.
The director of Bahubali: The Beginning and Bahubali: The Conclusion is probably one of the most experienced and talened film makers in Tollywood – S. S. Rajamouli. With Bahubali, he has brought the Telugu film industry to a high international level. Grand scenes, beautiful costumes, true characters created by the imeppacable work of actors and the overal work of the film making team have caught the attentionn of world's audience and gained appraisal of the most strict film critics.
Now when Bahubali 2, or Bahubali: The Conclusion is still to be released, social websites are bursting with discussions on the upcoming second part of the film. People are sharing their expectations as to how the story will turn this time. There is even the information that Bahubali: The Conclusion plot has leaked online and is circulating among the Internet users.
We cannot be sure whether the leaked story is true or it is just the fruits of someone's vivid imagination. However, according to it, Bahubali 2 will feature a love triangle involving Devasena, Bhallala Deva, and Amarendra Bahubali.
For now, the official trailer of Bahubali: The Conclusion (Bahubali 2 Trailer) is released. It enables us as viewers to peep into some of film scenes, to feel the mood, and plunge into the atmosphere which inflamess our imagination as to what to expect from Bahubali sequel.
Bahubali 2 HD Wallpapers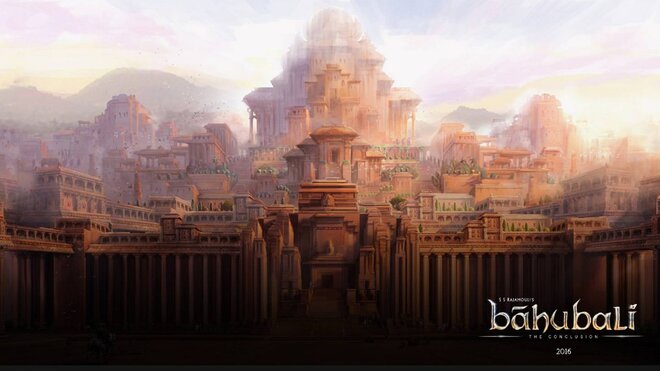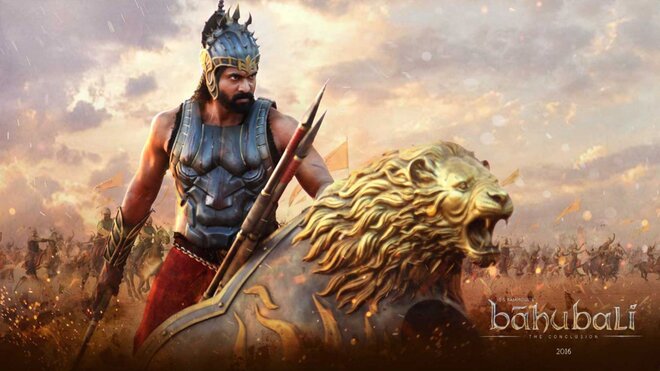 Comments