14 Most Positive Snowmen will Melt your Heart
These positive snowmen will melt your heart and bring smile on your face. It's so much fun making snowman in winter with your family and friends. Now when half of the world is covered with the white soft snowy blanket, go outside and make a funny snowmen to raise your mood and the mood of passers by.
If there is no snow in your place, just contemplate these funny snowen. Learn from them. Their life is so short and still they keep smiling. They spread happiness and joy all around. Snowmen smile even when harmful winter sun rays play on their faces. Just like these positive snowmen, we should face all the obstacles with a smile no matter what.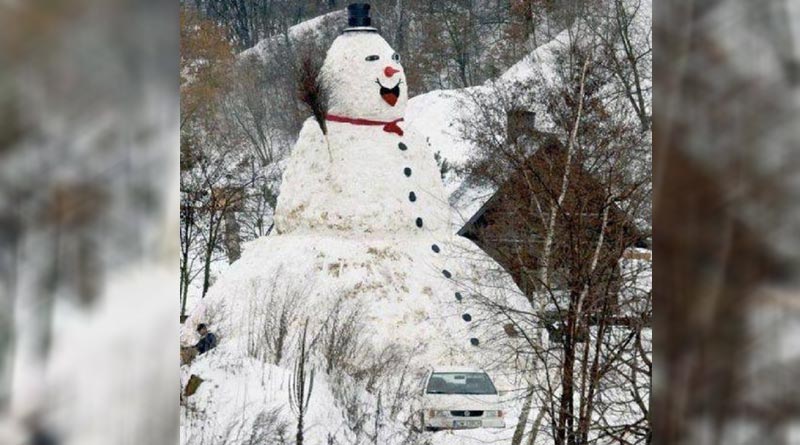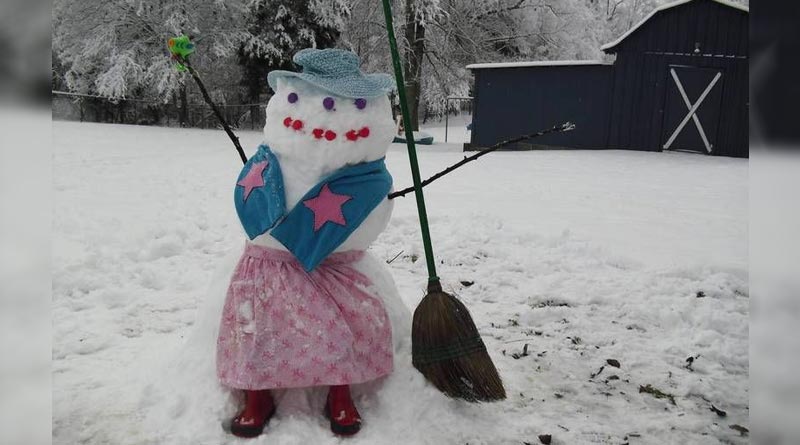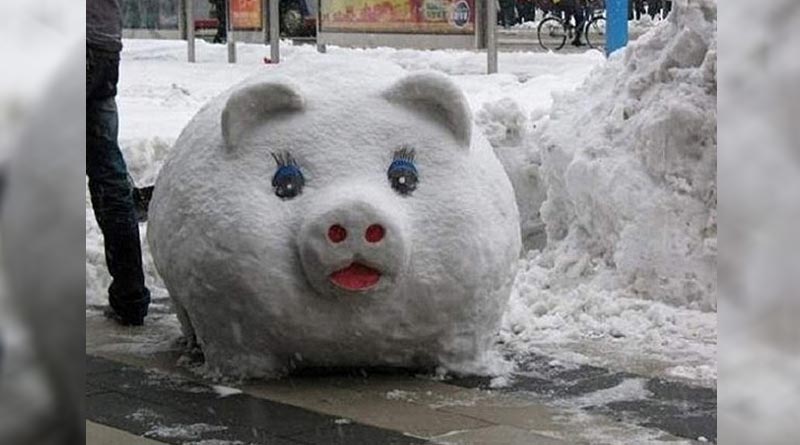 Comments