Yaroslavl on New Year night 2017
On New Year Eve the ancient Russian city of Yaroslavl was officially announced the capital of the Golden Ring of Russia, a popular tourist route that includes eight cities: Vladimir, Ivanovo, Kostroma, Pereslavl-Zalessky, Rostov, Sergiev Posad, Suzdal and Yaroslavl. The high status of the city reflects in the decoartions of the city. This year the centre of New Year celebration was shifted to the very centre of the city – on Soviet Square.
We have walked around Yaroslavl on New Year night 2017 and clicked the beauty of ledlight decorations. If you have not been to the city before, hope the photos will assure you that it is the must visit destination in Russia.
Yubileynaya Square
This year the place was decorated not only with a tall New Year tree but also with a ledlight sphere and a beautiful fountain. The alley to the square is lined with trees dressed in white and blue ledlights as well.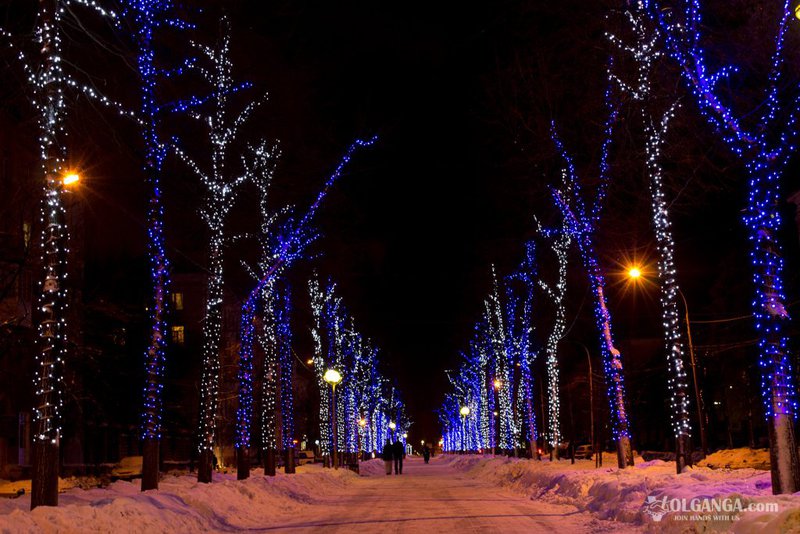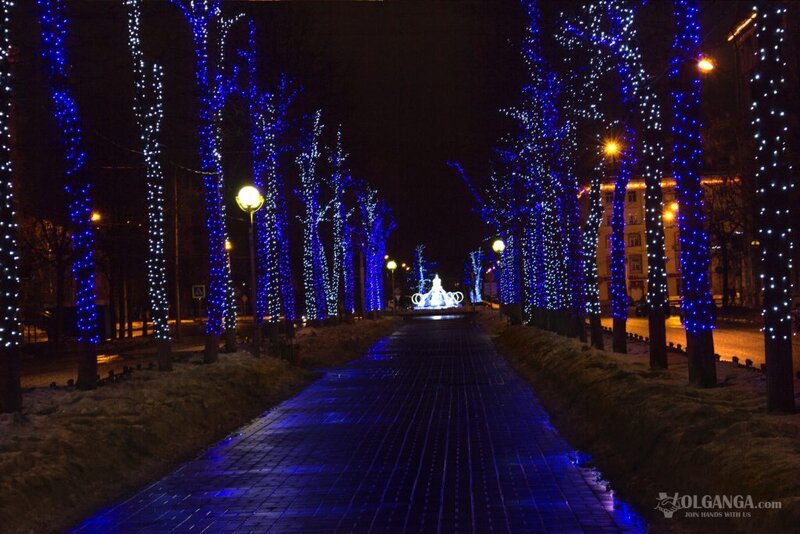 Red Square
Yaroslavl's Red Square got a snowman musical band. They are installed on the flowerbed in the middle of the square.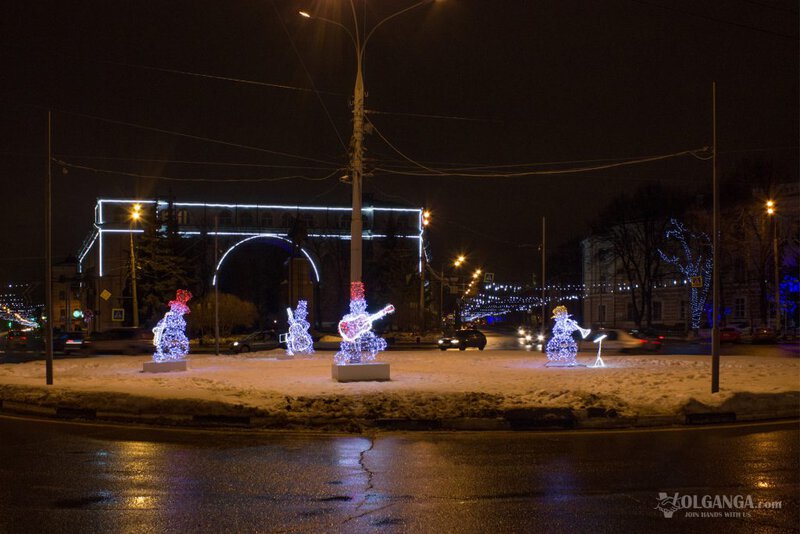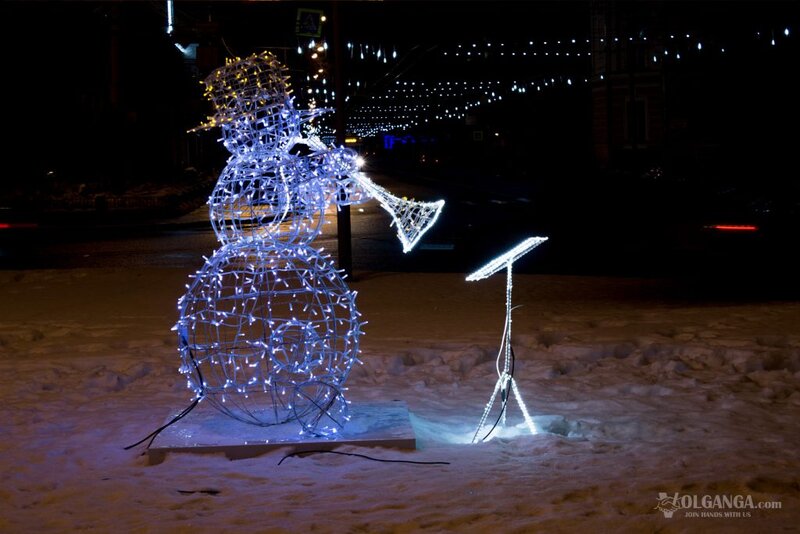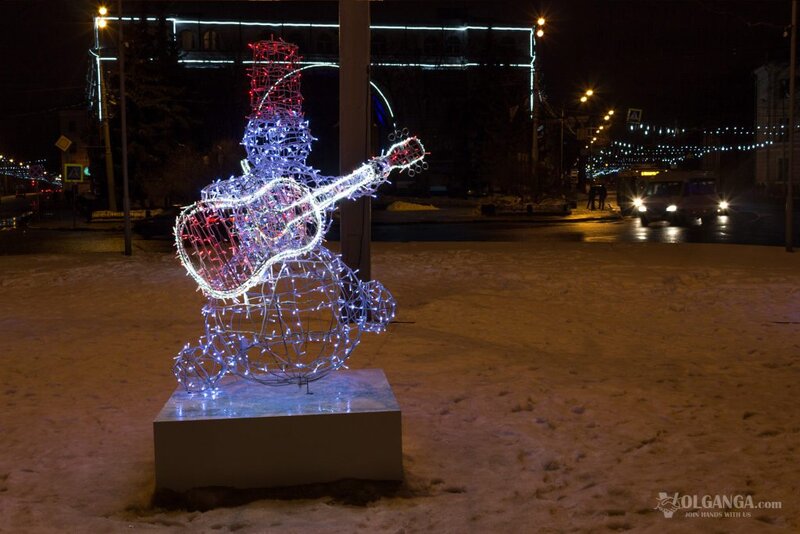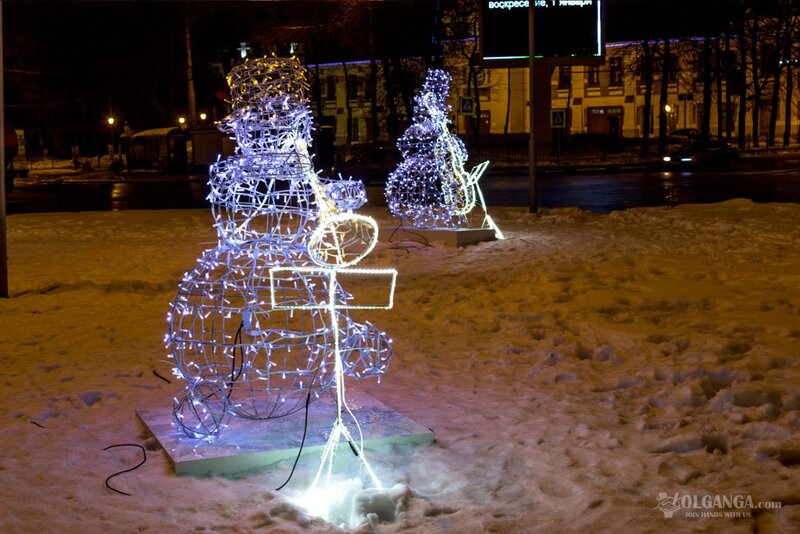 The alley to the Volkov Drama Theatre is lined with "dancing" New Year trees and decorated with ledligiht deer pulling Santa's sleigh. The installation is placed in the air. And it seems as if the deer are just running above our head like in a fairy tale.
Volkov Square
The Volkov Drama theatre is always beautifully illuminated at night. The holiday mood is made up with the New Year tree set up on the square.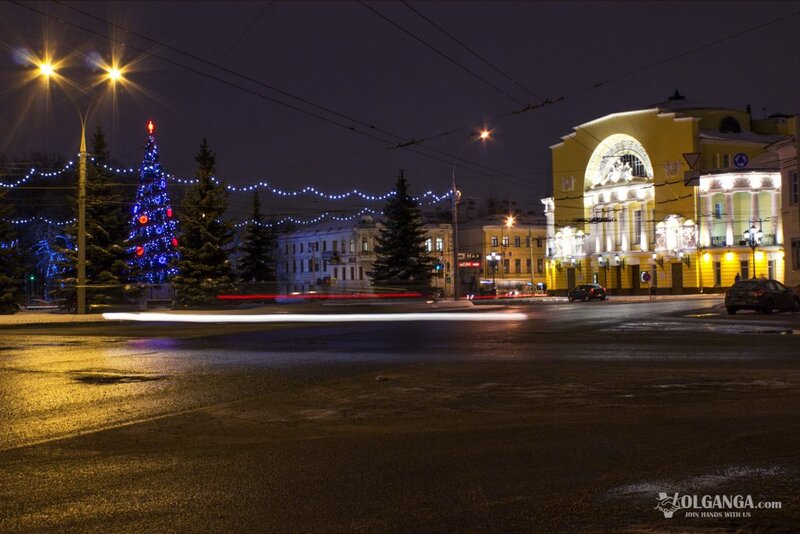 Kirova Street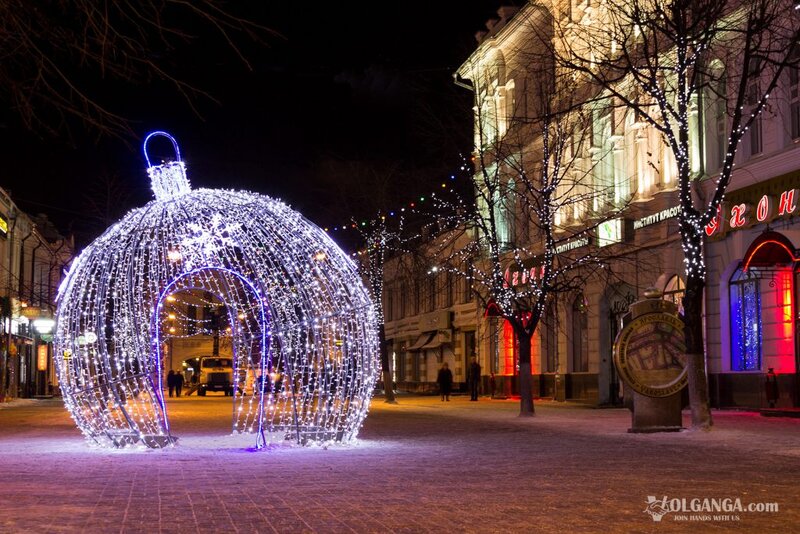 Soviet Square
Soviet Square has become the heart of New Year celebration in Yaroslavl this time. A skating ring and a stage were constructed. A fairground with snack and souvenir shops was set up to meet everyone's taste. And of course, what a celebration without the main symbo of the New Year – a New Year tree. At its foot lit-up figures of a deer and bears are placed.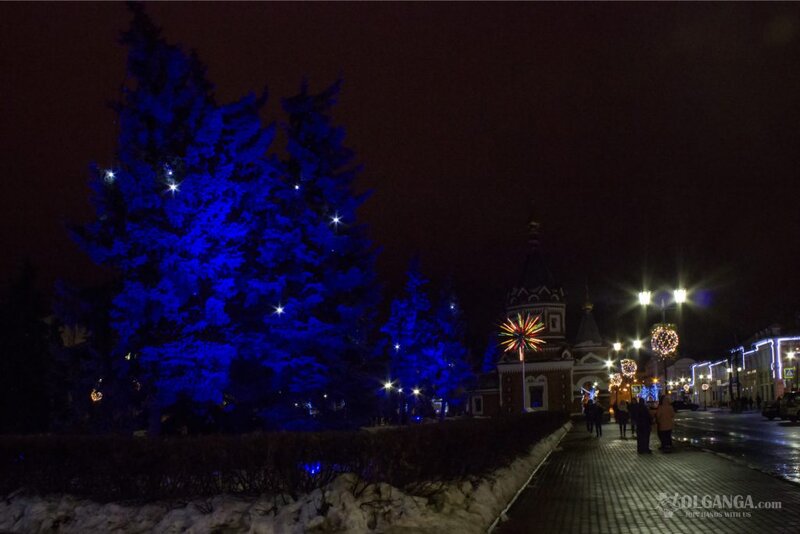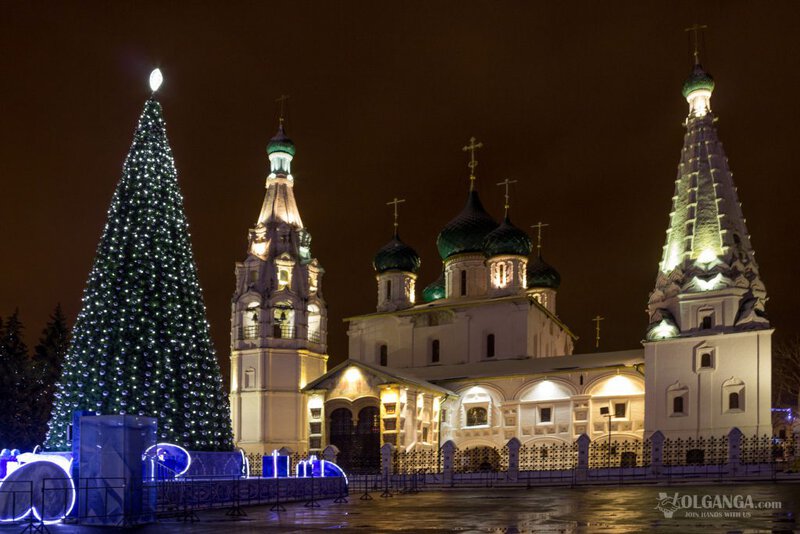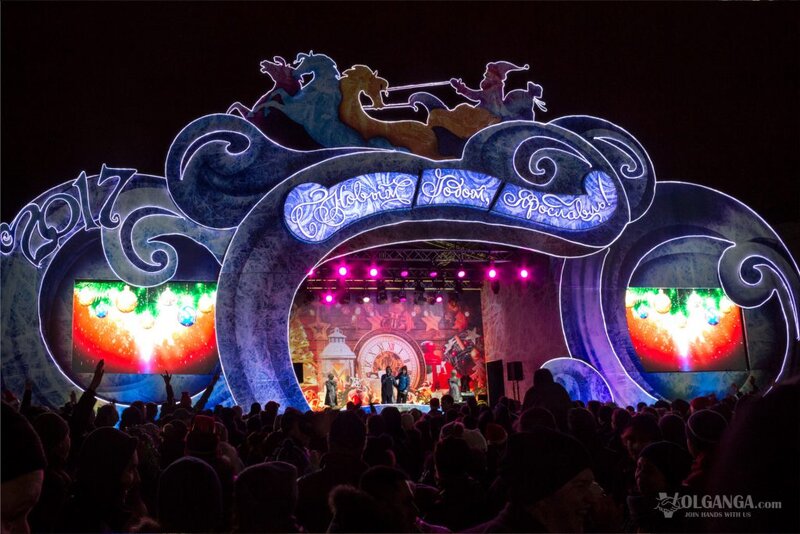 Photos: ©Volganga
Comments