TOP5 Most Awaited Premieres of 2017
The New Year 2017 has already come to some parts of the world. We may not know what it is going to bring to us but there is something that we cannot avoid at any time. MOVIES! Here is TOP5 most awaited premieres of 2017. The characters of these films are well known to the audience. And now we are keen to see what life turns and villains our heroes are going to face and fight against.
#1. Sherlock (BBC)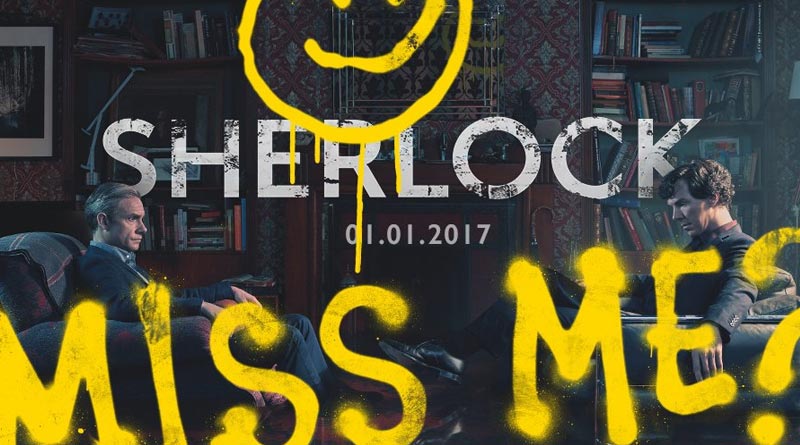 The fist day of the New Year 2017 will welcome us with the most awaited premiere from BBC – the fourth season of Sherlock series. This time we are honoured with three episodes, unlike in 2016.
Is Moriarty back? What mission is assigned to Sherlock this time? Get ready to something tremendous as the teaser warns "It is not more a game". Judging by the shots given in the trailer, the new season will be abundant with tension, secrets, unexpected turns, and, of course, Sherlock's exceptional guesswork.
Release dates: January 1, 2017 – "The Six Thatchers", January 8, 2017 – "The Lying Detective", January 15, 2017 – "The Final Problem"
Official trailer
#2. Beauty and the Beast
Disney goes on adapting its good old animated stories to modern live-action films. In 2017 it is the turn of "Beauty and the Beast" to get a real human incarnation. The Beaury will be presented by young and talented Emma Watson, who earned her fame due to her role of Hermione in Harry Potter films. The part of the Beast is given to Dan Stevens.
The new creation will keep to its original genre – musical. The viewers will enjoy wonderful landscapes, dresses, arhitecture and a lot of pleasant music. You will even hear Emma Watson singing in her voice. The audio has recently leaked o internet. We don't know whether it is a part of PR campaign or just lack of confedentiality. But the fact is: we now can listen to the beautiful voice of the leading actress.
Release date: March 16, 2017 (Russia) (check here for other countries)
Official trailer
#3. Pirates of the Caribbean: Dead Men Tell No Tales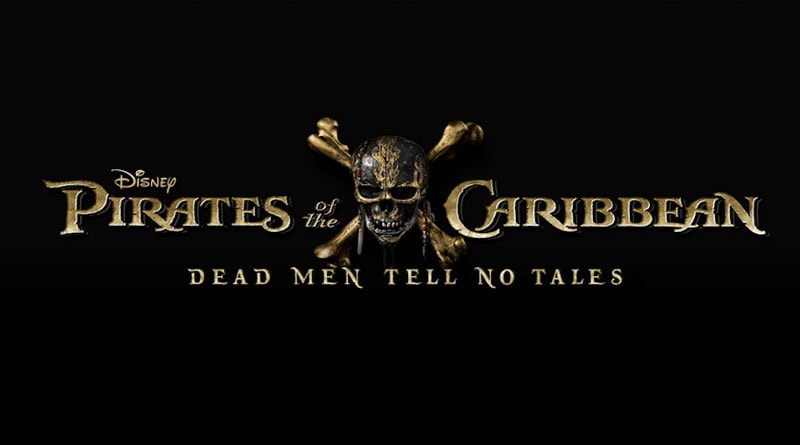 Yes, Captain Jack Sparrow returns. However he is not shown to us in the released trailer. All that we know is that this time the legendary pirate is searched for by another ghost pirate band headed by Captain Salazar, Sparrow's old enemy. To win him, Jack has to get Poseidon's trident which has power over seas and oceans.
Judging by the teaser, the overall mood of the new Pirates of the Carribean will be more spooky and dark then its previous parts. In the upcoming movie will again meet Will Turner and Captain Barbossa. The new characters are Will Turner's son – Henry, and astronomer Carina Smyth.
Release date: May 25, 2017 (Russia) (check here for other countries)
Official trailer
#4. Despicable Me 3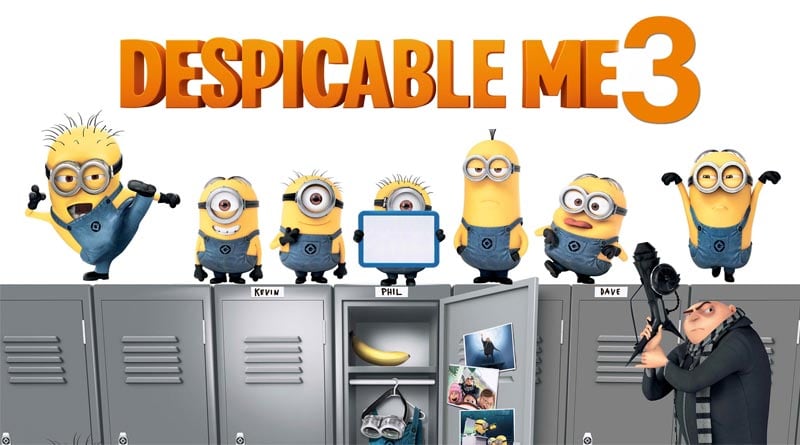 Have been missing Gru and his funny yellow minions? Just wait little more till summer as it will be the time for the next adventures of the characters. This time they battle against Balthazar Bratt, 80-s obsessed villain. Let's see whether "Despicable Me 3" will be able to repeat the tremendous success of the previous two parts and the prequel "Minions".
If you are going to watch this 2017's premiere we recommend you to see the first three parts in order to understand the plot, characters and everything else happening in this new animated creation by Illumination.
Release date: June 29, 2017 (Russia) (check here for other countries)
Official trailer
#5. Spider-Man: Homecoming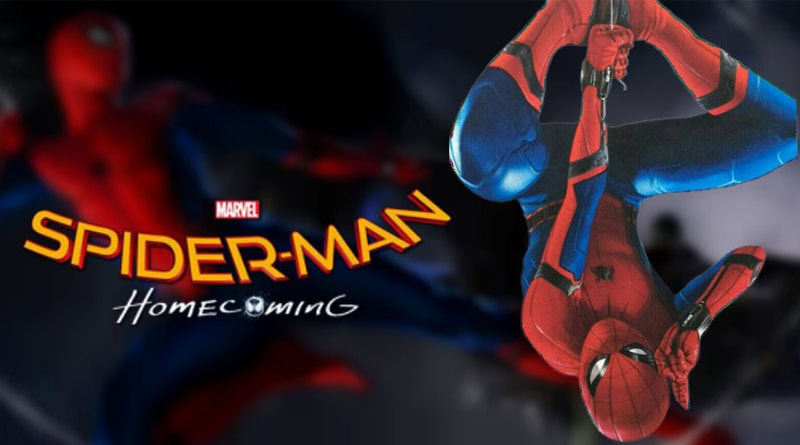 In 2017 we will see a completely new Spider-Man presented by young yet already succefull Hollywood star Tom Holland. This time Peter Parker is an ordinary teenaged boy attending high-school. Having got this extraordinary  power he learns to deal with it and combine his human life with the life of a superhero.
If you've now thought that the story may seem familiar do not worry. You will not see the part telling how Peter gets his powers. The creators intentionally ommited it. They also made the new character much younger than his predecessors. So we can expect young Spider-Man to use his teen energy to the fullest.
This also makes the superhero closer to schooll children who are believed to be our future. The story of this Peter Parker shows that any boy or a girl can become a real-time superhero and change this world to the better or at least to be useful to the society.
Release date: July 6, 2017 (Russia) (check here for other countries)
Official trailer
Comments