World's most amazing malls: shopping fun
World's most amazing malls expand the common meaning of traditional shopping. With these amazing malls a trivial shopping day will turn into an unforgettable adventure. In fact, the owners of such weird hypermarkets have turned their trading cenrtes into a world from a children fairy tale. Today's amazing malls are huge theme parks where one can find everything from fashionable boutiques and food stores to  crazy roller coasters, rides, water slides and even winter resort hills.
Mall of America (Minnesota, USA)
The amazing Mall of America offers its visitors an entertaining theme park by the children's channel Nickelodeon. It occpuies nearly 28,000 square metres. The park was opened in 2009.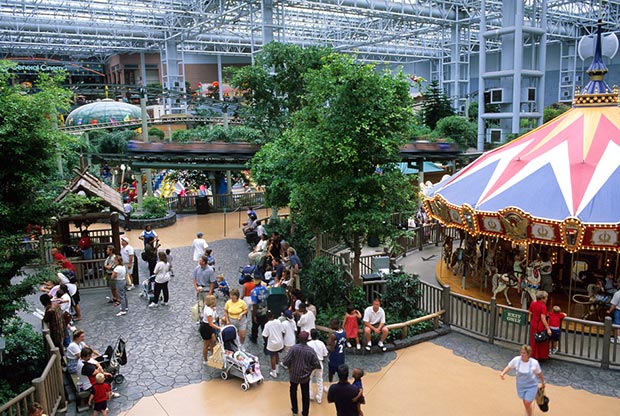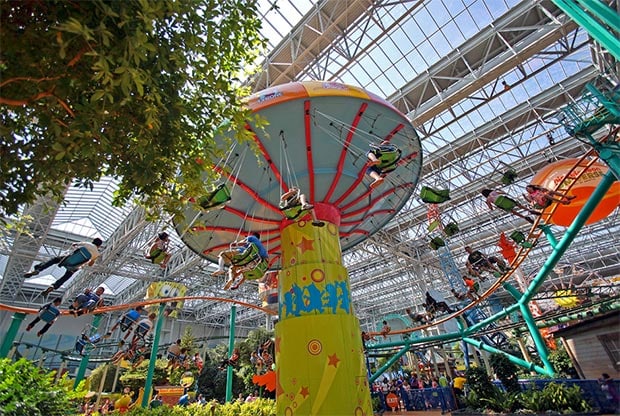 Berjaya Times Square (Kuala Lumpur, Malaysia)
The amazing mall of Berjaya Times Square is located in a skysraper in Kuala Lumpur, Malaysia. It als offers to mix shopping with some fun riding the rollercoaster.
Dubai Mall (Dubai, United Arab Emirates)
Today it is the largest shopping mall in the world. It occupies over 1.2 million square meters. It includes a ski resort, a skating ring (same size as at Olimpic games), and a cinema house with 22 screens.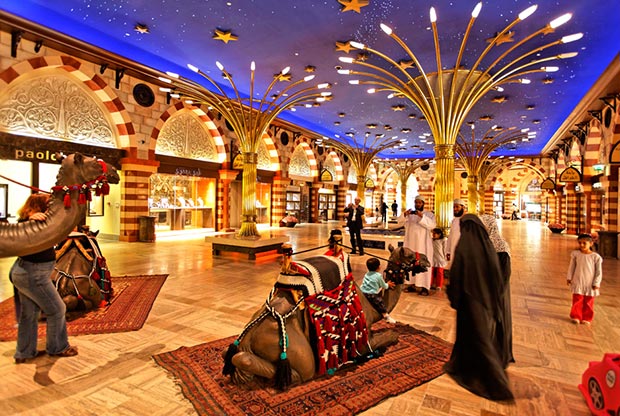 The waterfall is decorated with swimmers' sculptures in a human size.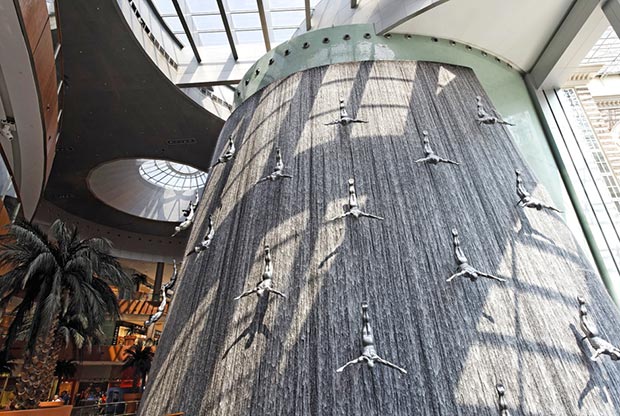 This world's largest closed aquarium is also located in the amazing shopping Mall of Dubai.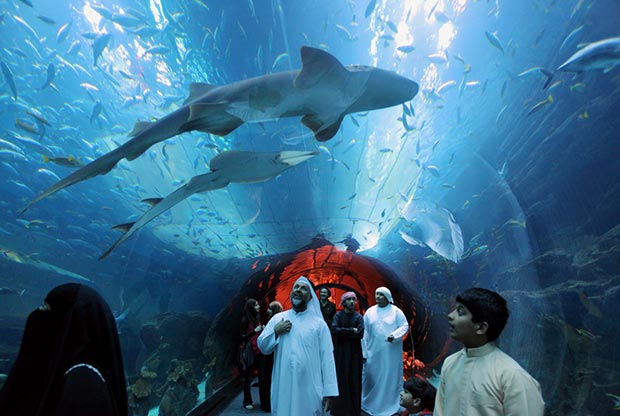 Venetian (Las Vegas, USA)
The Venetiam Mall in Las Vegas brings you immediately into the atmosphere of Italian Venice. Visitors can take a boat ride on gondola along the canals. The mall has its own hotel and casino.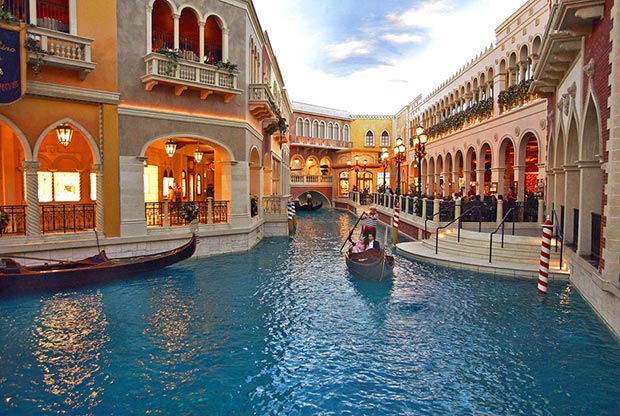 West Edmonton Mall (Albert, Canada)
West Edmond Mall is the world's 5th largest shopping mall. Here you can see a real size replica of Christopher Columbus's ship. One will also find in the mall a casino, a chapel and a theme park with rides.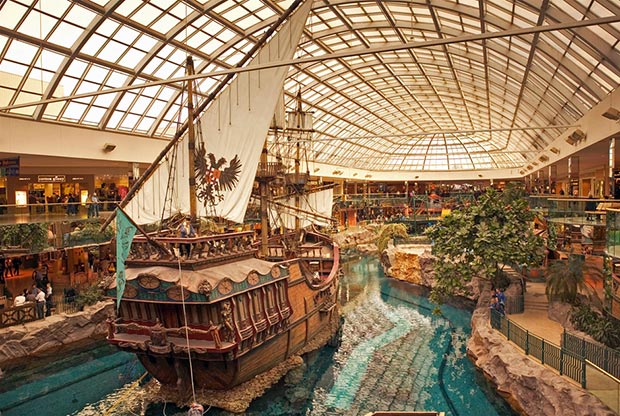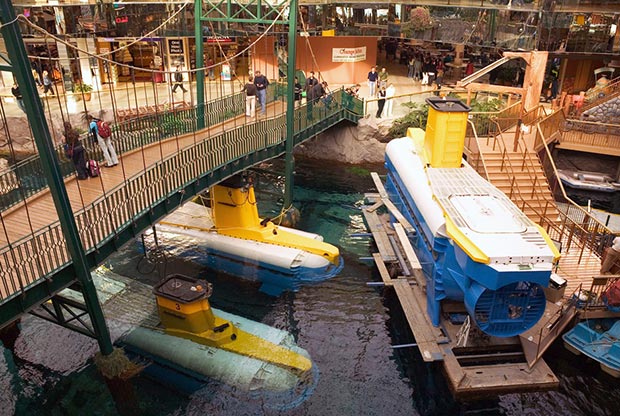 Source: Lenta
Comments