The Peanuts Movie (2015): HD Wallpapers
This collection of The Peanuts Movie HD wallpapers features the upcoming animated film also known as Snoopy and Charlie Brown. Bright and funny characters will undoubtedly make your day. Each of them is a unique character with his or her own virtues and faults. It's fun to watch these cartoon kids become alive on the big screen, observe their behaviour, manners, way to talk and cooperate with each other.
The release date in US is scheduled on November 6th. However in other countries The Peanuts Movie comes to cinema halls on Christmas Eve and Christmas itself, December 25th, 2015. Therefore, the story is expected to carry very kind and naive message. It's just what our modern world misses very often. in trailer the creators appeal to us "Dream Big". And maybe having watched The Peanuts Movie you or your child will start to really dream big, and believe in yourself.
In these The Peanuts HD wallpapers you can get acquainted with the characters in advance and get a glimpse of some movie scenes.
Official website: snoopyandcharliebrown
The Peanuts Movie Desktop HD Wallpapers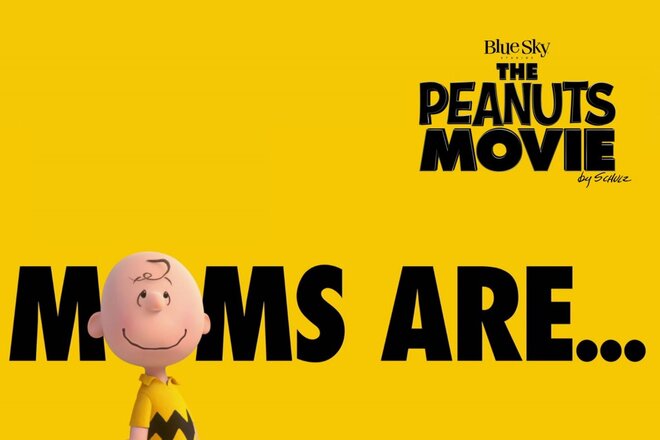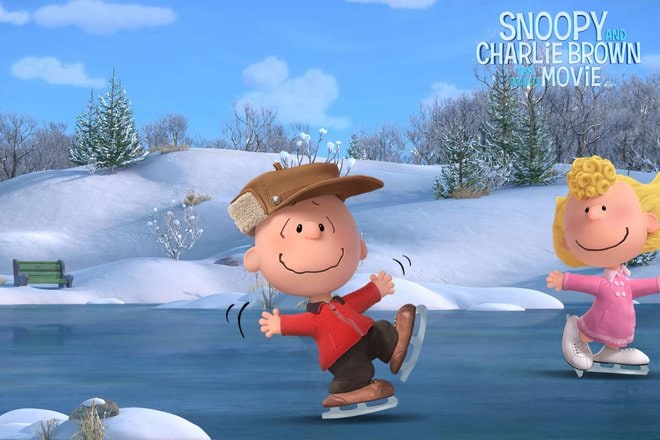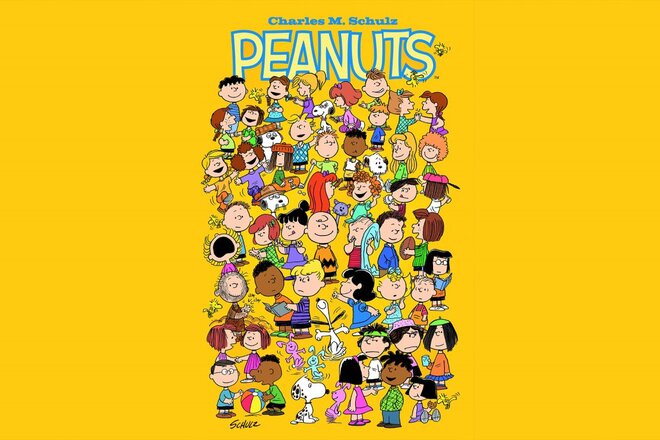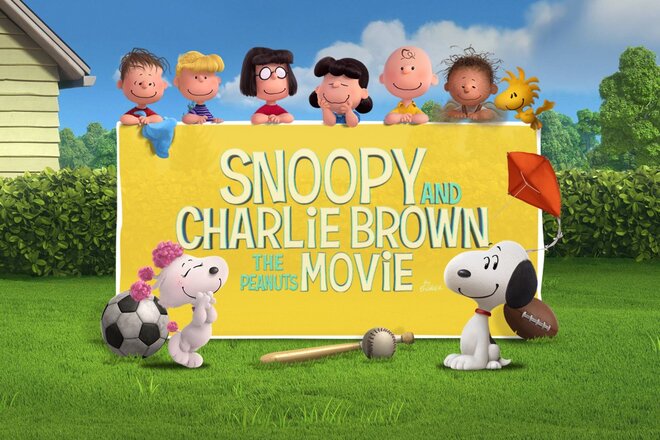 Comments