The BFG (Big Friendly Giant) 2016: HD wallpapers
The BFG (2016) is an upcoming Disney's fantasy adventure based on world-famous Roald Dalh's novel "The BFG". The new film is directed by Steven Spielbergand stars Mark Rylance as the Big Friendly Giant and Ruby Barnhill as Sophie, an orphant kidnapped by the elderly giant. Remember the old cartoon? Now you have a chance to watch the story with real actors and, of course, modern special effects. It seems a trend now to come back to old cartoons and turn them into real-life films.
The BFG premiere took place at the 2016 Cannes Film Festival on May 14, 2016. It was shown in an out of competition screening. The second screening was held at the Sydney Film Festival in Australia on June 13, 2016.
For "The BFG" official website click here.
"The BFG" (2016) release dates
Wide audience will see Disney's "The BFG" in cineams staring from June 30, 2016. Here are release dates of the film in different countries:
June 30, 2016: Australia, Russia, Greece, Mexico.
July 1, 2016: Canada, USA, Finland, Turkey, Poland.
July 20, 2016: Netherlands, France.
July 21, 2016: Germany, Singapore, Denmark.
July 22, 2016: UK, Ireland, Sweden.
Other release dates you can check here.
"The BFG" wallpapers (HD: 1920×1280)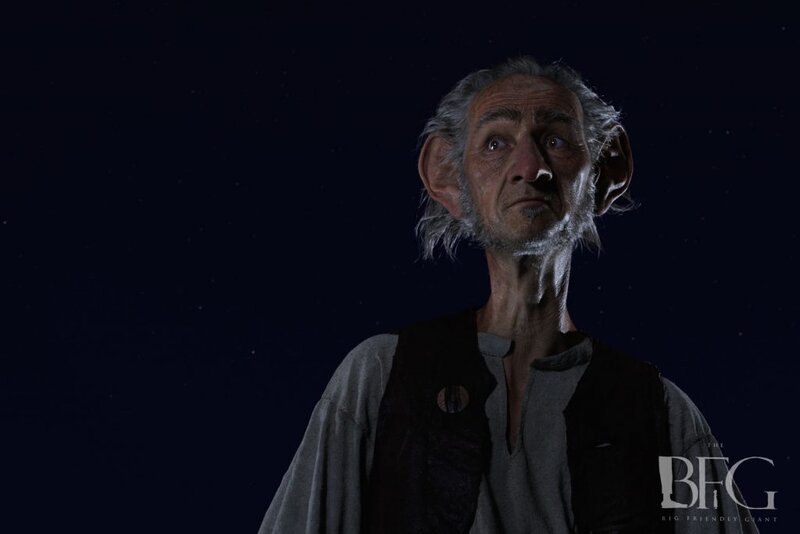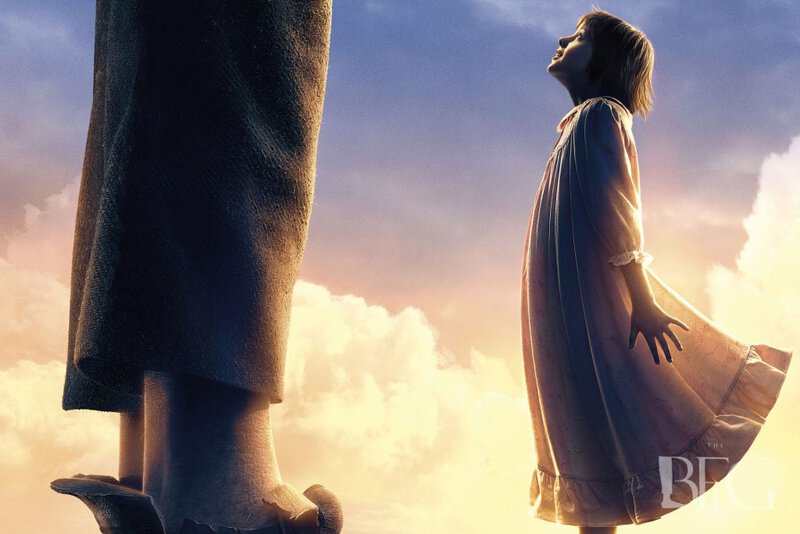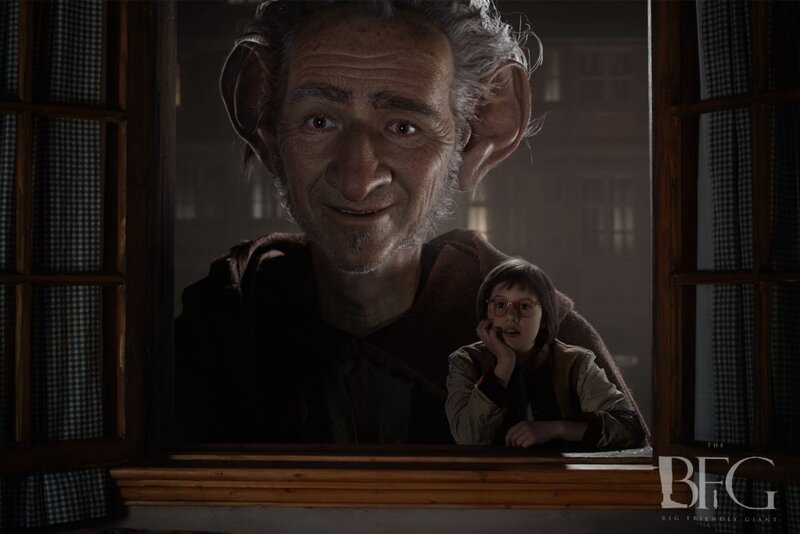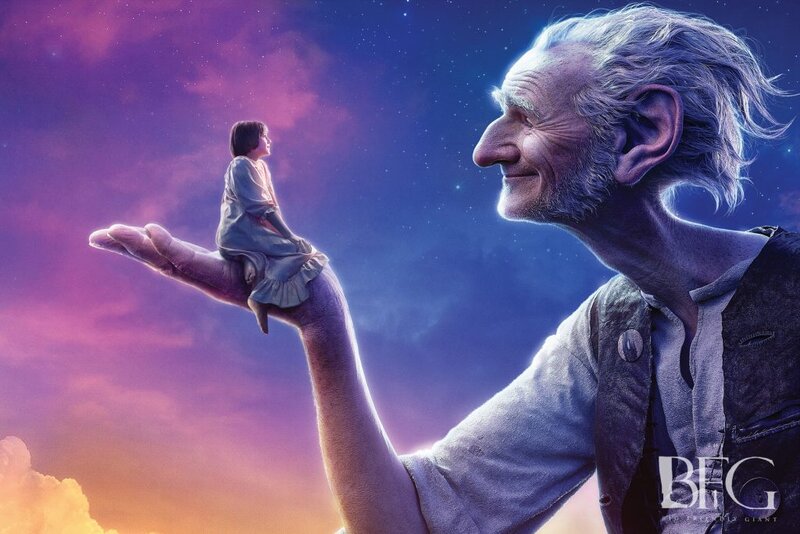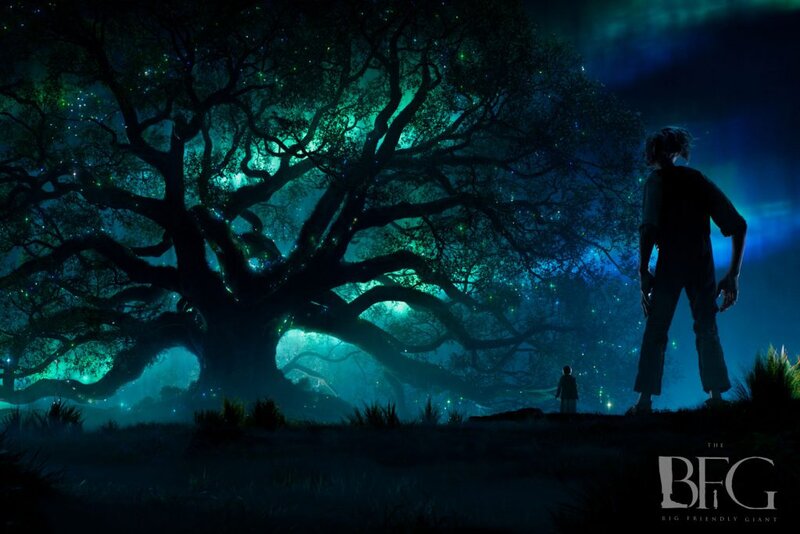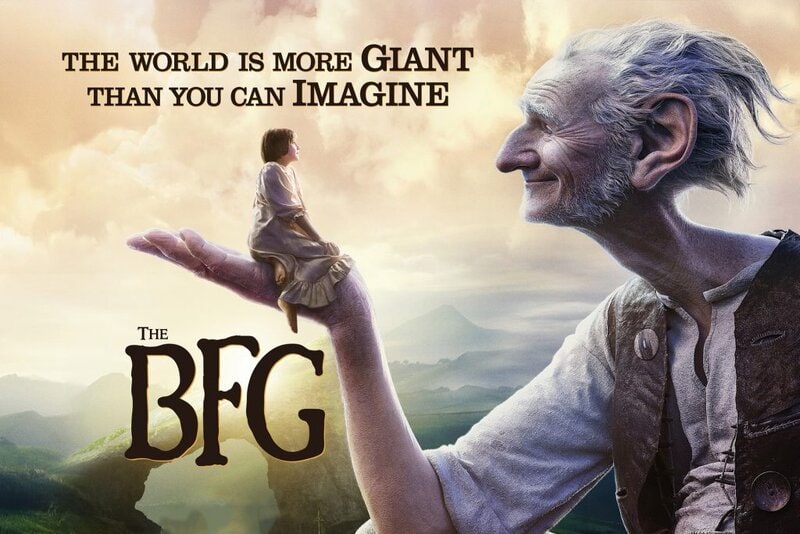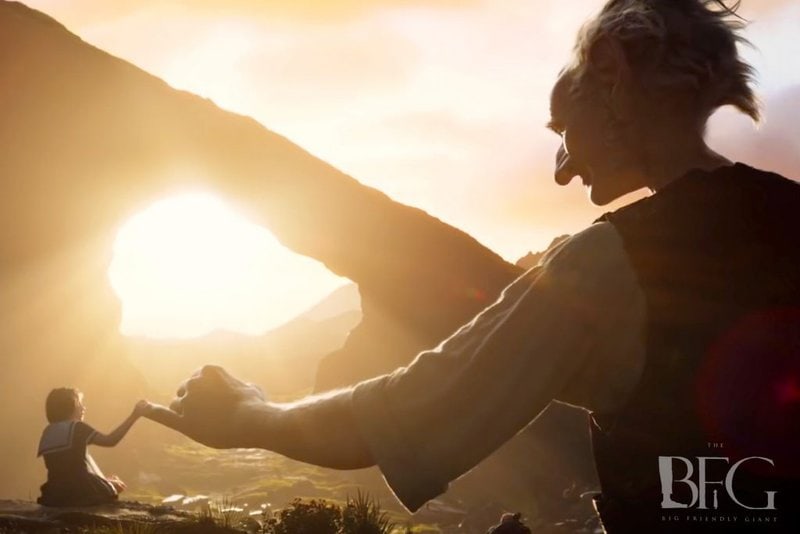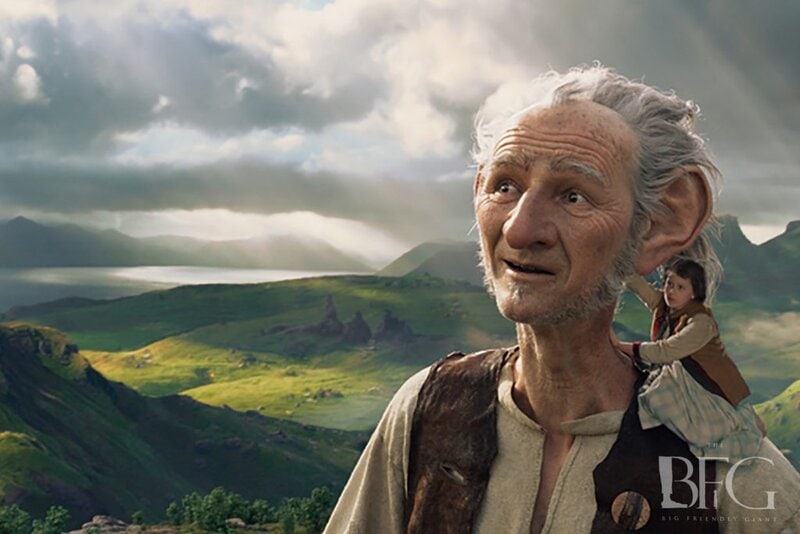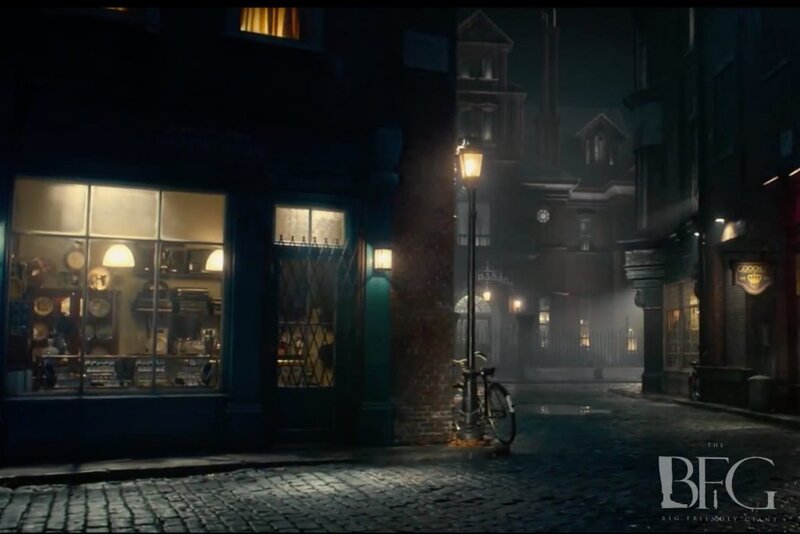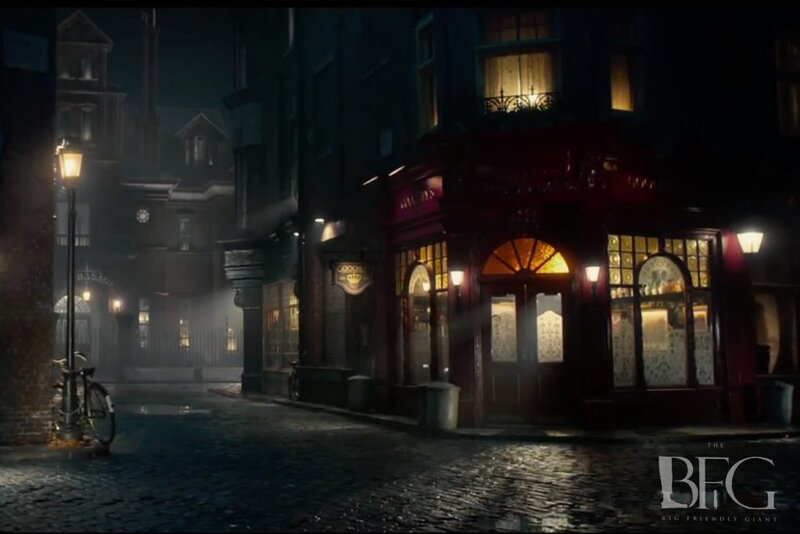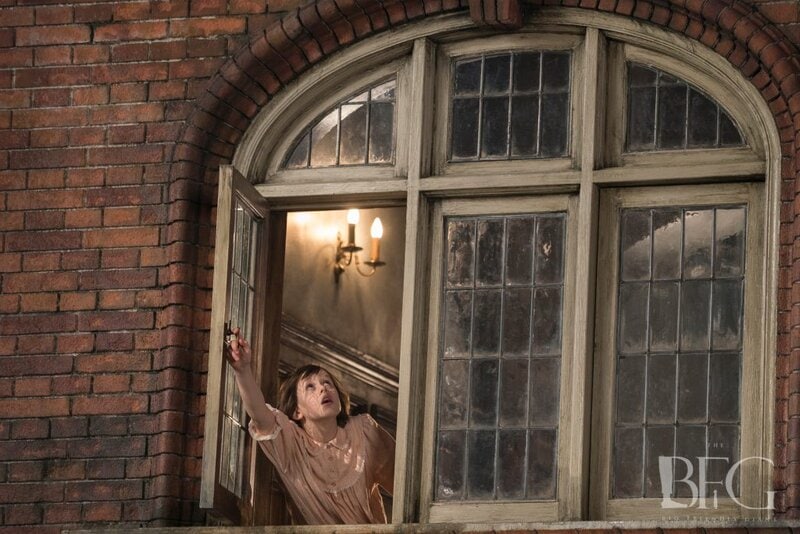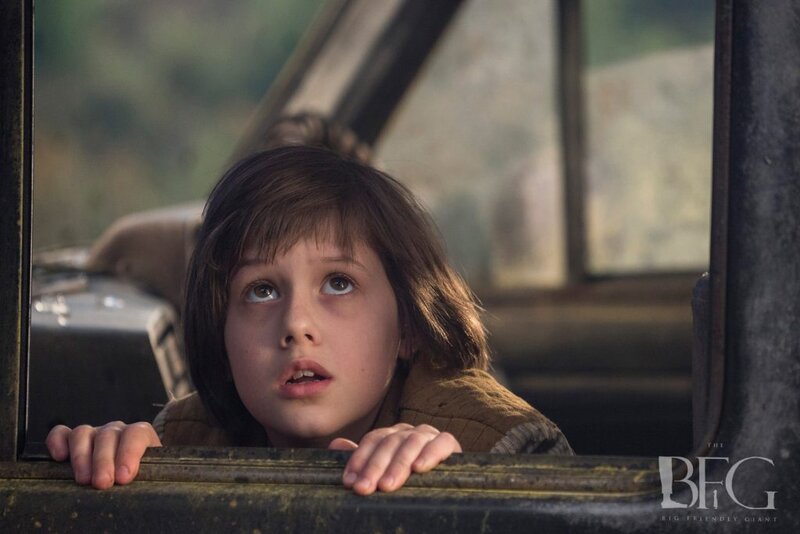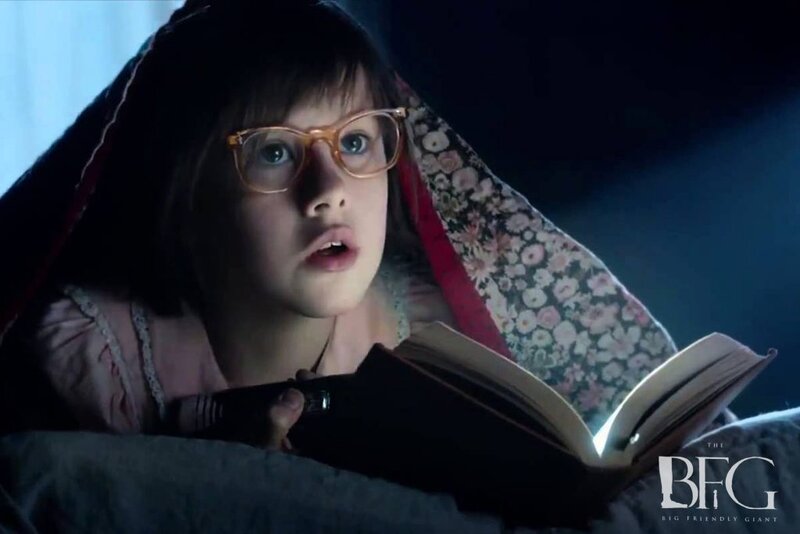 Comments