Moods & Emotions of Sky (HD wallpapers – exclusive)
Here is Volganga's exclusive collection of sky hd wallpapers. The sky shows a great range of moods and emotions. Coming and going clouds, their colours, forms and texture, sun light and the colour of the heavenly dome itself exist in harmony whatever combination they take. At times we are able to see signs and scenes from our earthen life embodied in intricate cloudscapes.
Being a part of Nature sky sets  the mood of the whole view. It is makes the weather which influences our moods. And every emotion and mood of the sky is beautiful. In every skyscape we can find something special, something deep, something meaningful. But in the modern world people have no time to notice what is happening high above their heads. Whenever you want to have rest, reach to a peaceful and harmonious place, just look up above your head. You will witness an incredible beauty of the skyscape, cloudscape, heavenscape.
Instructions for downloading
Sky HD wallpapers:

1. Right click on the image.
2. Select "Save link as".
3. In the pop-up window click "Save".
OR
1. Left click on the image.
2. A full-sized image will be opened in a new tab or window.
3. Right click on the image.
4. Select "Save image as".
5. In the pop-up window click "Save".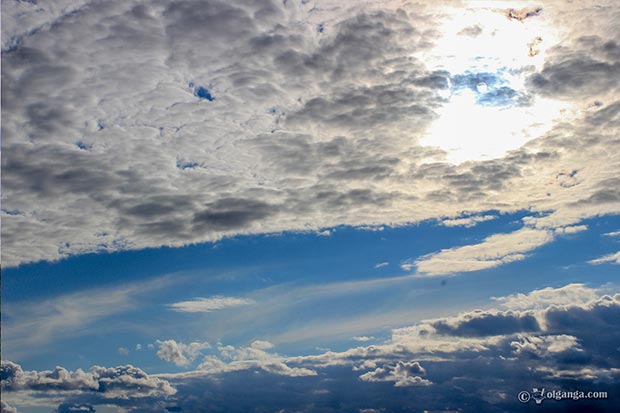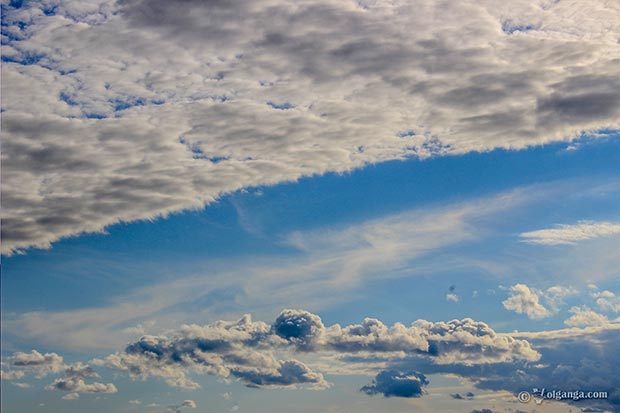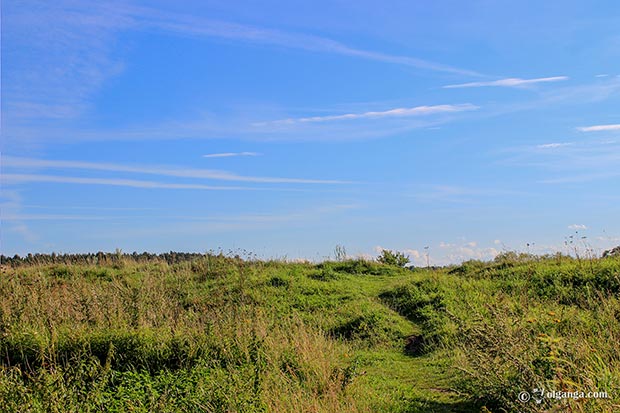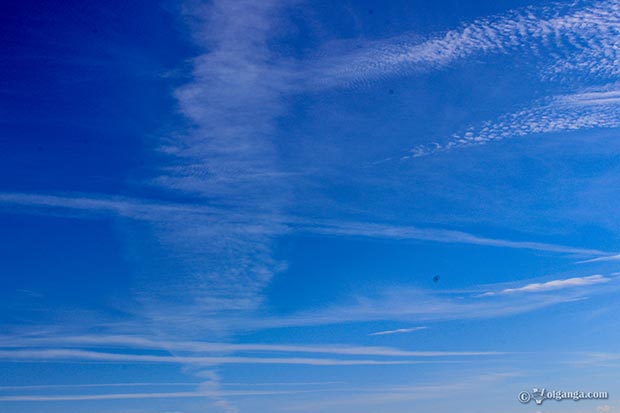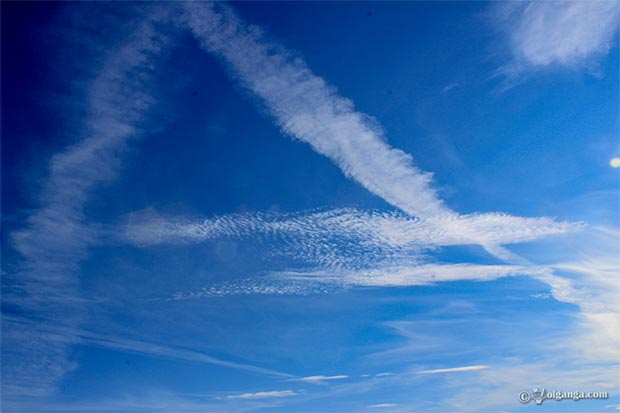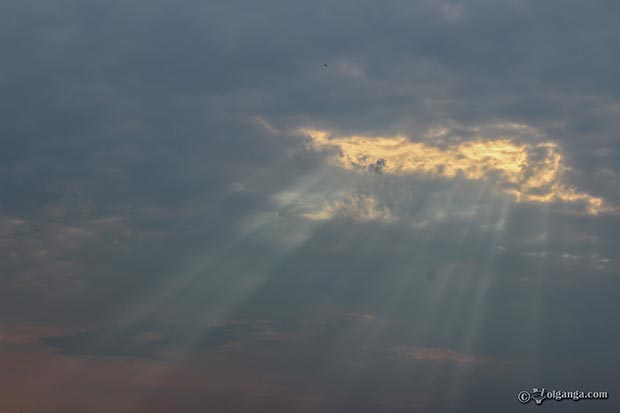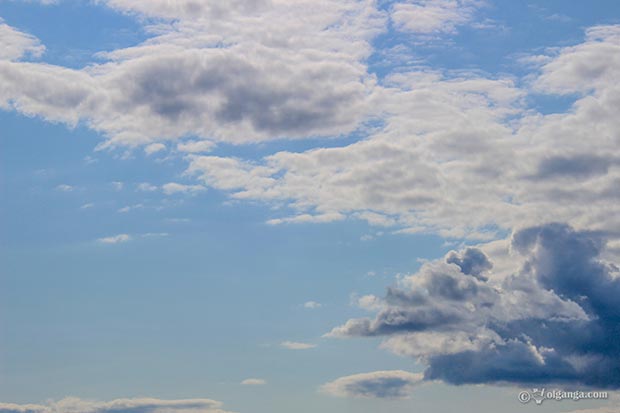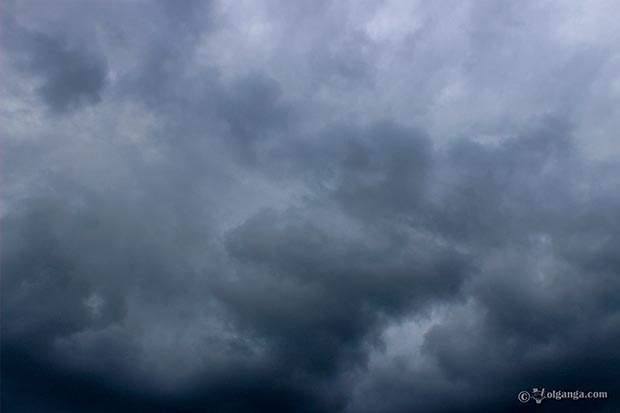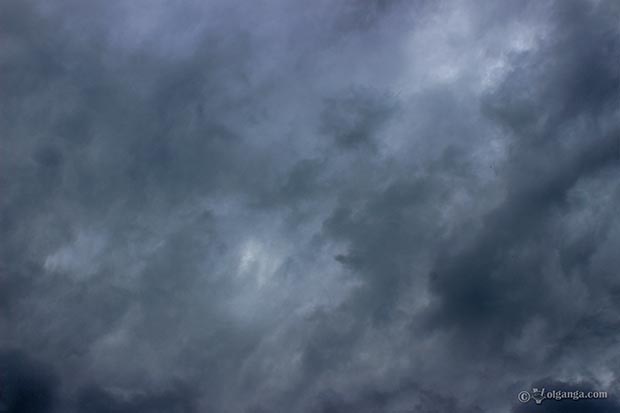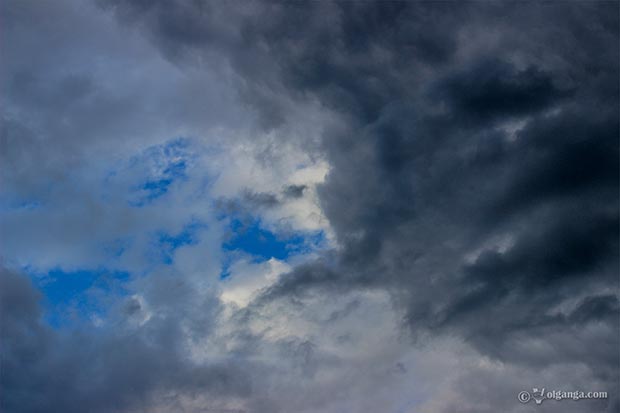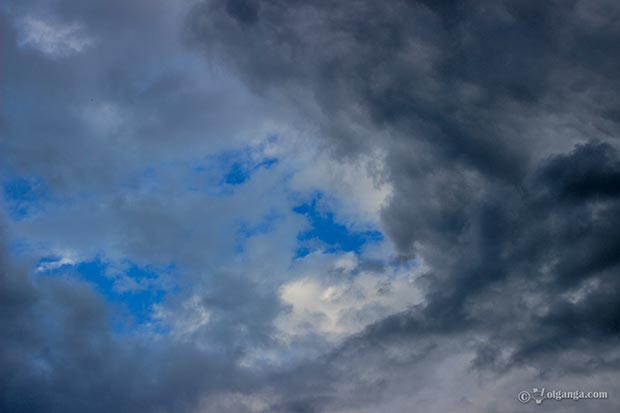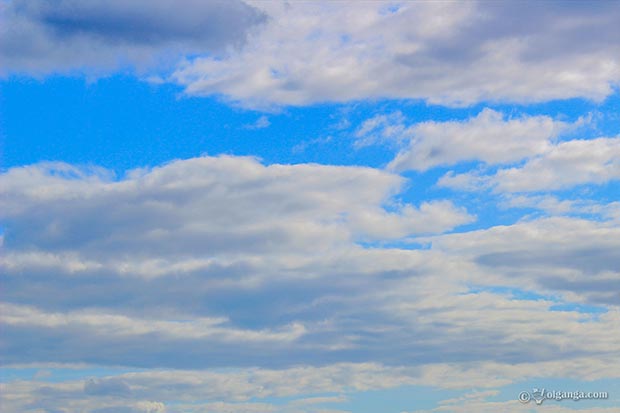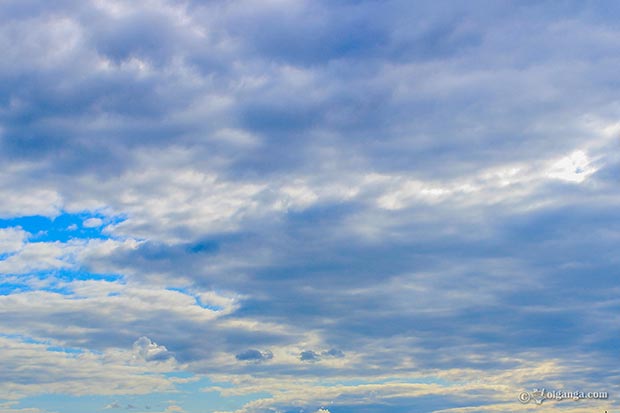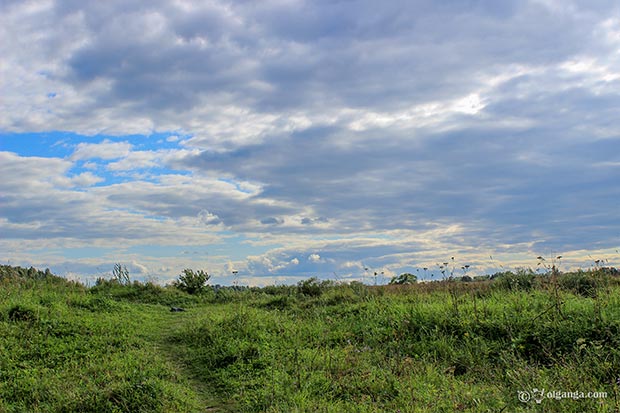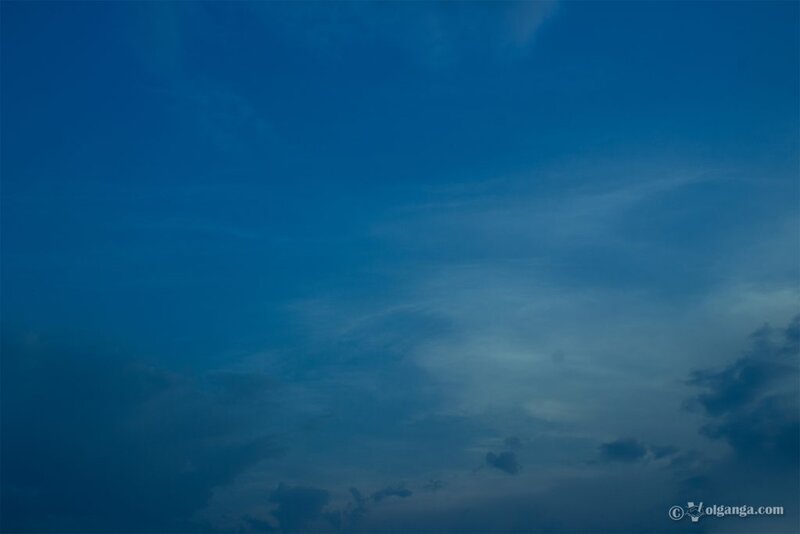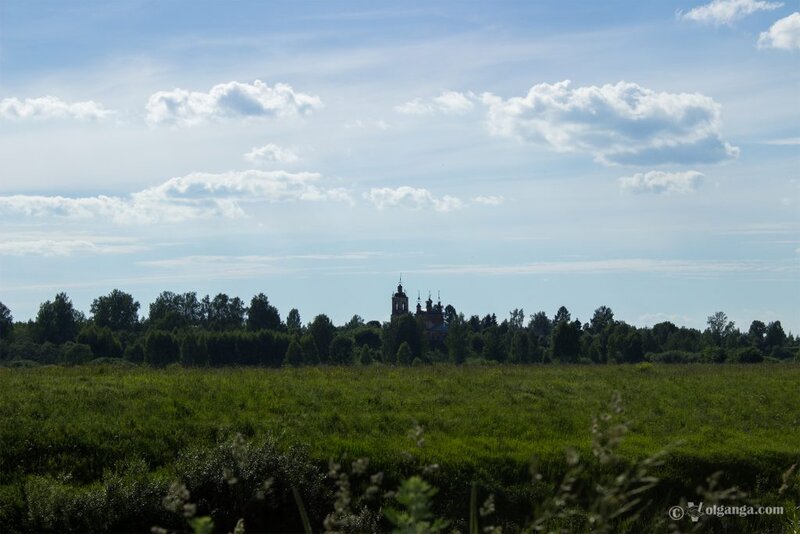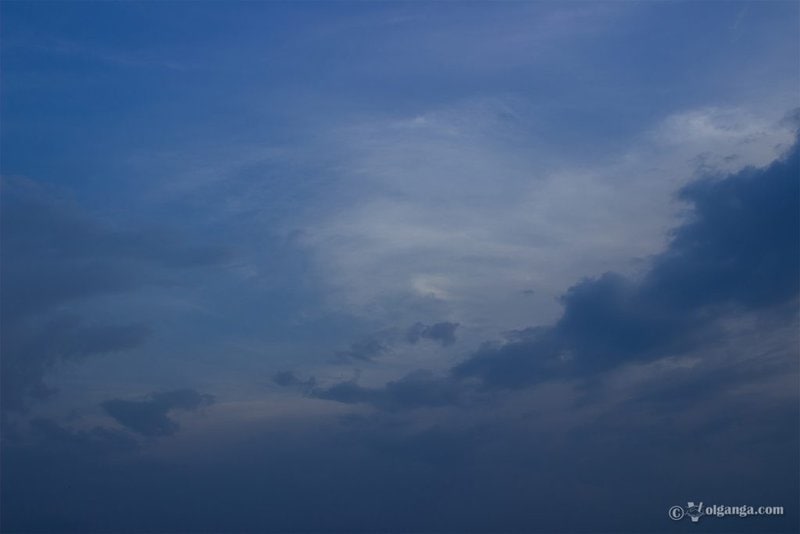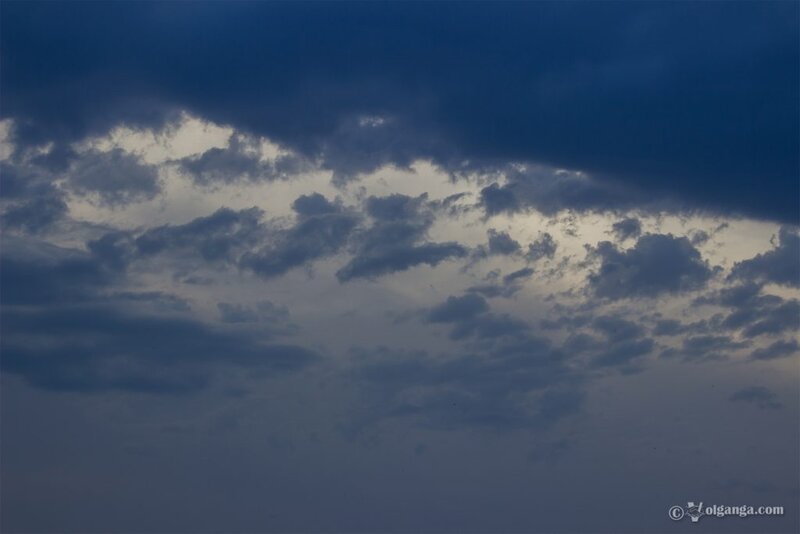 Comments