14 Most Creative and Weird Christmas Trees 2019-2020
Christmas and New Year have just bid their farewell to us. However, we are still in festive mood and are tenderly keeping the feeling of holiday miracle with no hurry to take away Christmas and  New Year trees. And now when the global sharing of celebration photos is mostly over, we can go through all of them and admire those who gave a way to their imagination. Maybe some Christmas and New Year trees of 2020 will inspire you to plan more original decorations for 2021.
#14. Wall Christmas tree from string lights
No Christmas tree? No problem! Just use a free wall. Transparent tape will help to stick the string lights to the surace. If you don't want to spoil the wall with tape stick, try to fix lights on the window.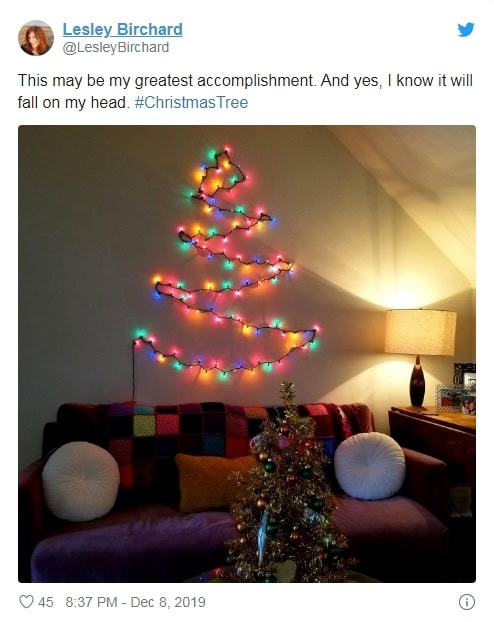 #13. Wall eco-Christmas tree from sticks and branches
#12. Christmas tree from a patchwork quilt
#11. Clipart New Year tree cum Advent calendar
The author of the decoration states that this Christmas tree is perfect for homes with kids and cats.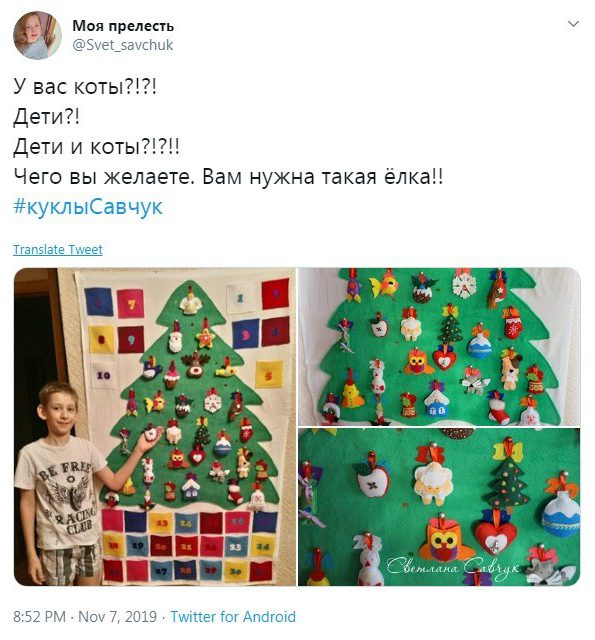 Caption:
You have cats?
Kids?
Kids and cats?
What do you wish for. You need such a Christmas tree!
#10. Chritmas tree skeleton
Had a real tree this year? Don't hurry to get rid of it. Bare Christmas tree may also serve you as a decoration next year. Just find a place to keep it safe.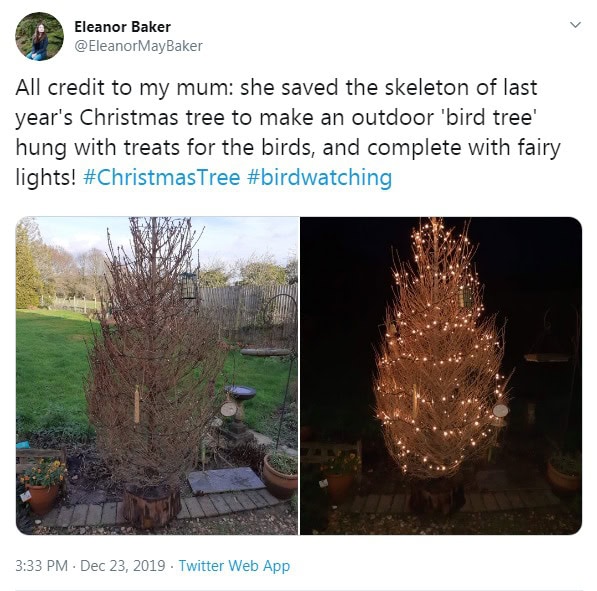 #9. Gothic Christmas tree
Like thrill and horror? Then this is just what you need…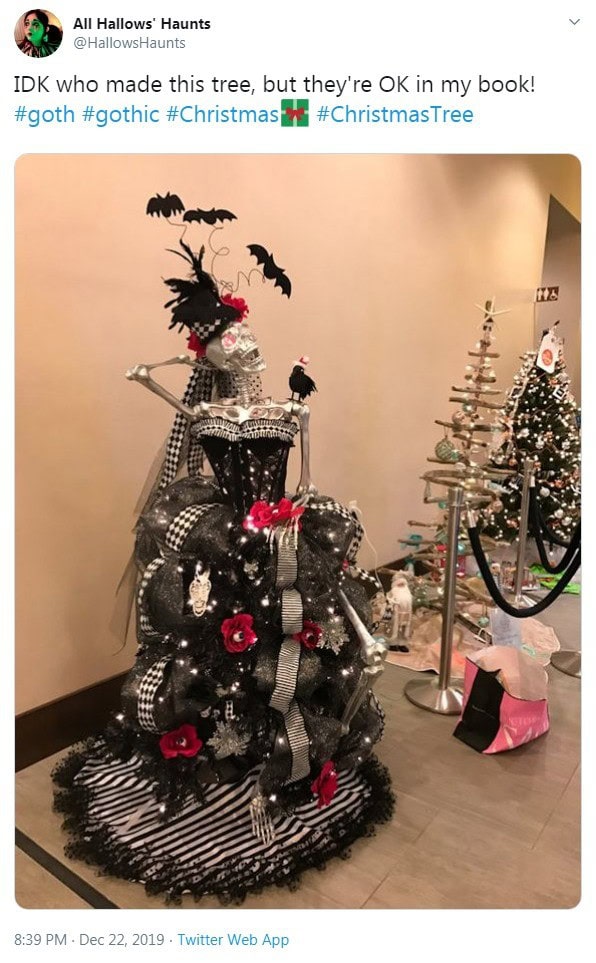 #8. For bookworms
Have read quite a bit of books? They can also be used as "bricks" for an original New Year tree.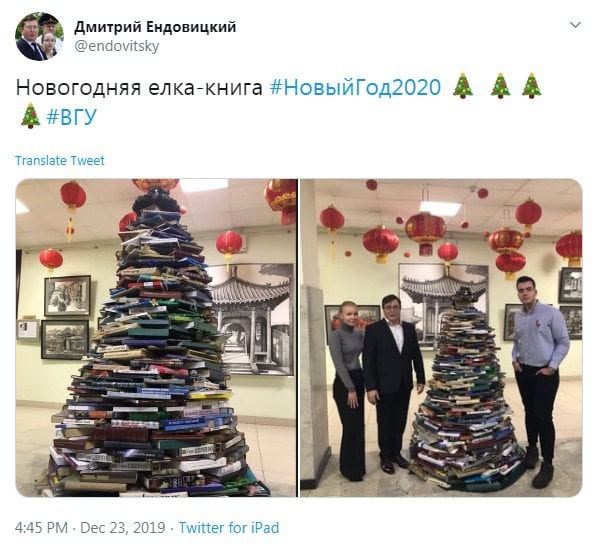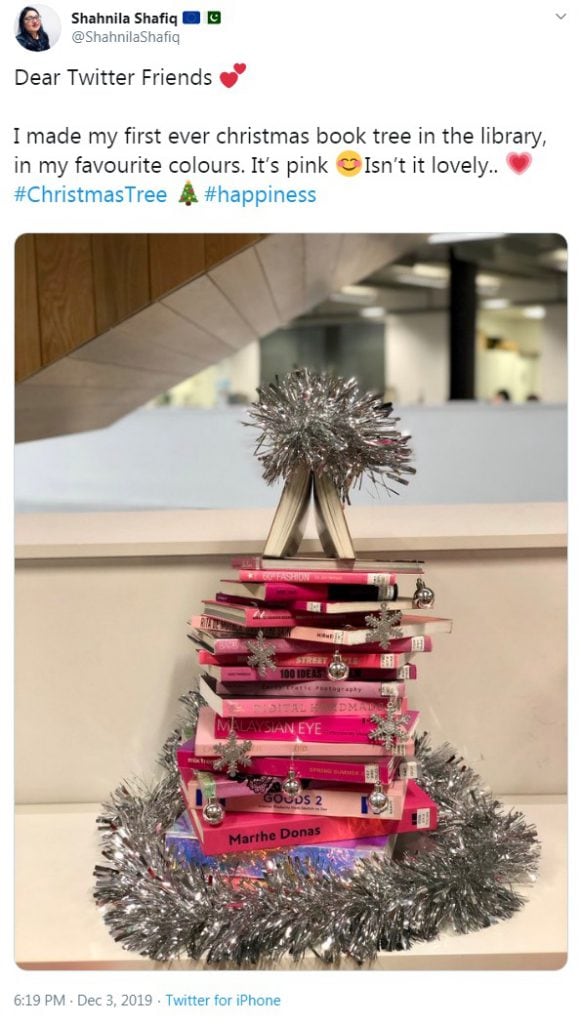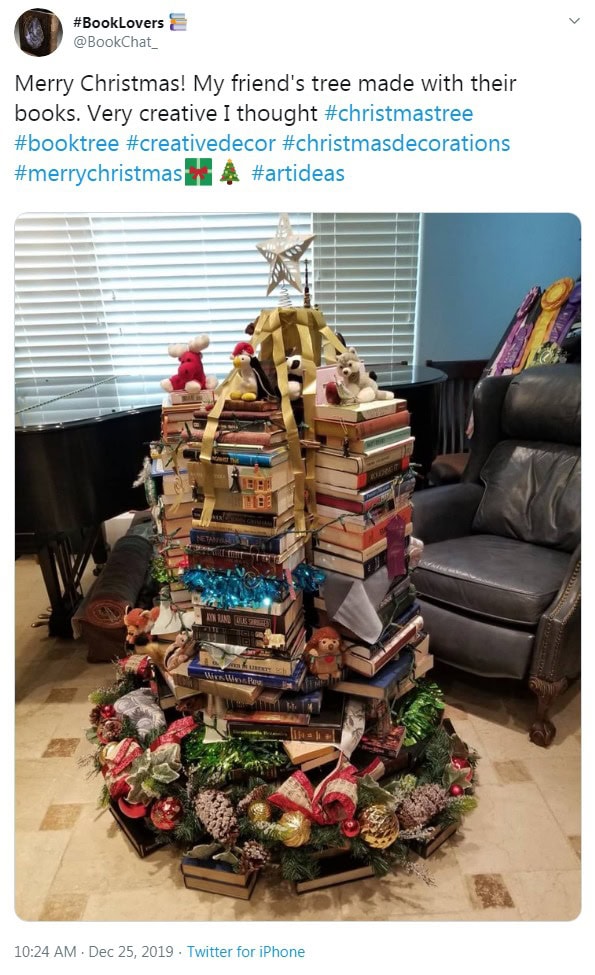 #7. Pixel New Year tree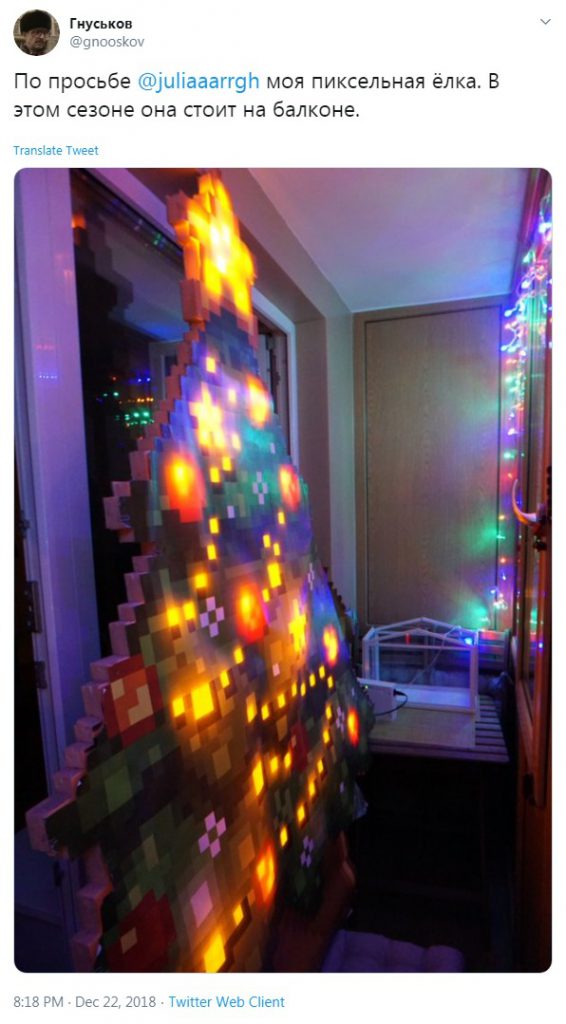 Comments