Happy New Year 2016: Best HD wallpapers
Happy New Year 2016! Let this year bring you bright memorable moments, fill your life with the light of mriaculous events. Let peace, harmony and happiness be your loyal friends. And let the bird of luck wave its wings around you the whole year.
Symbol of New Year 2016
According to the Chinese horoscope the coming 2016 year is the year of Red Fire Monkey. Its character and habits will influence our life during the next year. Monkey is one of the smartest and most active animals. Thus, to be successful this year, we should either become frinds with it or to outwise it. For financial success it is advised to work hard, only then in the second half of the year we will see the fruit of our work. The Monkey's mobility is the sign that we should not sit at one place and do monotonous work. Just like the symbolf of the year 2016 we should be active and inventive.
How to meet New Year 2016
Wear red, dark red or golden cololors. For females it is advised to wear sparkling jewellery with natural germs. The Red Fire monkey likes sparkling trifles, natural germs and bright colours.
Decorate your home with sparkling tinsels and new year decorative sparkling bubbles. If you have a sacred wish which you want to realise this year, put its symbol on your New Year tree as high as possible and make a wish at midnight.
Happy New Year 2016 wallpapers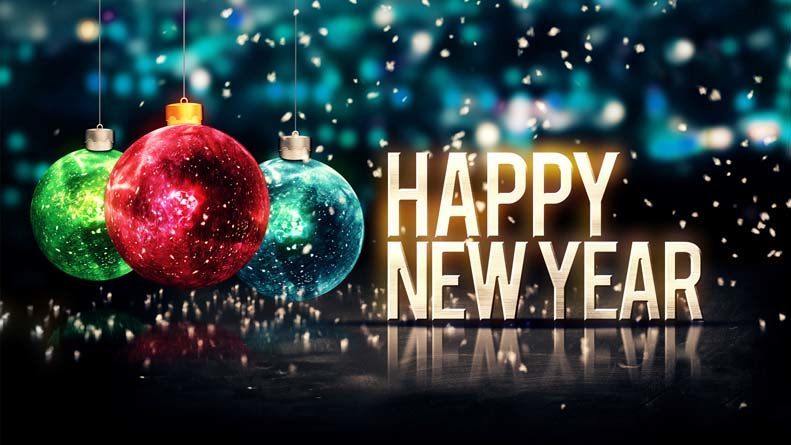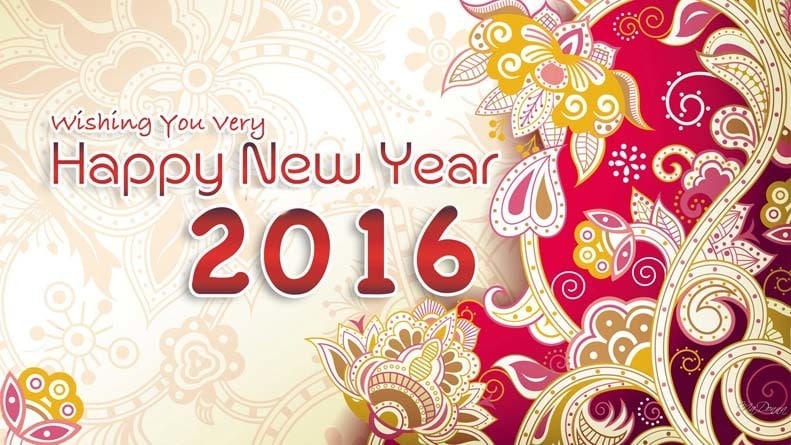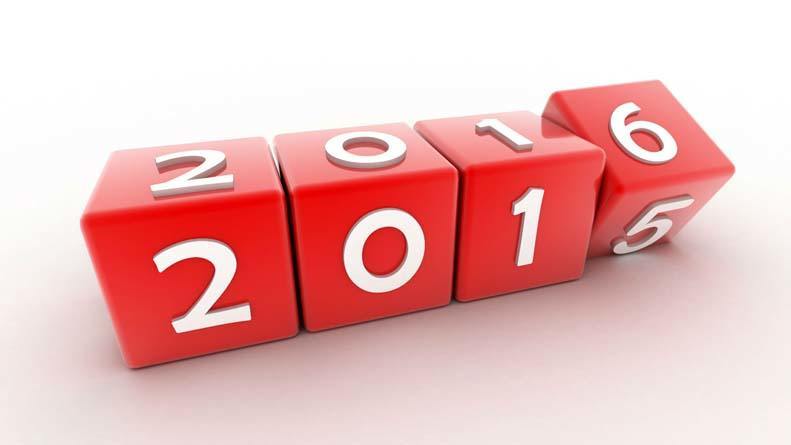 Pages 1 | 2 | 3 | 4 | 5 | 6 | 7 |
Comments