Mysterious abandoned ghost church in Czech Republic
An abandoned ghost church in one of Czech villages has become a terrifying landmark for photographers seeking for mysterious clicks. The whole atmosphere just makes the hair up stand up on the back of your neck.
The numinous church of Saint George is situated in the village of Lukova in the Czech Republic. It had been abandoned since 1960 but later transformed into an art-installation by artist Jakub Hadrava. The empty aisles and benches are now occupied by ghosts – gesso sculptures totally covered by white sheets.
The figures embody the ghosts of Sudetenland Germans lived in the village of Lukova before the Second World War. Every Sunday morning they came to church for praying. I want to show the world that the history of the place and that history was a daily routine, Jakub Hadrava says.
The artist's transformations of the 14th century abandoned church into a mysterious art installation has brought a light for better future to it. It attracts tourists and photographers from all over the world. The incoming finances are spent for the restoration of the delapidated God's house.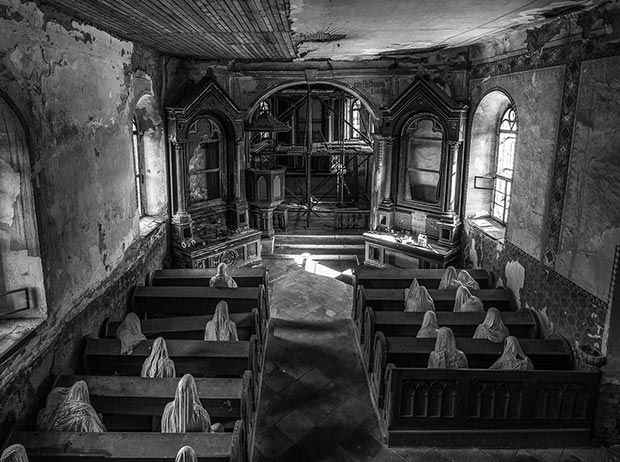 Source: 500px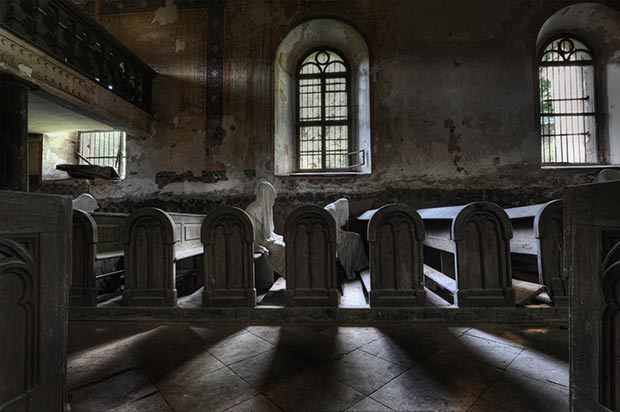 Source: 500px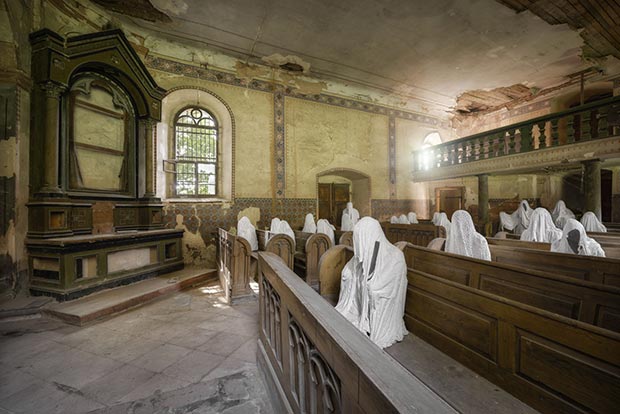 Source: 500px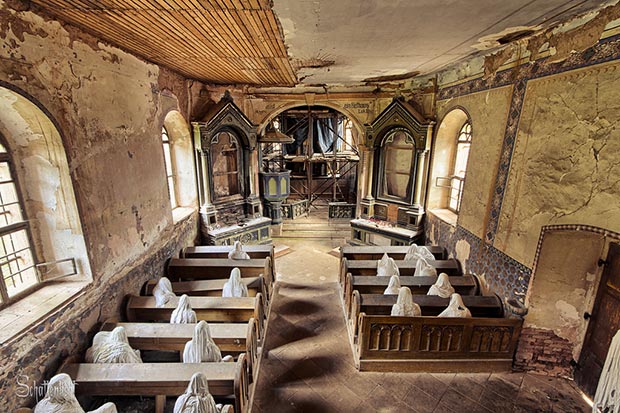 Source: staticflickr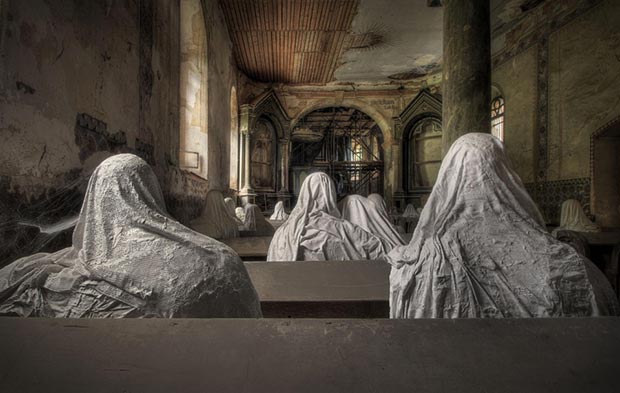 Source: cameralabs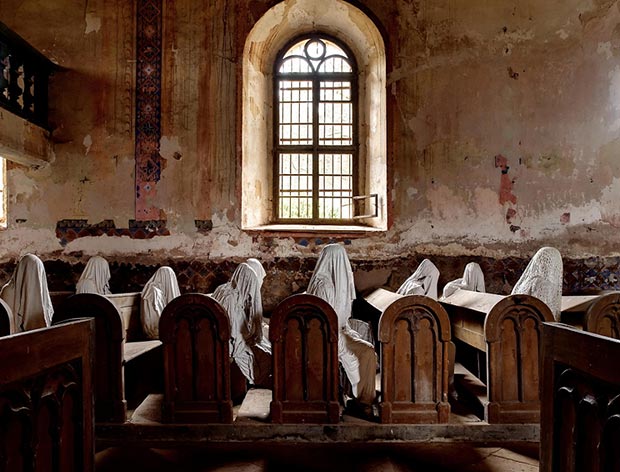 Source: cameralabs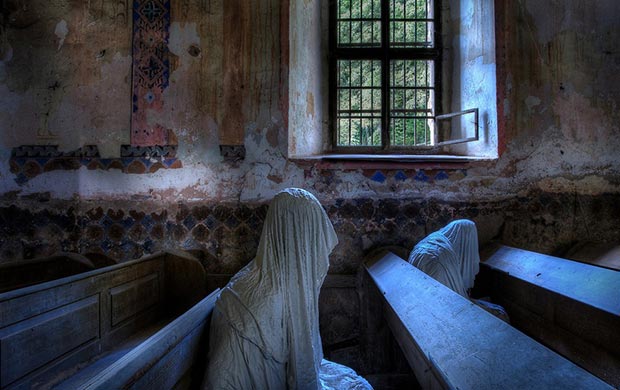 Source: articlesandmedia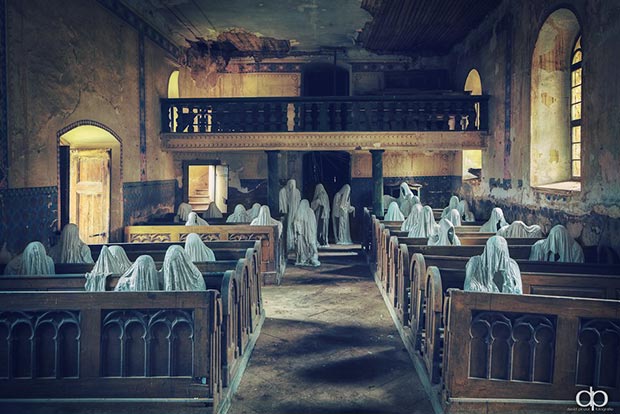 Source: david-pinzer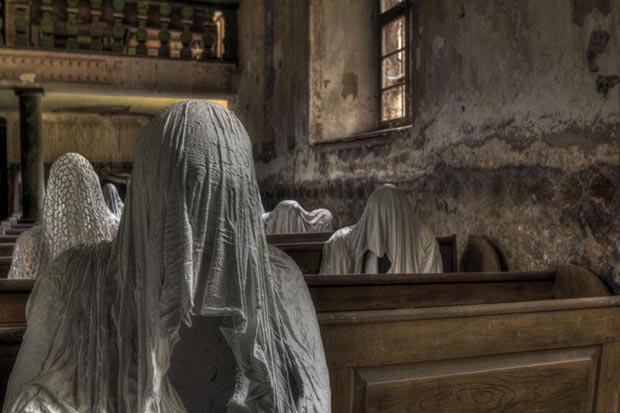 Source: cameralabs
Comments