30 Weird shoes: crazy design, shapes and materials
Amazing shoes: mind the heels
Gun heels… In case you are attacked, two guns at your heels will help you to save your life.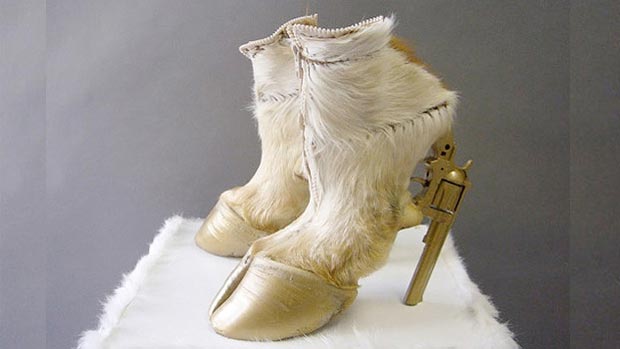 For the girls who want to impress others with their fashion sense. Make your legs longer.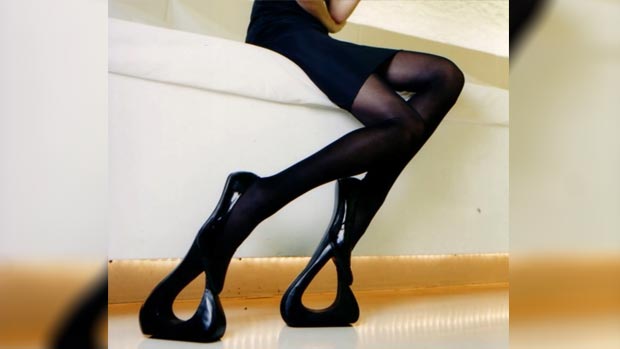 Toeless high shoes… Show up in these at a party!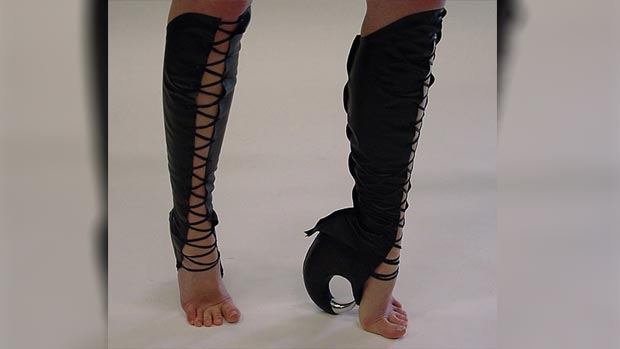 Eccentric Lady Gaga shoes…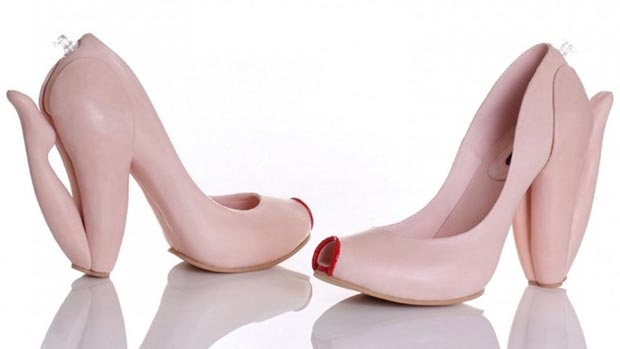 Usually girls cannot run fast wearing high heels. These shoes change this common belief.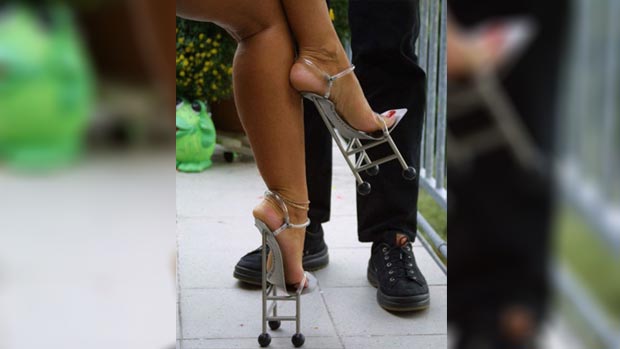 Ehmmm… well… just in case you want to test your pain threshold. Who will wear these nail heels, I wonder?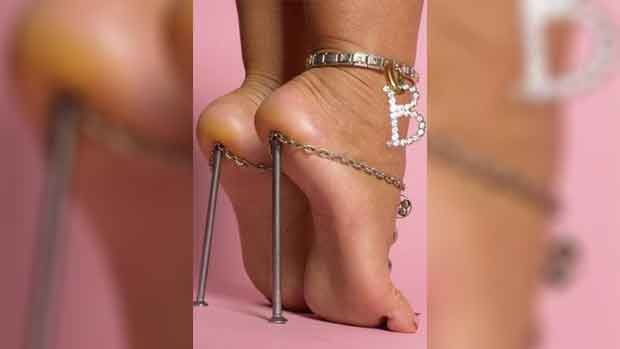 Nice wooden sandals. One of the least crazy and one of the most comfortable. what do you think?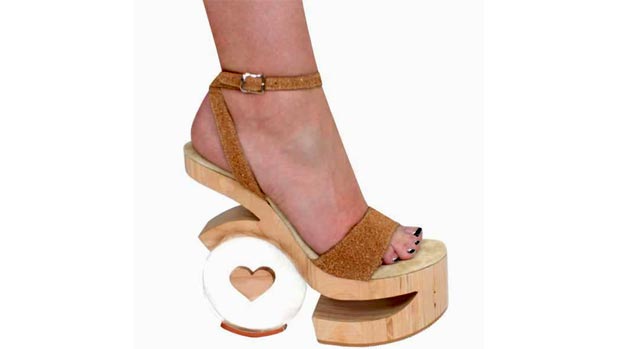 Weird shoes: wings on your feet
Now you understand what 'flying pace' means? NOTE: Not a single bird died for the making of these shoes.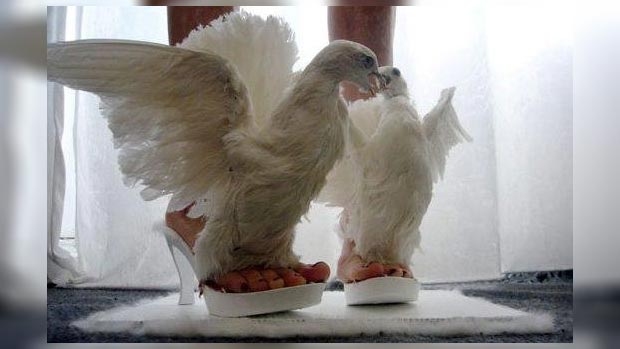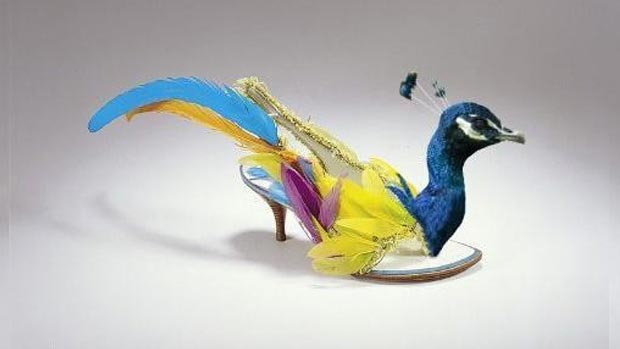 Page 1 | 2 | 3
Comments