30 Weird shoes: crazy design, shapes and materials
Vehicle unusual shoes
You now can always say that you have come by car. These vehicle shoes, however, seem the most adequate and wearable among this weird collection.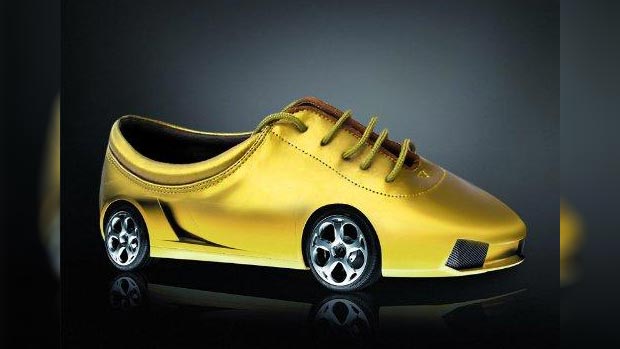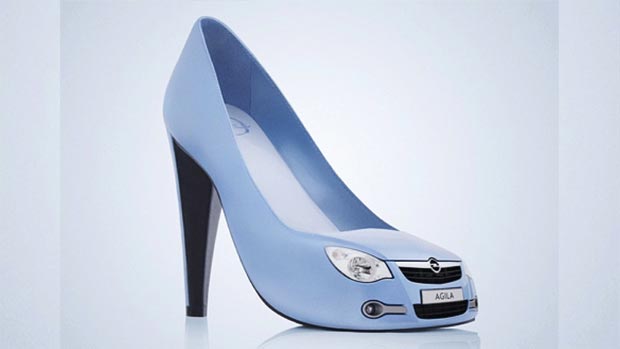 Delicious shoes: to eat or not to eat?
Rephrasing the famous Hamlet: "To eat or not to eat?" These shoes are looking delicious. Some are just stylized, others are edible and can be served as an unusual dessert.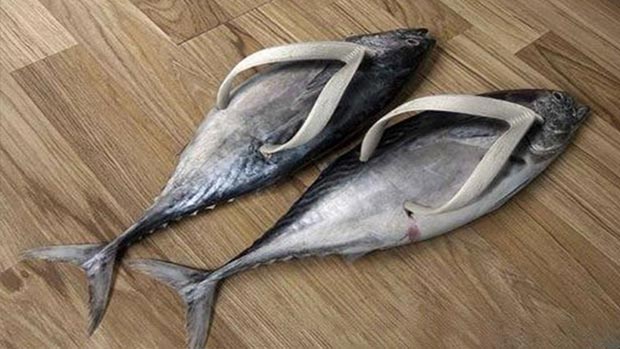 Avoid wearing these bananas in areas where lots of monkeys live… Animals will not appreciate your footware contemplating it. Instead, they will grab the bananas to have lunch.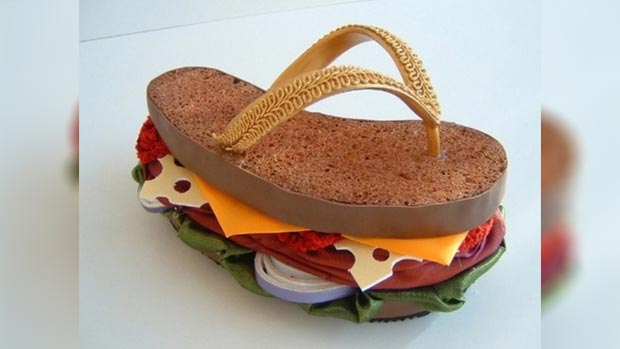 Comments