Volga to become the cleanest river in Europe
The project "Let's make Volga the cleanest river in Europe" is to be implemented in the Yaroslavl region. It was approved at the Regional Government session on November 9th, 2016.
The gist of the project is to modernize purification and water treatment facilities most part of which is deteriorated. They are 75% worn out and are lacking special equipment for desinfection and UV-treatment. Due to these problems the quality of water does not often meet the standards.
The project is designed for four years and implies phase-gate modernization of all drainage tratment facilities.
The cost of the project is 3.3 billion rubles (around 52 million US dollars). It will be paid by "Yaroslavlvodokanal", investors, from regional and local budgets.
Several municipal heads have already supported the project.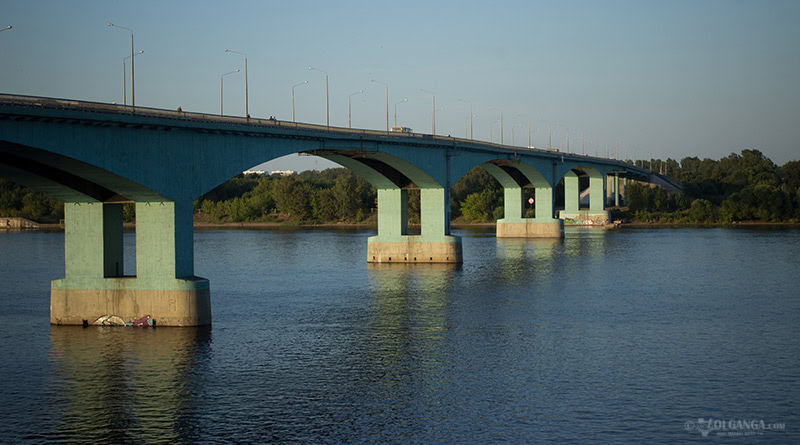 Comments