Tippi Degré: unique girl who grew up in wild Africa
A story of a little French girl, Tippi Degré, who spent her entire childhood with the wild animals of Africa, has flown around the world. People has given her many names like real-life Mowgli, African wildlife child, tribe child, or Indigo girl from Africa. However, unlike Kipling's Mowgli, Tippi was not growing up in Africa on her own.
Tippi Degré was born on June 4, 1990 in Windhoek, Namibia. Her parent, Alan Degré and Silvia Roberts, worked there as photographers. They named their daughter after famous Tippi Hedren, an actress starred in Alfred Hitchcock's "Birds". After Tippi's birth, the Degré family had to leave West Africa's National Park as demanded by the authority for the sake of little girl's safety.
The Degrés relocated and settled at Botswana. Local authorities were also worried about Tippi's safety. However, this time the family was allowed to stay at the place. Alan and Silvia were spending all the day round in the field hunting for best clicks of wild life. Tippi was everywhere with them. The little girl treated wild animals as her best friends. She could really spend time in a company of other humans. Sometimes tribal people took care of her and she played with their kids. However, wild animals became her real best friends.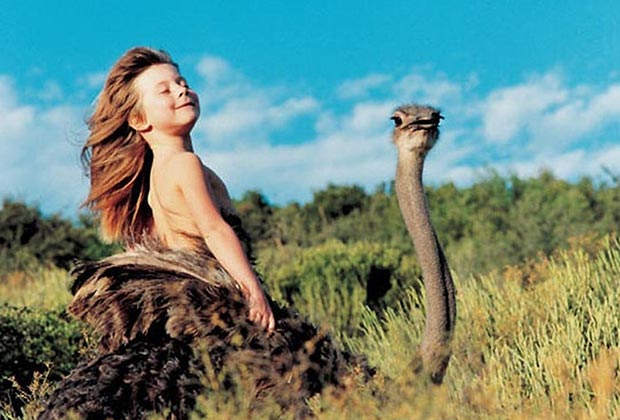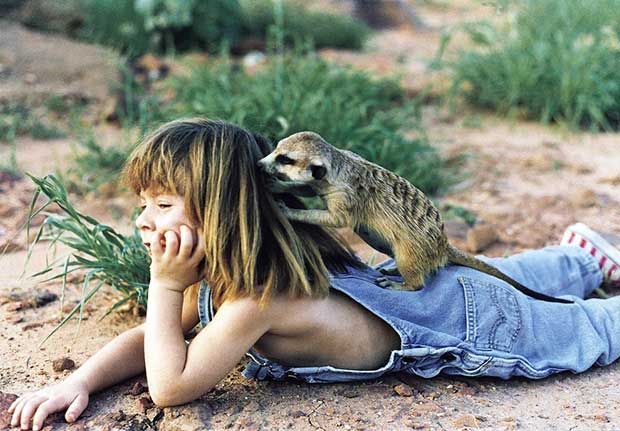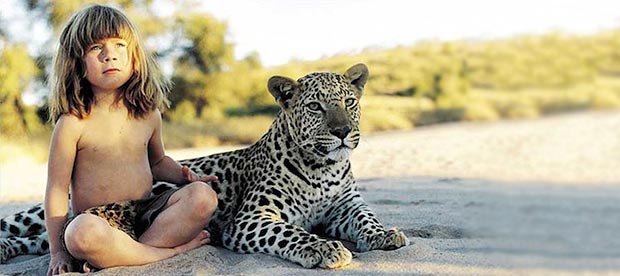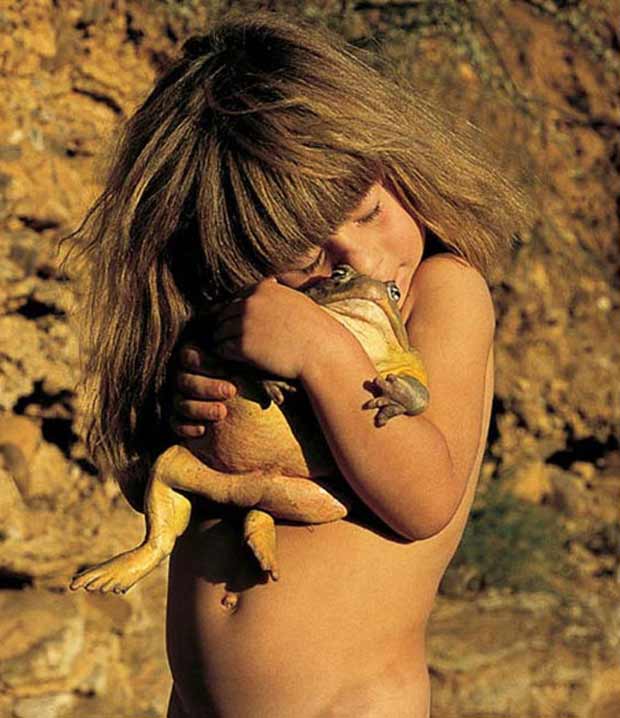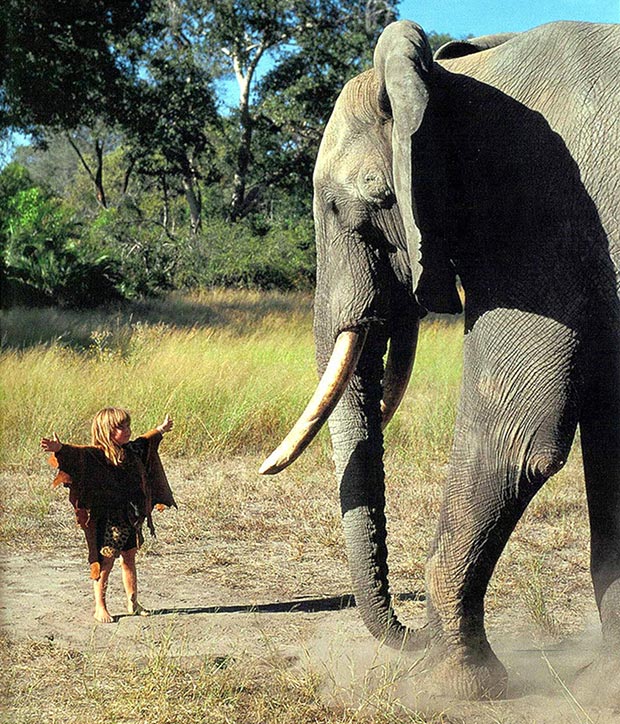 At the age of 1.5 years old Tippi Degré has made her first wild friends – an 8-year-old elephant Abu and a leopard J&B. The elephant used to pick up the little girl with his hobo around her waist and put her on his back for a ride. Often when Tippi was sleeping on the ground Abu came to lie nearby and shoo annoying mosquitoes and flies from the little wild princess. Having become elder, the girl could climb herself on the elephant's back and ride it. She called Abu "my big brother".
These animals were not totally wild. They were living in a national park, so they were used to contact with human beings. I would not dare to walk and play with really wild unknown lions. The only really wild friend I had was a giant frog, Tippi Degré says.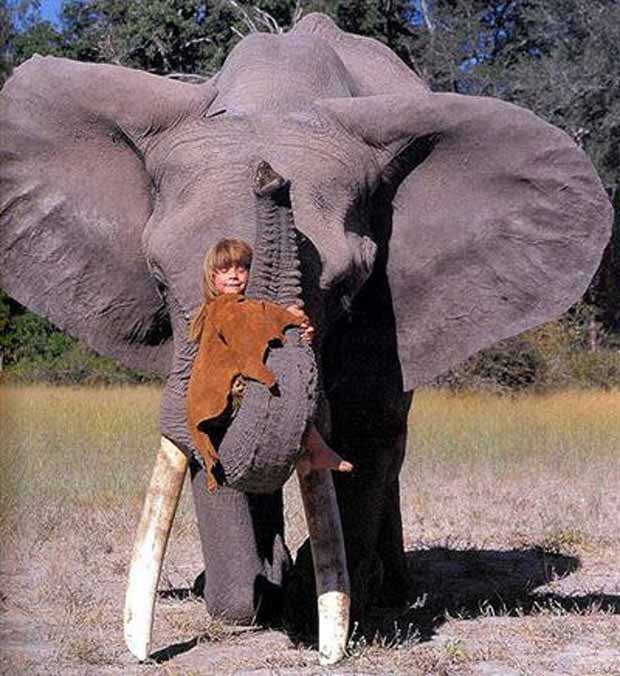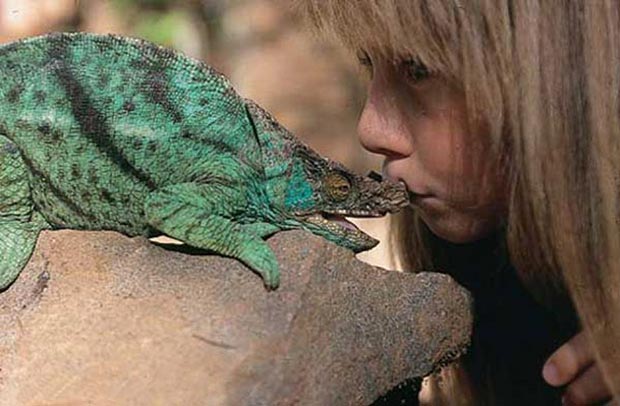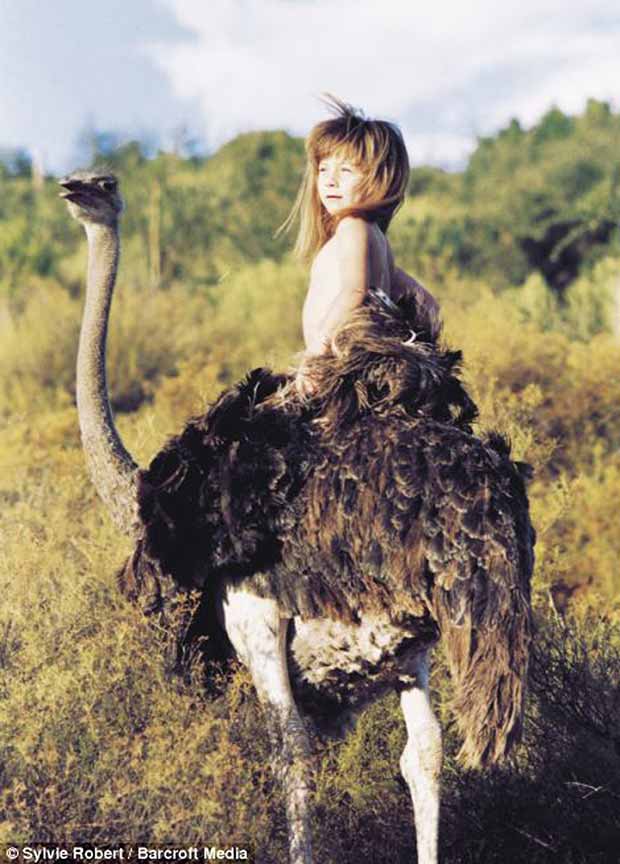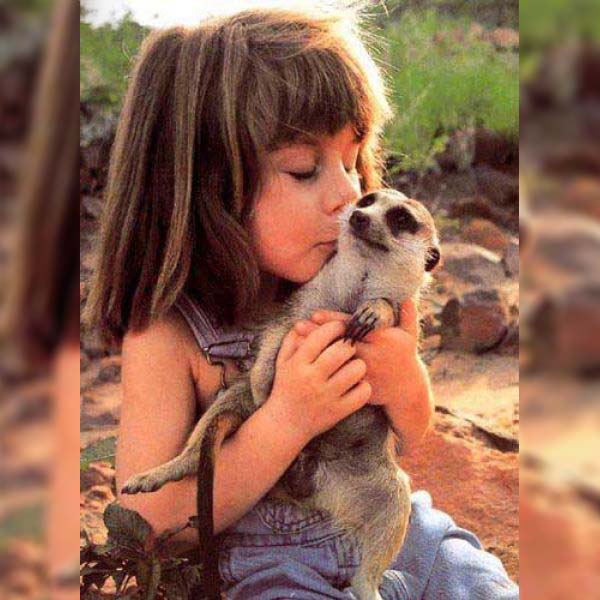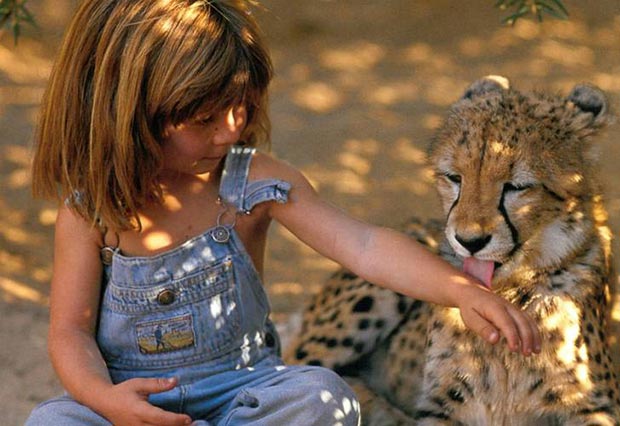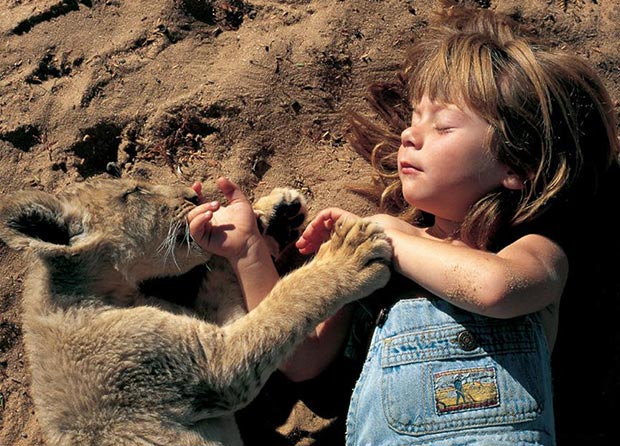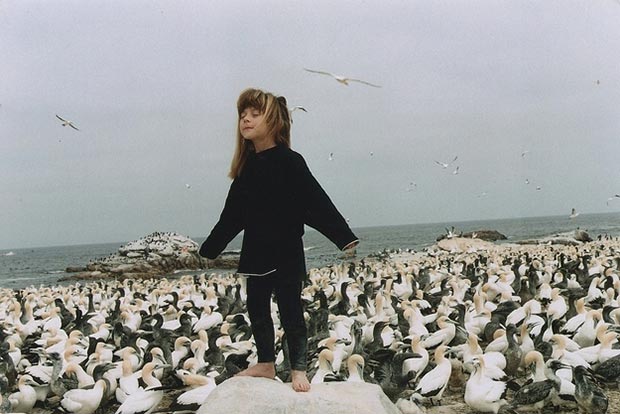 When Tippi turned 10 years old, the Degré family returned to France. The girl's parents wanted her daughter to receive European education. Tippi attended the local school for two years. It was tought for a "wild" child to adapt to the city conditions, follow the rules and observe the school schedule and discipline. She could neither make any friend of her schoolmates. The girl was too different from city children and she had different interests. The decision was taken in favour of home education.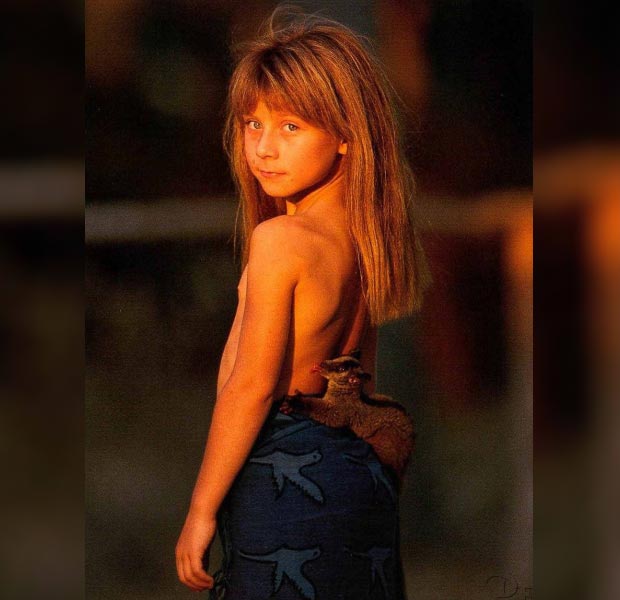 In 2004 Tippi Degré came back to her Africa to make a 6-episode documentary titled "Around the World with Tippi" for the Discovery TV channel. In 2004 Tippi's parents published their book "My Book of Africa". The young girl took an active part in writing it as well.
Tippi managed to enter Paris III New Sorbonne University the Faculty of Cinematography. She continues writing books and painting pictures. The young girl dreams to return to her native Africa and make a documentary about this amazing country as she feels it.

Comments