Tehri (Uttarakhand, India): Magnificence hidden in mountains
Situated down between the mountains the town of Tehri seems to be preservd from the outer world by the Nature itself. However, people contributed to the beauty of this senery. The water, we see now between the mountains, is a river which was widened and extended thanks to the dam built in Tehri in 2006 (Phase 1).
Before the dam appeared the territory was inhabited with local people who were later relocated to the top of one of the mountains surrounding Tehri. The new settlement got name New Tehri.
The original Tehri is fascinating. Its scenery reminds of lost heaven, mesmerising with magnificencу, grandeur of mountains and peace of the water. It gives the feeling of complete unity with nature when nothing else matters. Suddenly you forget all the senseless rush of big cities. Here you will hardly find a single person in the street. Probably this amazing place is for those who are craving for staying alone with oneself, with own thoughts as.
Though being a touristic  attraction the town cannot boast with many hotels. The beautiful scenery you see in the title photo was clicked from the roof of the only hotel situated in the place – Manaar hotel – which is also a kind of hostel for students of the local engineering University.
One word should be said about the way to Tehri. It is full of incredible sceneries. And if you are lucky to rent a car you will probable stop every 100 metres to admire and capture these mountaineous landscapes.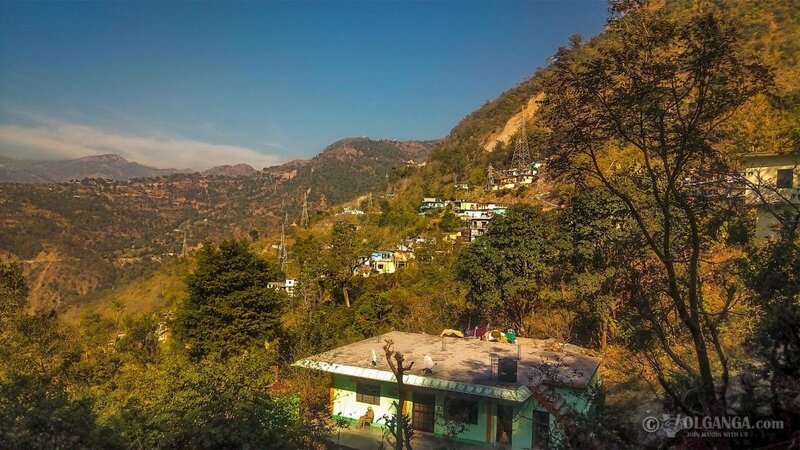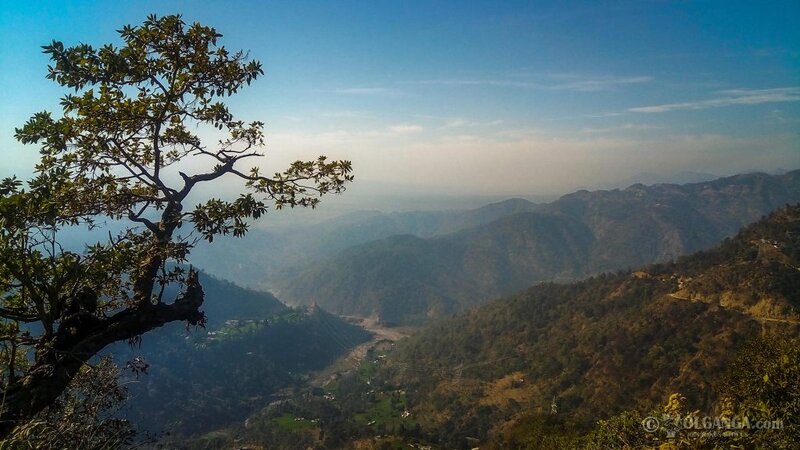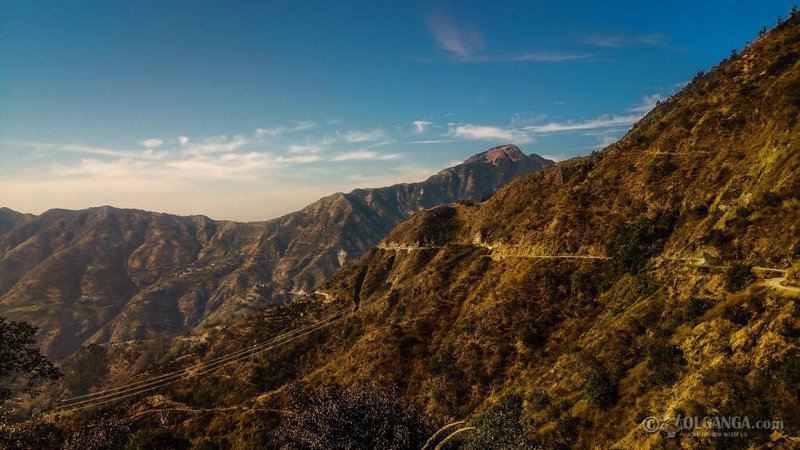 Comments