Piku (2015): Trailer & Film Review
Movie: Piku
Year: 2015
Director: Shoojit Sircar
Screenplay writer: Juhi Chaturedi
Cast: Deepika Padukone, Amitabh Bachchan, Irrfan Khan
Country: India
Release date: May 8, 2015
Piku (2015) Trailer

Piku (2015) Teaser
Piku (2015). Movie Review
Piku is declared as a family comedy drama film starring renowned Bollywood actors such as Amitabh Bachchan, Irrfan Khan, and Deepika Padukone. The movie is directed by one of the most successful and talented Indian film-makers – Shoojit Sircar. This star constellation of big names promises the high quality of the picture combining all the best elements of cinematography: acting, directing, camera work, editing, overall expression, an entertaining story line with well-depicted characters and witty dialogues.
Piku Story
Piku is a story about three: a Bengali girl, Piku Banerjee (Deepika Padukone), who works as architect and lives in New Delhi, her father, Bhashkon Banerjee (Amitabh Bachchan), suffering from constipation, and Rana Chaudhary (Irrfan Khan), a man in love with Piku. As usual Bollywood cannot do without a love theme.
Throughout the film we watch the development of the relationships between the leading characters. The background for this is their trip to Kolkata. All three are travelling by car and are challenged to deal with each other's characters and with themselves.
Piku is about…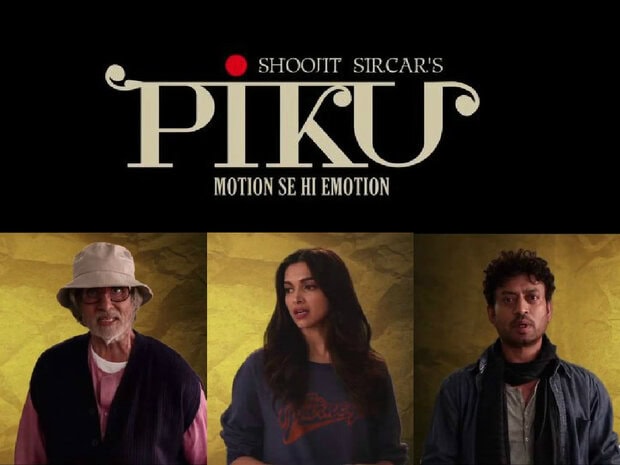 … life of common people. Characters are simple and genuine. As it is a comedy some of events and characters' traits, behaviours, or actions may seem exaggerated but that is just to ease the viewer experience and understanding.
… relationships between parents and children, between males and females, between people in general. Basic truths are told is an entertaining and simple manner that can be understood by a person of any age: from a child to an elder one.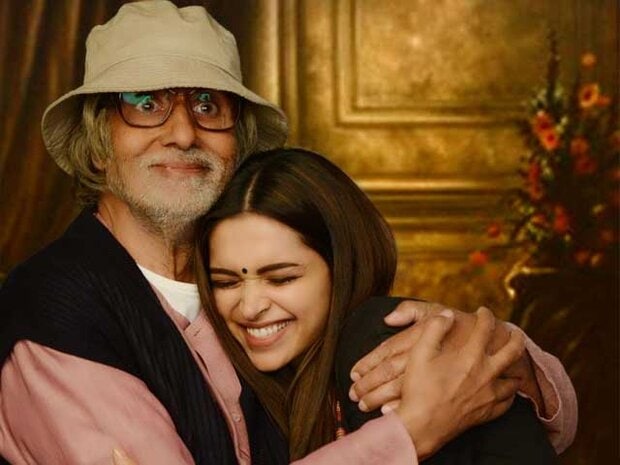 …family values. We witness Piku looking after her father, helping him in everything yet at times it is tiring and challenging not only physically but psychologically as well. Still she feels family connection with him and loves him alot. Her father, in his turn, looks ridiculous sometimes. However, it is felt that he admires and adores his daughter and understands that he brings her some uncomfort.
…love. We are all dreaming to find the one and only. But it often happens that we don't notice our happiness is just before us.
Piku is hitting Indian cinema halls this Friday, May 8, 2015. Remember to schedule a family going-out to enjoy this simple and heartwarming comedy.
Comments