Maslenitsa dolls in Yaroslavl (Wallpapers)
Maslenitsa is a Russian folk  festival which celebrates the end of winter. On this day Maslenitsa dolls are set on fire. It symbolizes the end of winter and coming of spring. The festival of Maslenitsa is celebrated during 7 days (one whole week)  before the Great Lent. For the whole week people eat traditional pancakes, called "blini".
The centre for whole Russia Maslenitsa celebration is the city of Yaroslavl. Here during Maslenitsa week a lot of featured events are held such as folk concerts, exhibitions. On the square near the city Administration (it has become a tradition) an alley of Maslenitsa dolls is organised every year.
All the Maslenitsa dolls are hand-made by pre-school and school children.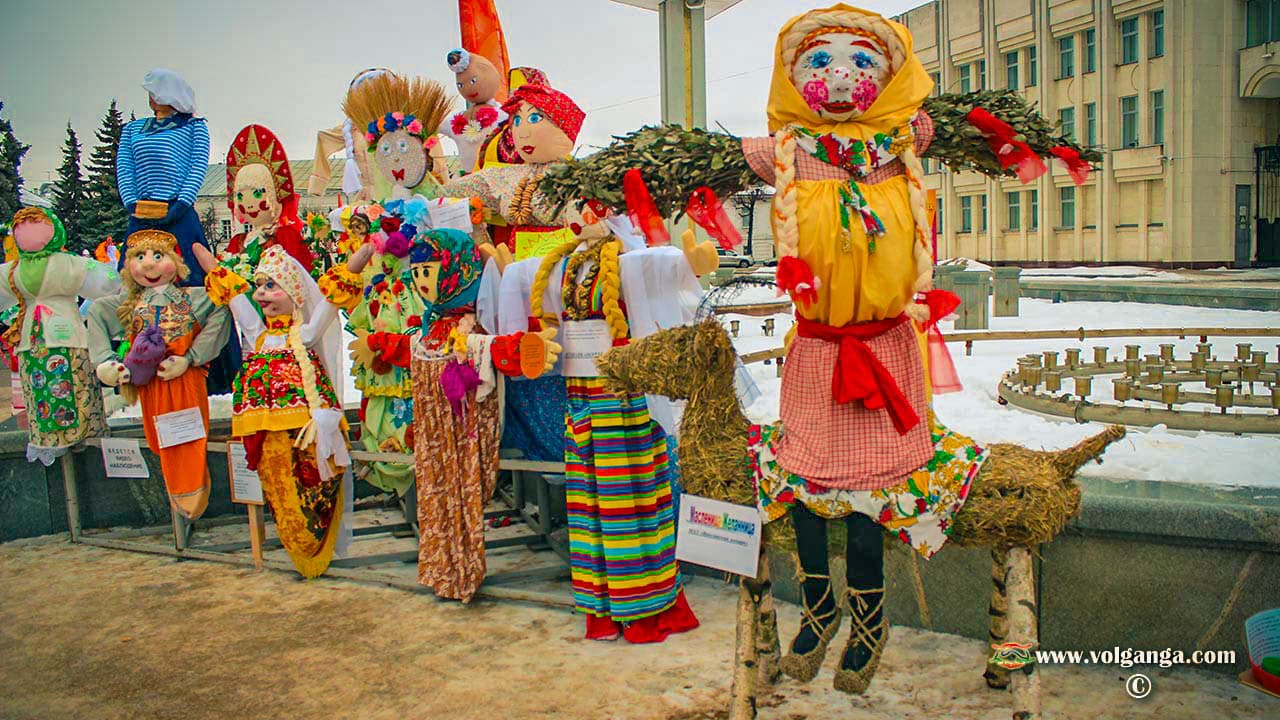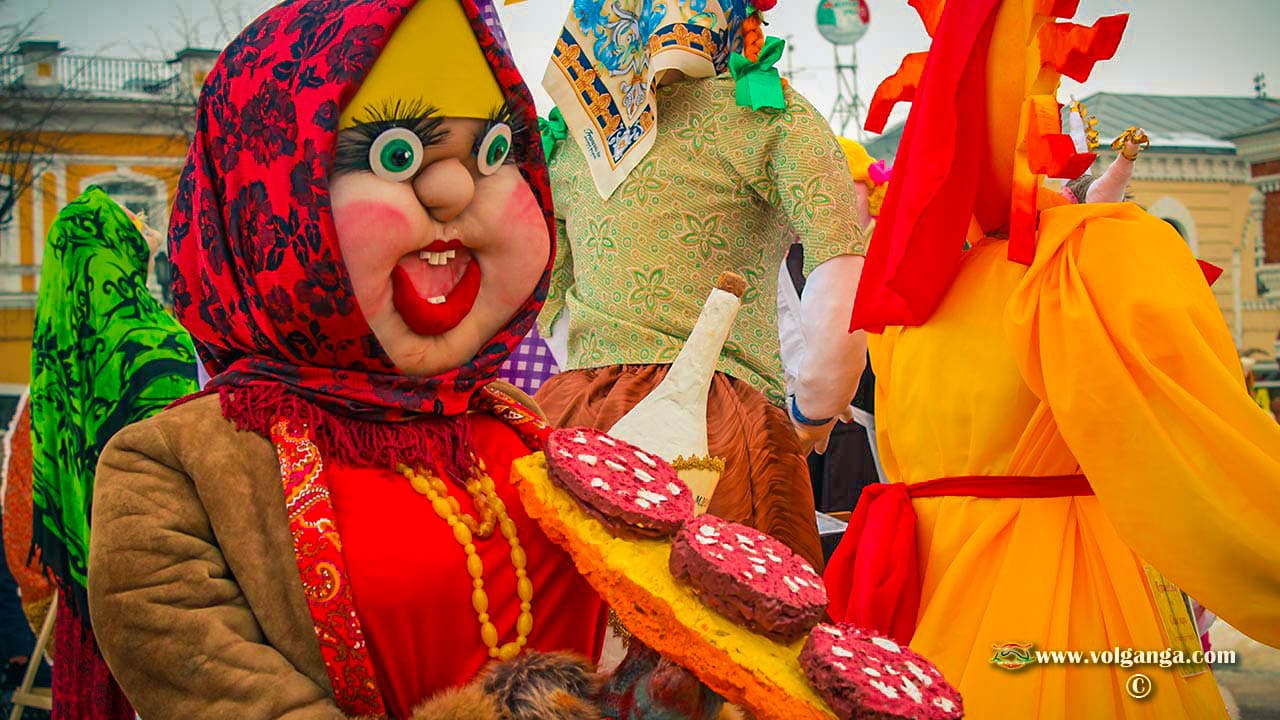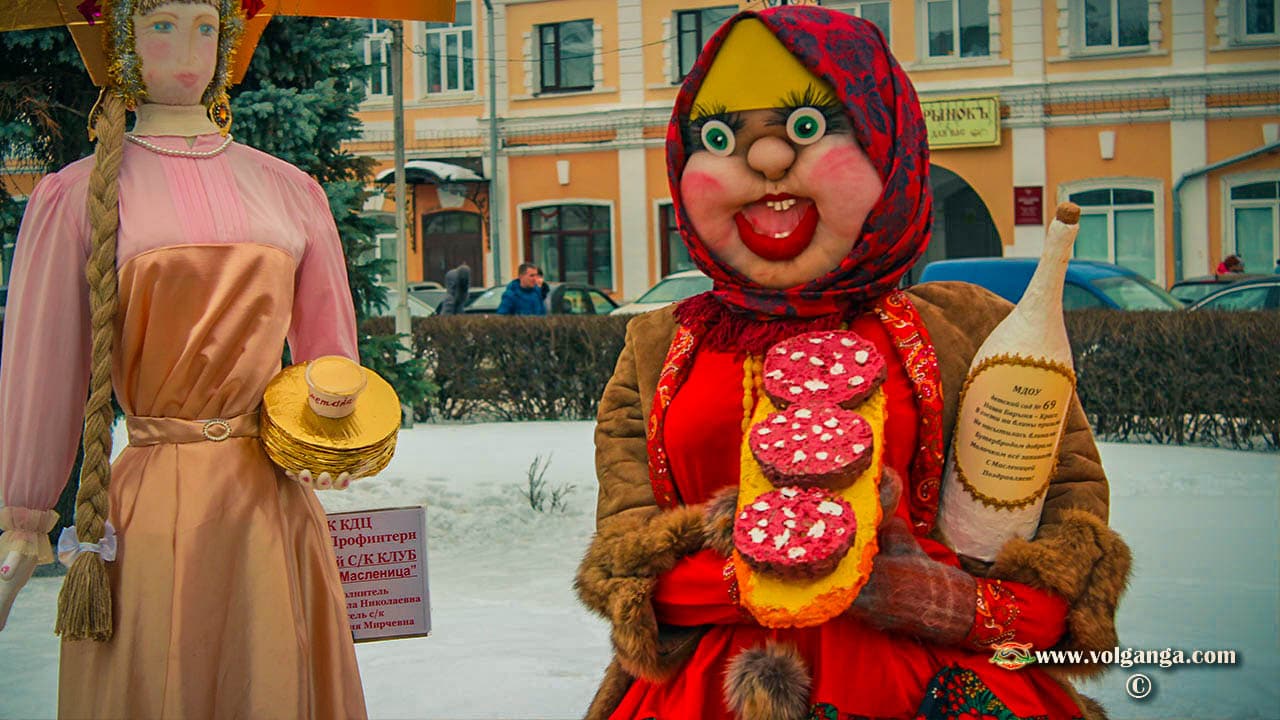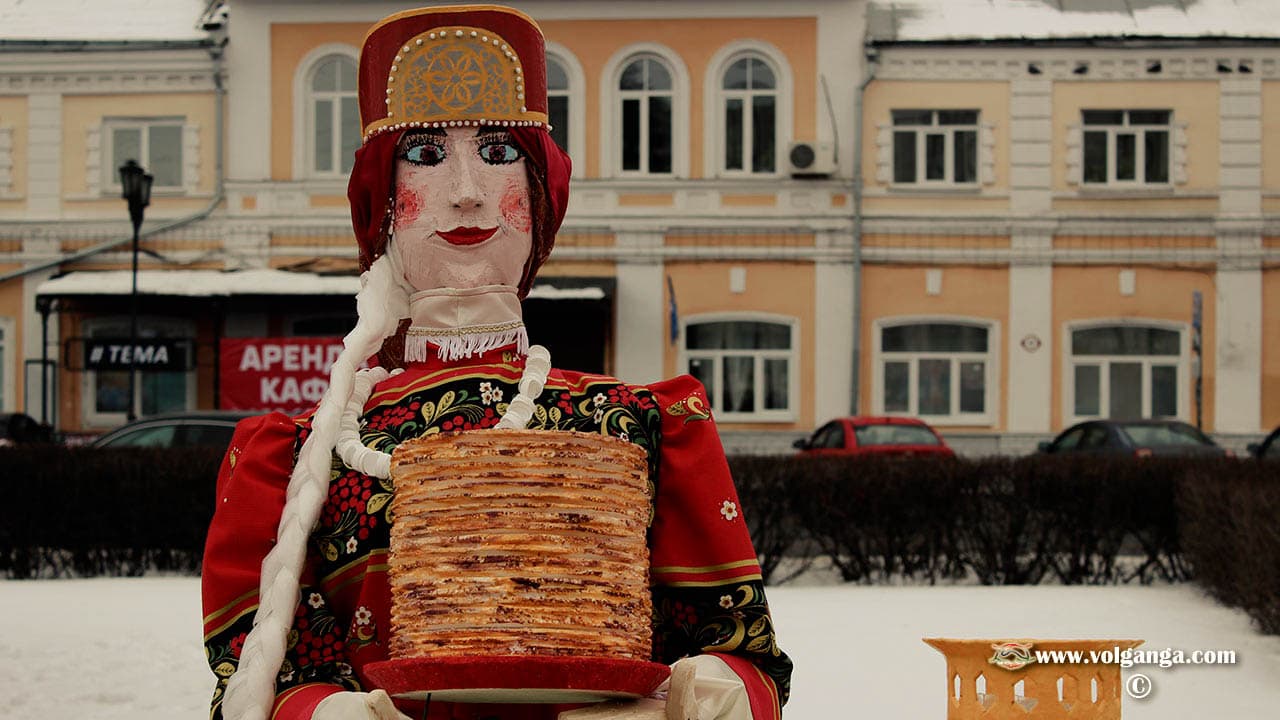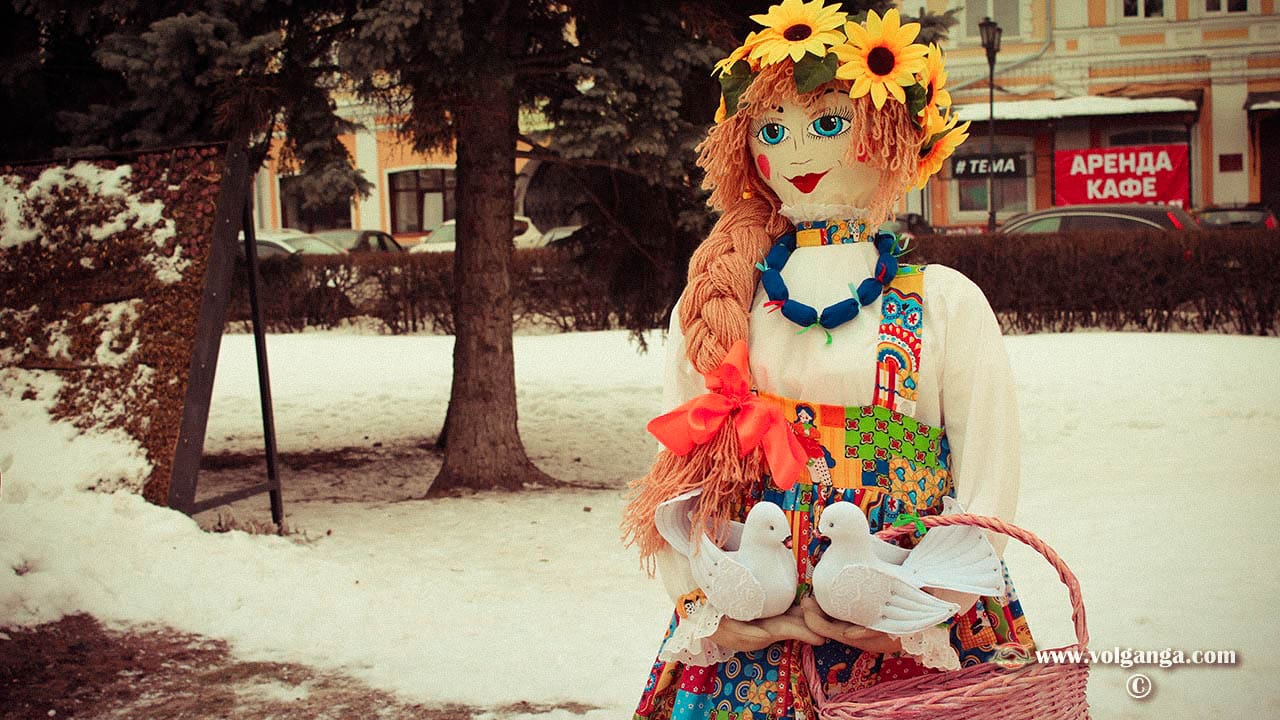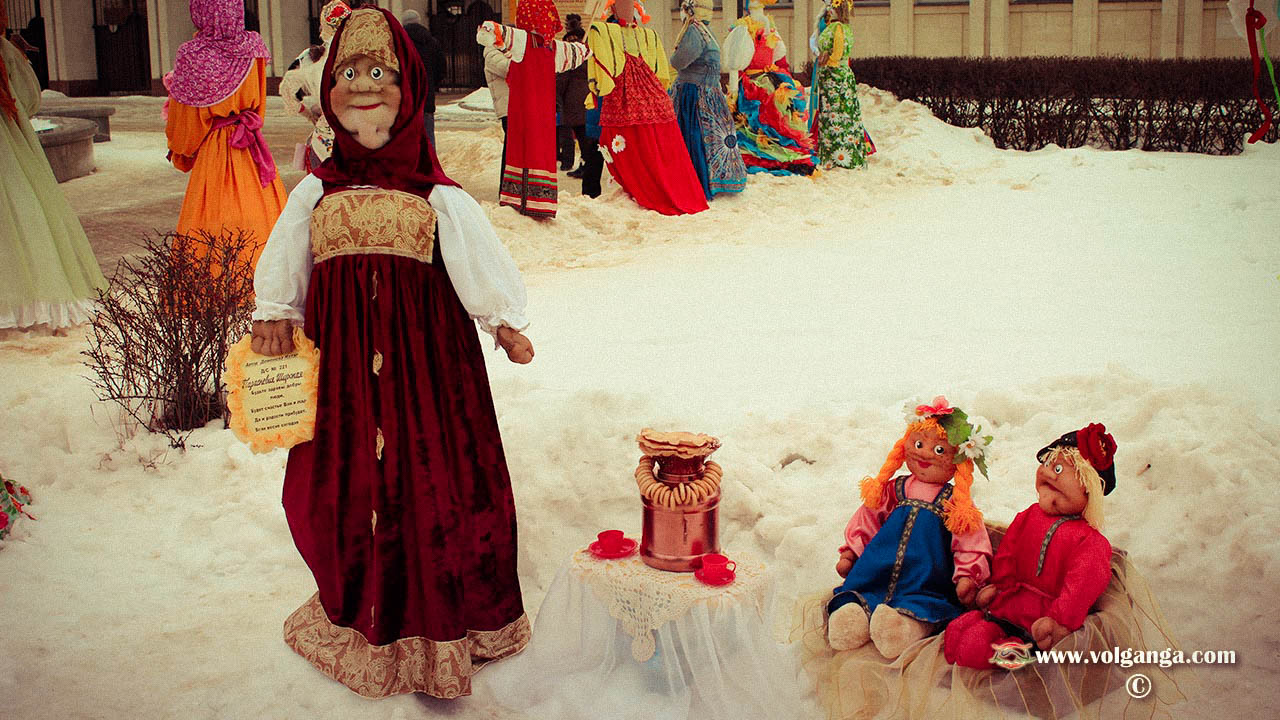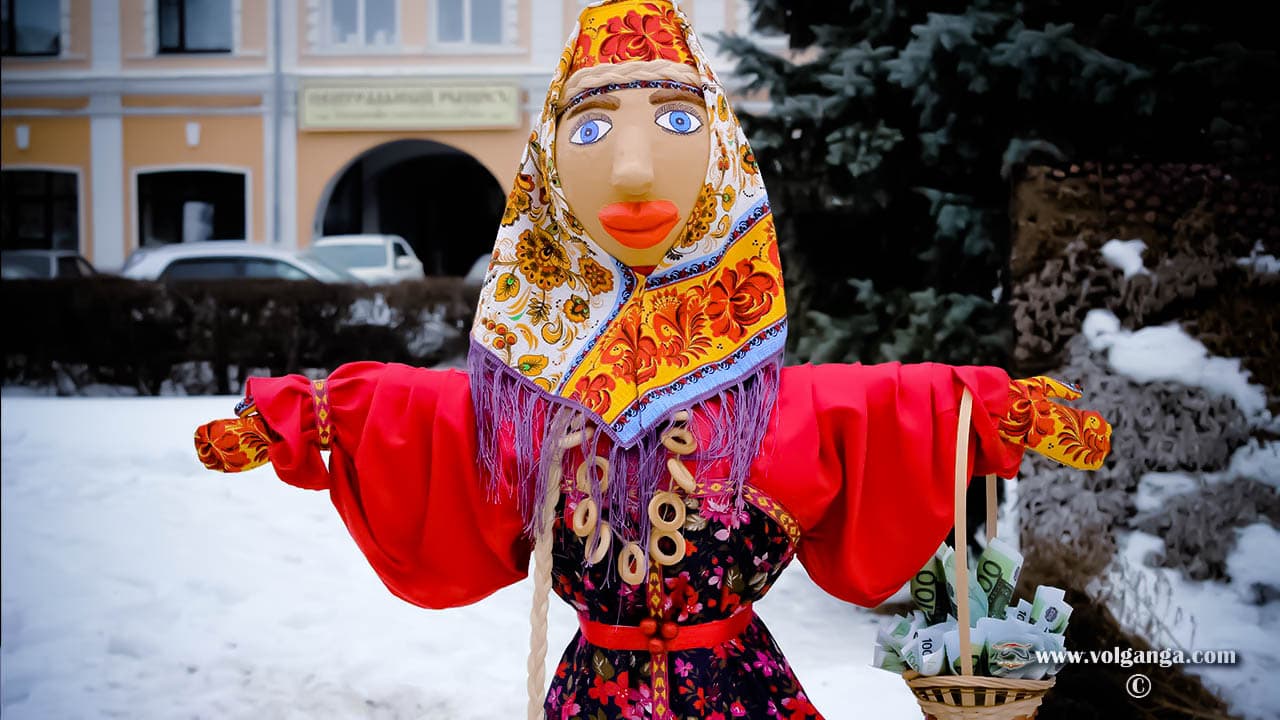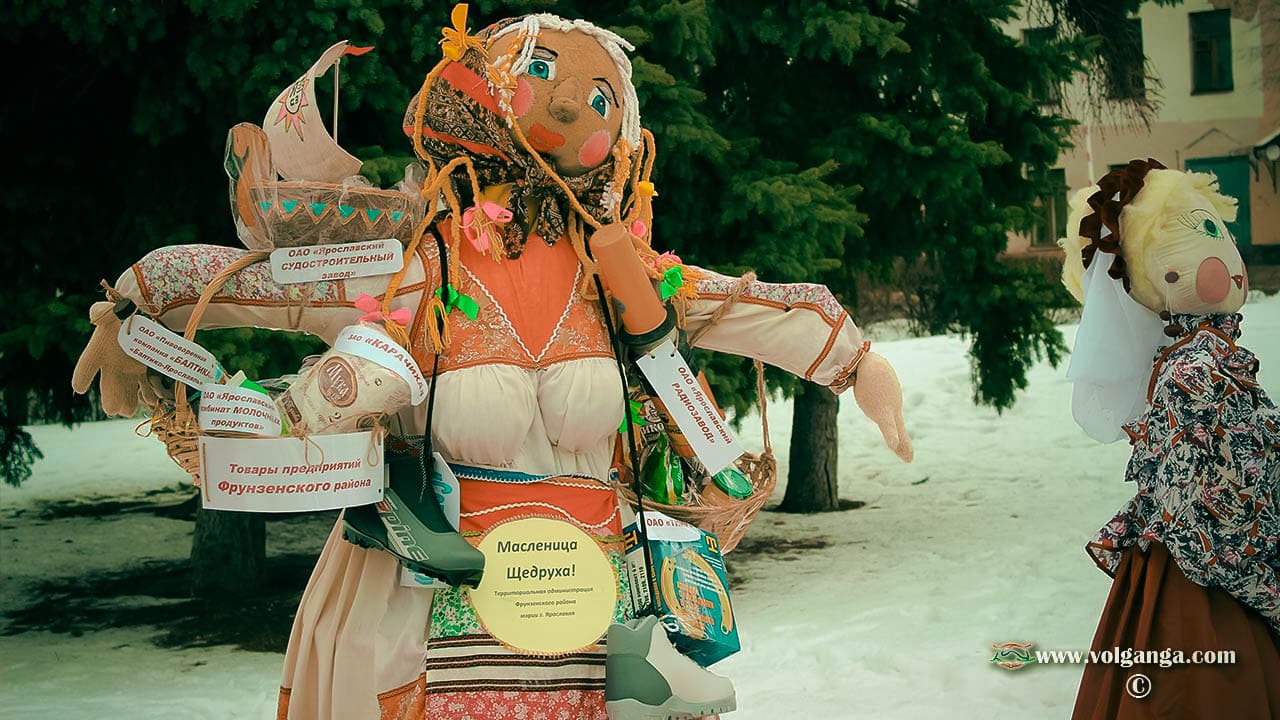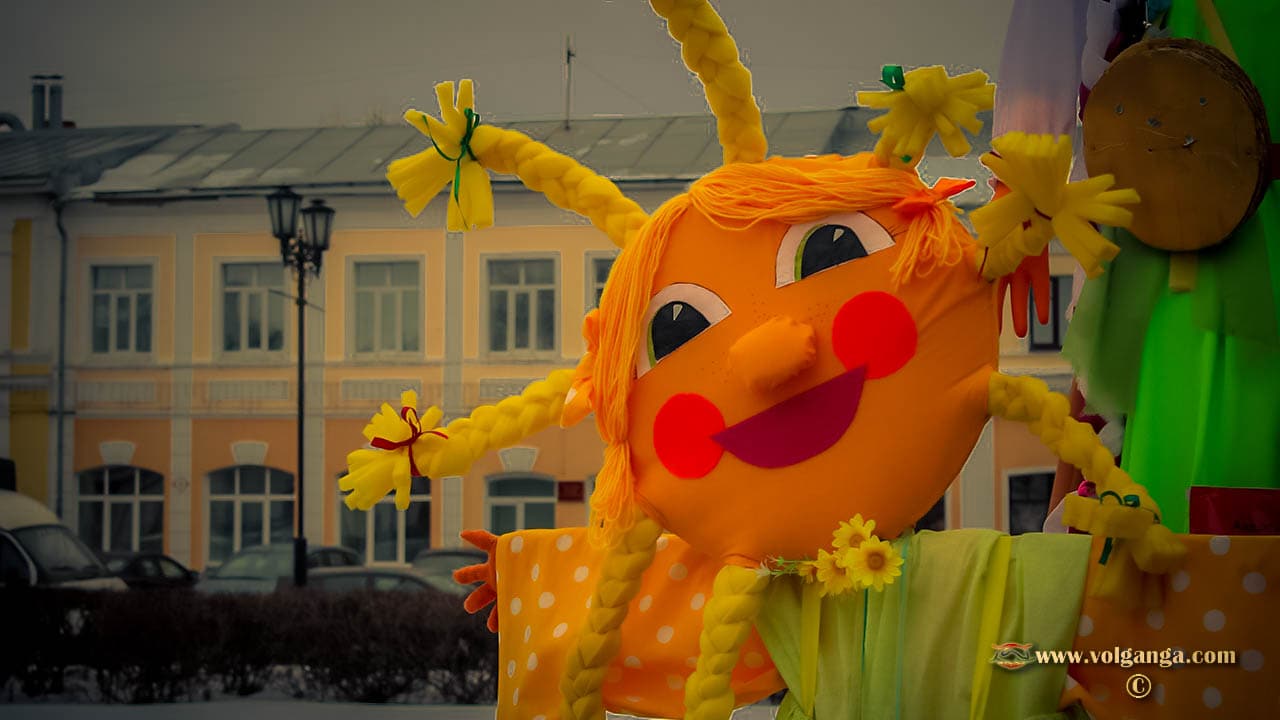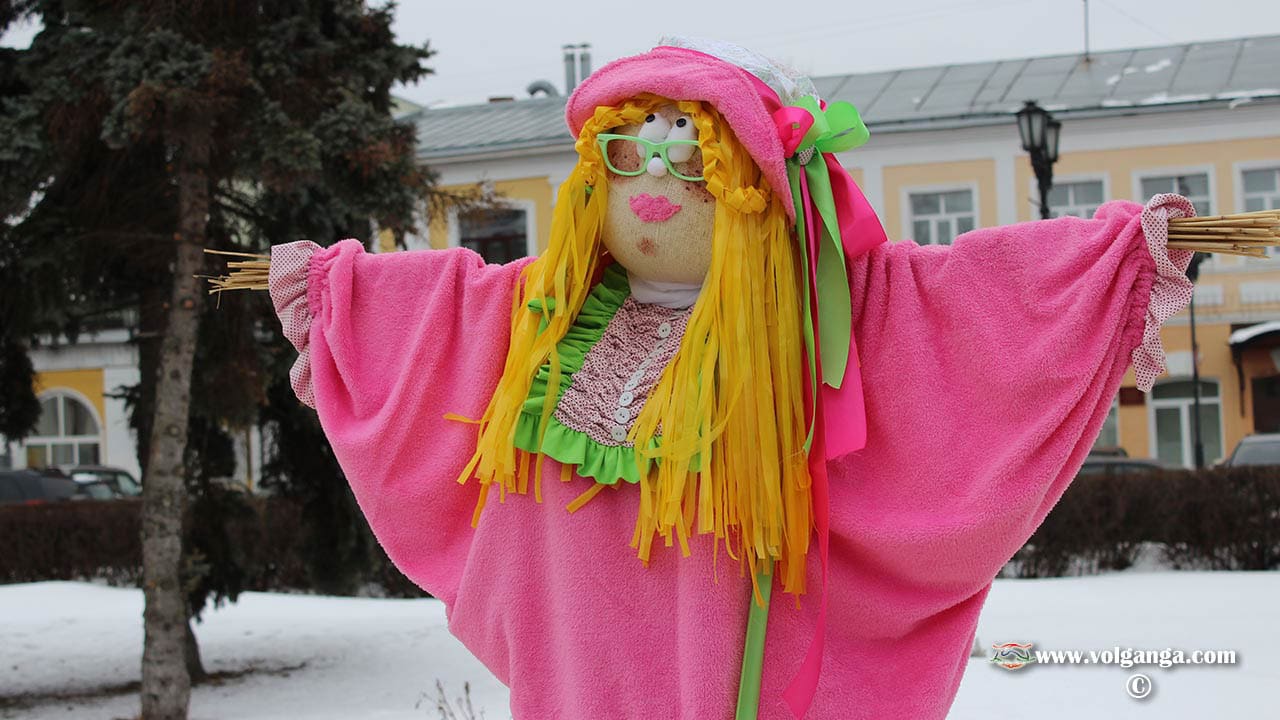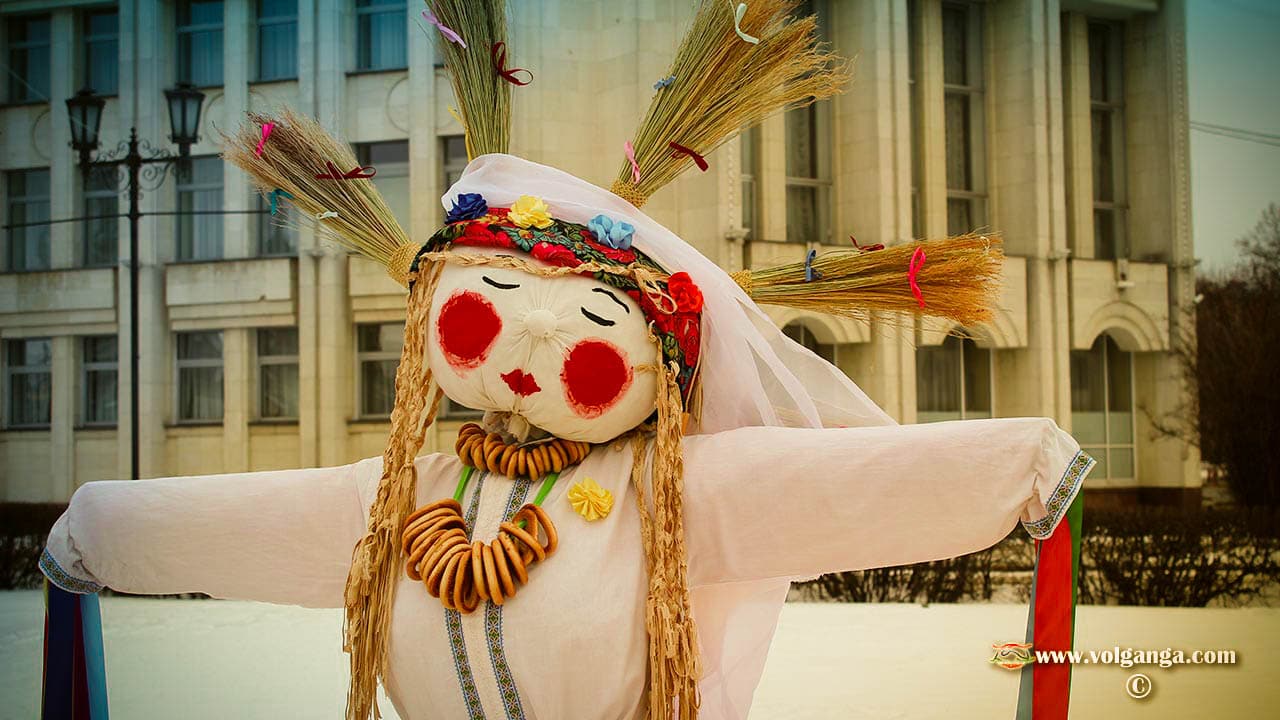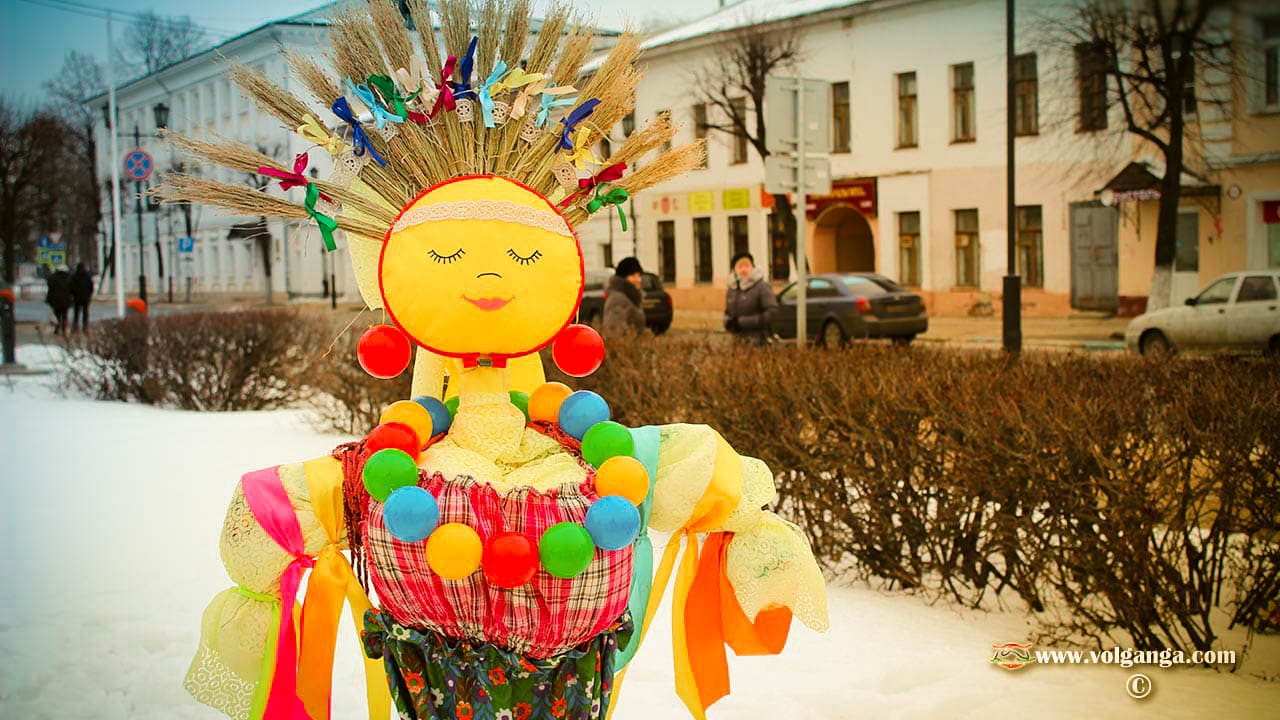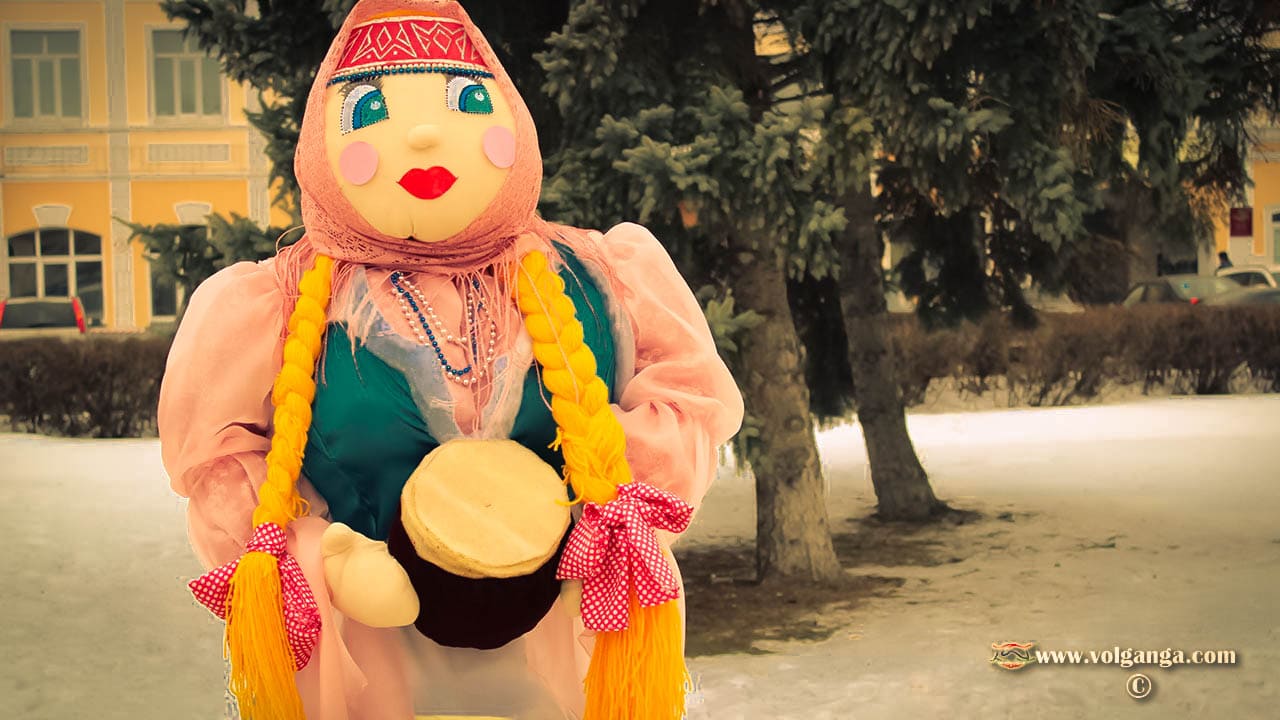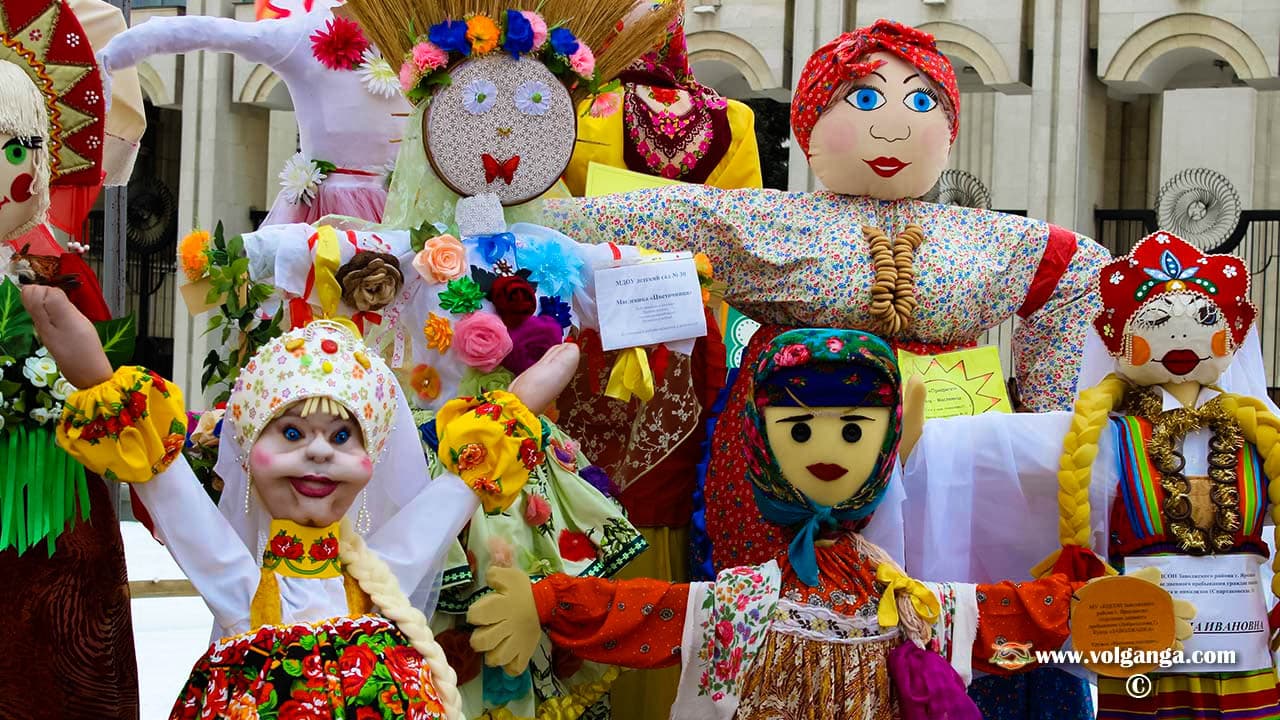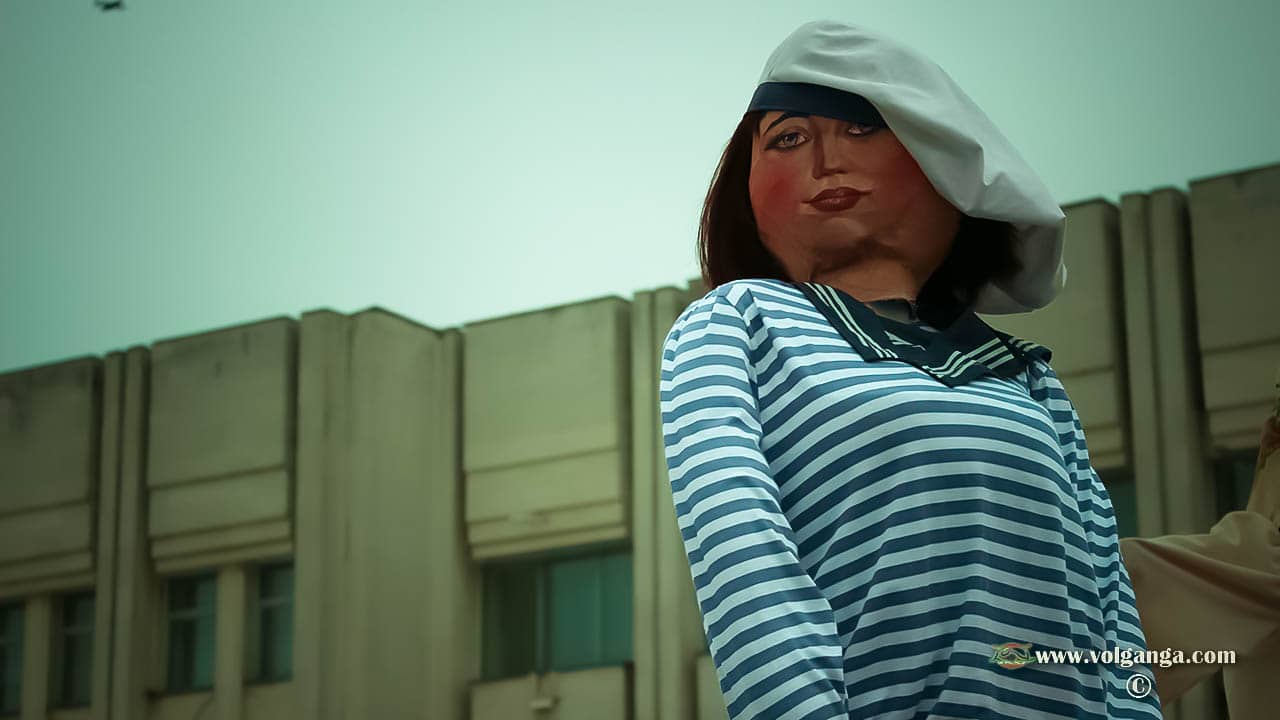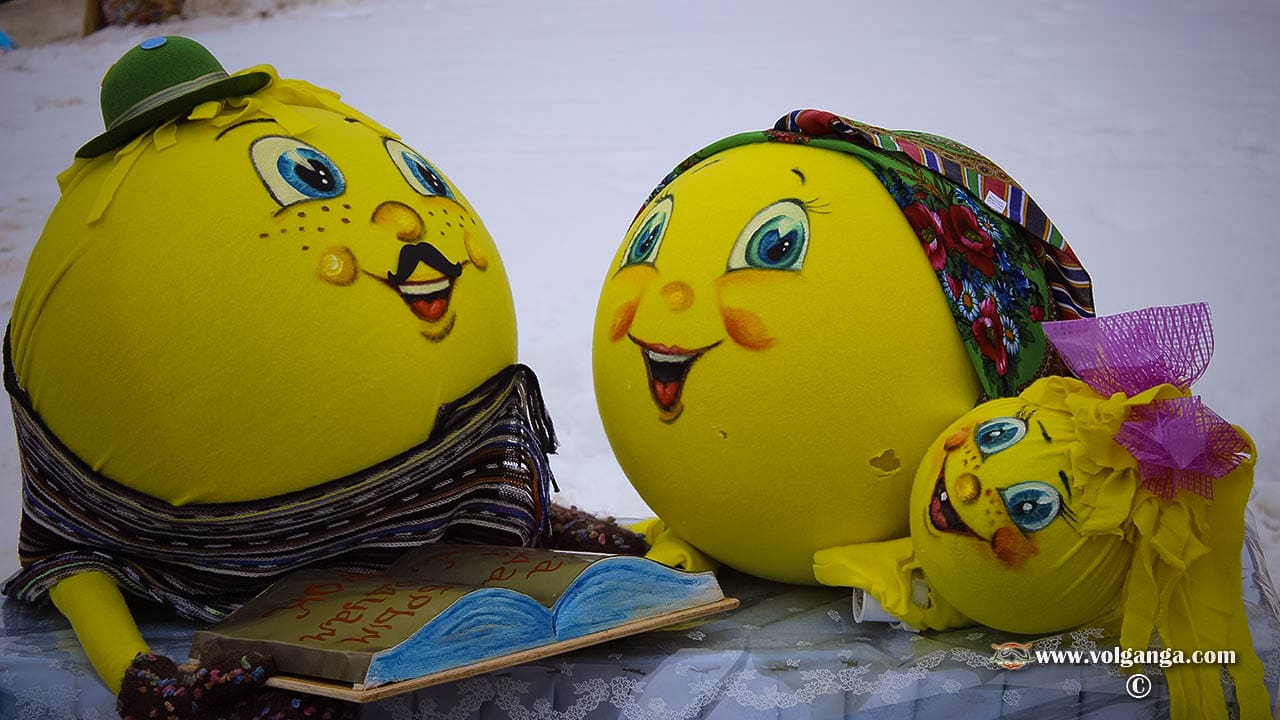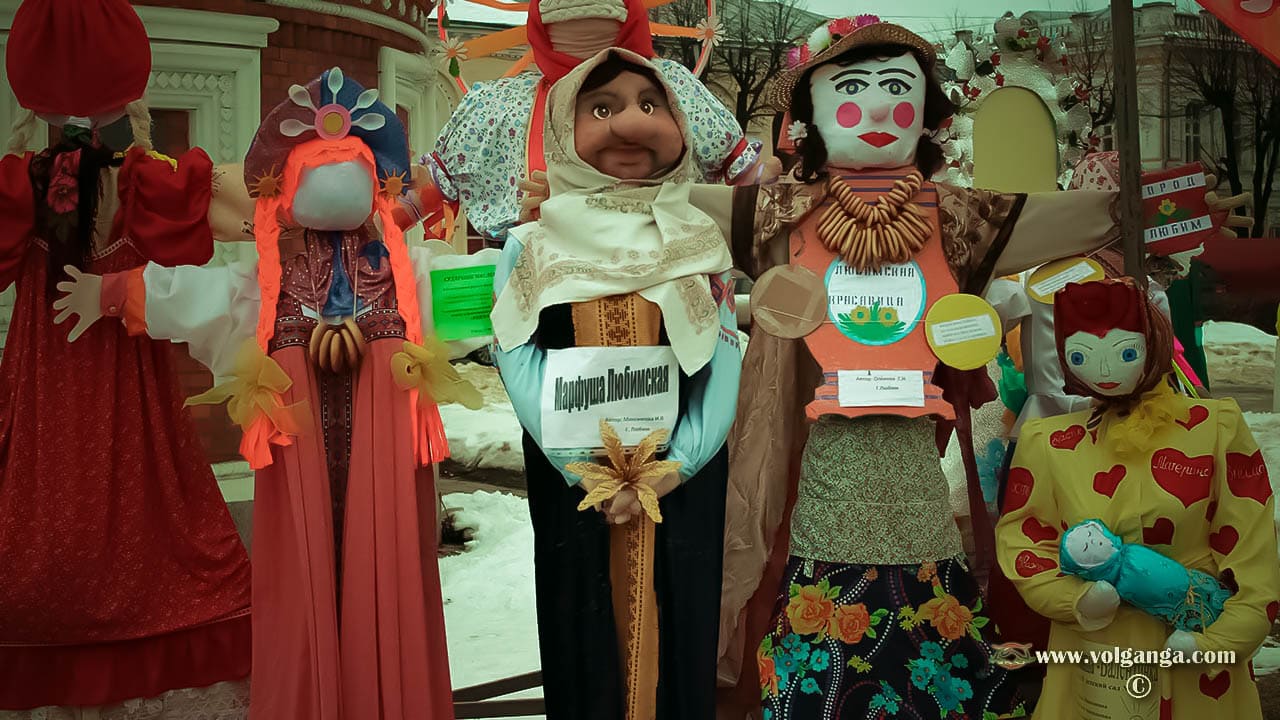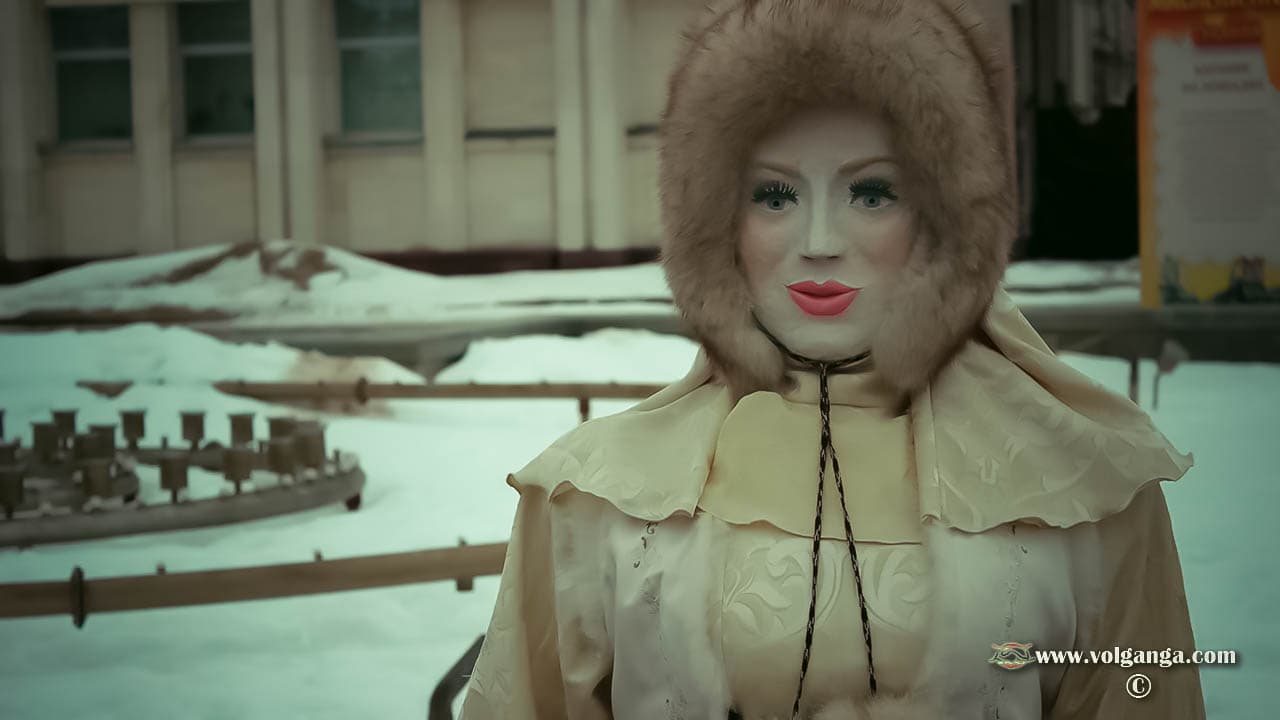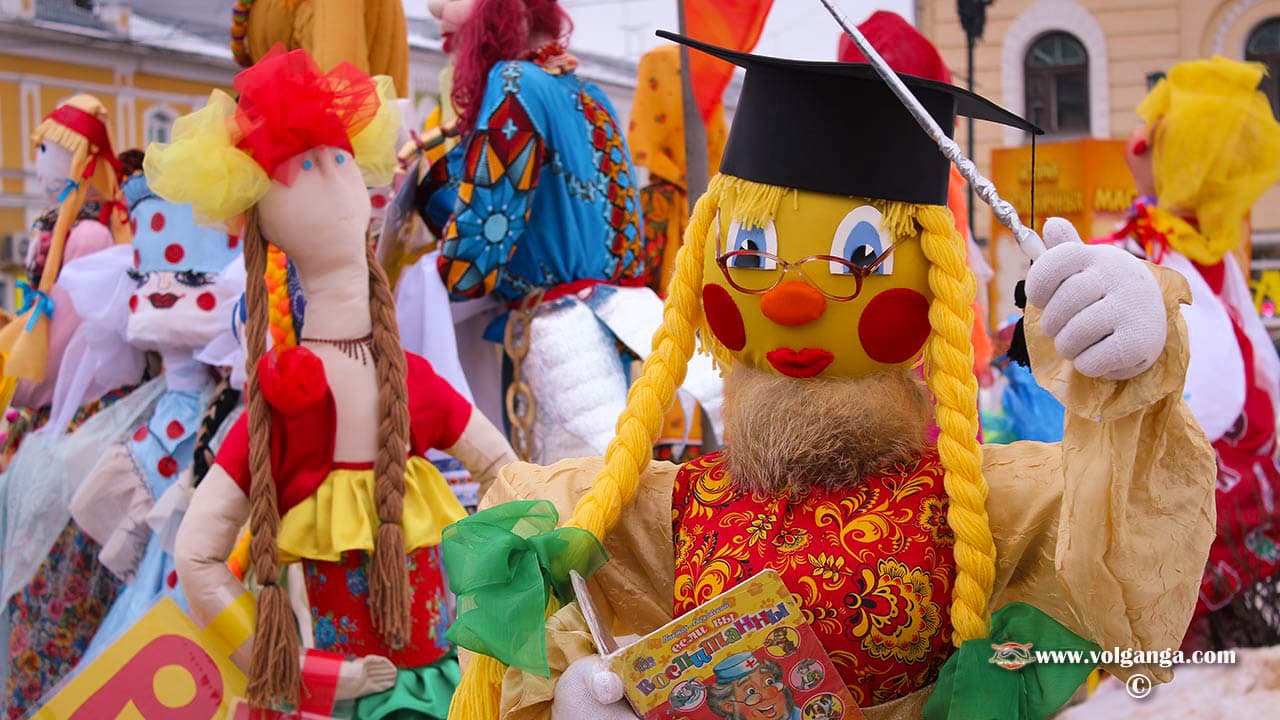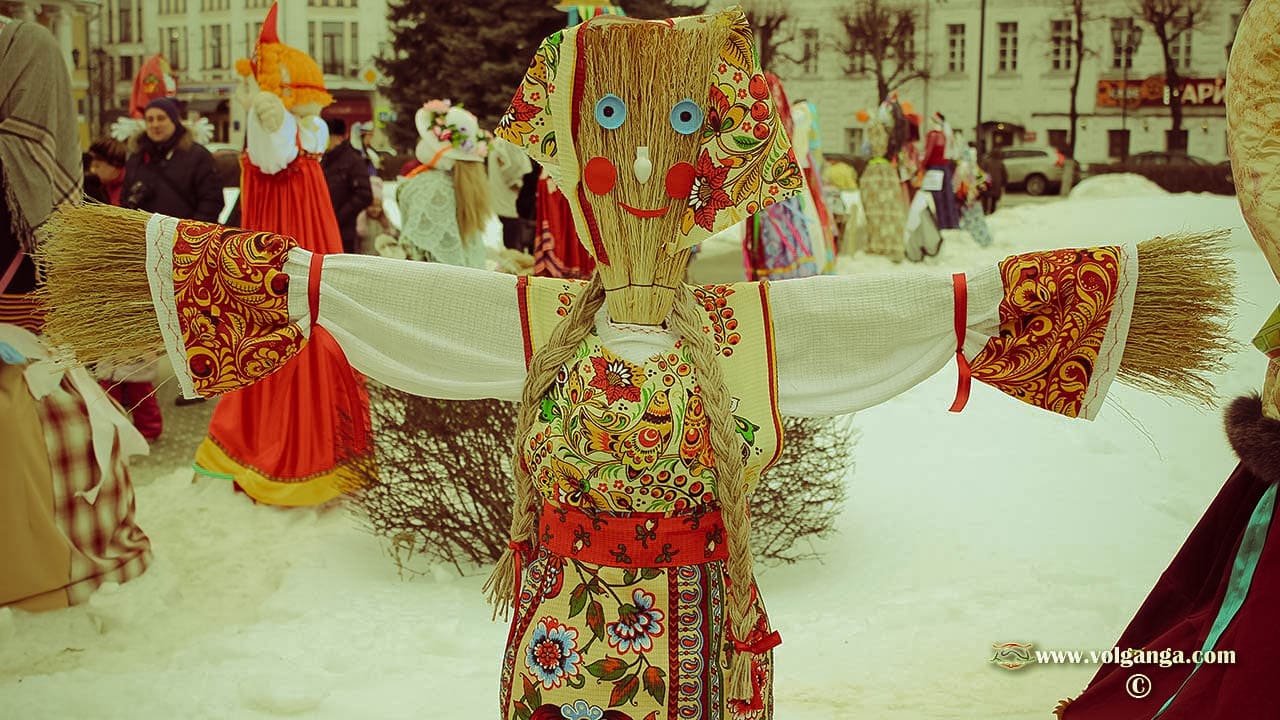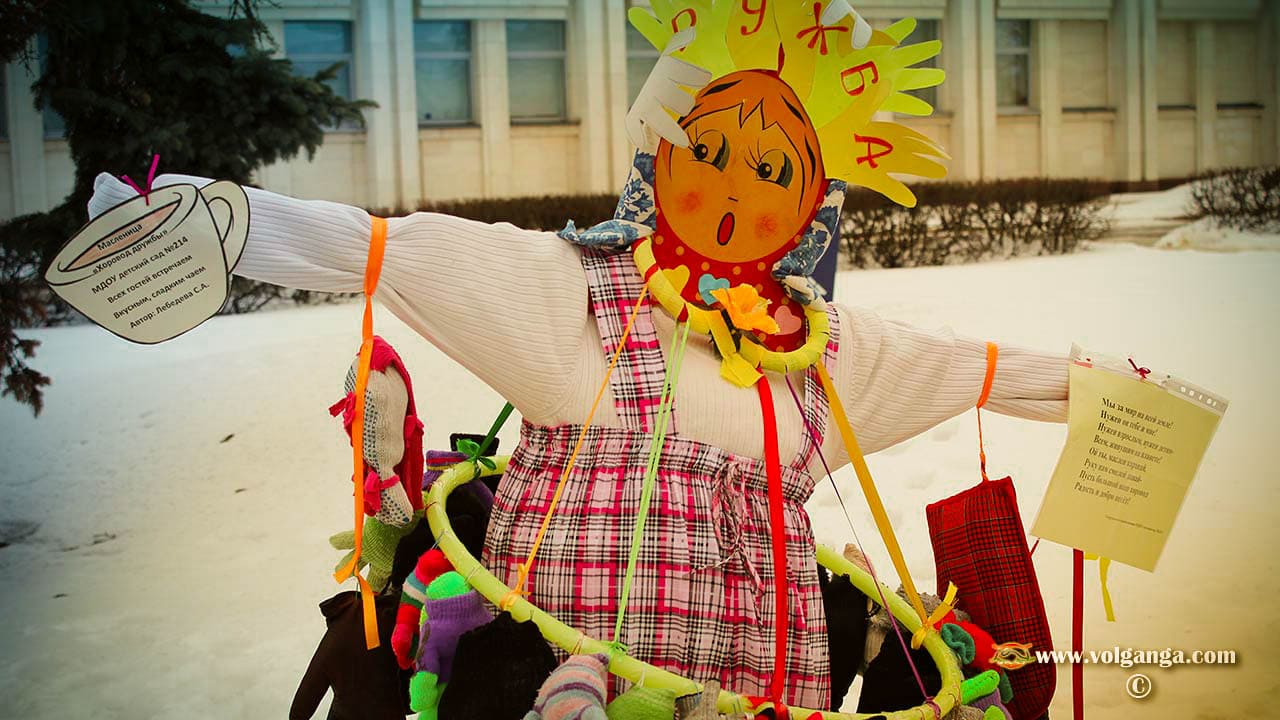 Comments