Insidious: Chapter 3 (2015). Trailer & Film Review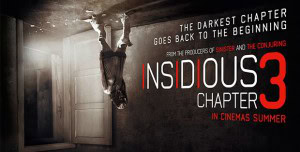 Movie: Insidious: Chapter 3
Year: 2015
Director: Leigh Whannel
Screenplay writer: Leigh Whannel
Cast: Dermot Mulroney, Stephanie Scott, Angus Sampson, Leigh Whannel, Lin Shaye
Country: USA
Release date: June 5, 2015
Insidious: Chapter 3 is an upcoming American horror film stuffed with supernatural phenomena. The picture is written and directed by Leigh Whannel who also acted as Specs. Insidious: Chapter 3 has become Whannel's directorial debut. Although the movie's title carries number 3, it is positioned as a prequel to the previous two parts. Here we again meet with the characters: Sean Brenner (Dermot Mulroney), Quinn Brenner (Stephanie Scott), Tucker (Angus Sampson), Specs (Leigh Whennel), and Elise Rainier (Lin Shaye).
Insidious: Chapter 3 – Official Trailer

Insidious: Chapter 3. Story
We've already revealed above that the third part of Insidious deals with the events preceding the previous two films. It will explain to us how talented psychic Elise Rainier made her mind to help teenage girl Quinn Brenner who's been haunted by a deadly supernatural entity.
The girl sees visions. At first the frightened girl does not realize that her visions are used by spirits. That's how they want to enter her body like we could see in the previous chapters. The girl truly believes she sees her dead mother.
Unlike the first and second films of Insidious, Chapter 3 focuses on psychic Elise Rainier. This time the viewer will get answers to the questions that maybe arose during the previous parts.
What to expect from Insidious: Chapter 3?
The creator of Insidious 3 have declared that the film will prove to be the most horror and terrifying of all the three series. Well, according to the released official trailer, the film is not deprived of sudden turns and jump-worthy moments that will make your heat beat faster and at the same time slow down your breath. Unexpected events are supported by keeping-in-suspense terrifying music composed by Joseph Bishara.
Tension on its extreme edge will not leave you even after watching Insidious: Chapter 3. Get ready for the jump up of adrenaline as the film hits cinema halls on June 5th, 2015.
Insidious: Chapter 3. Message
We go to watch horror movies out of desire for thrilling adventures and adrenaline buzz. But we notice very rarely what is hidden behind the impressive special effects and frightening spirits and entities that seem to come out of the screen. Insidious: Chapter 3 talks about unknown that is present in our lives. Spirits of the past follow us in different ways. Understanding yourself is the first step to come closer to the mysterious another world of immaterial supernatural entities.
Insidious: Chapter 3. Posters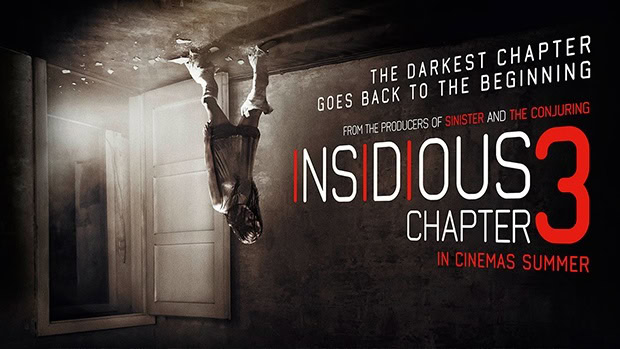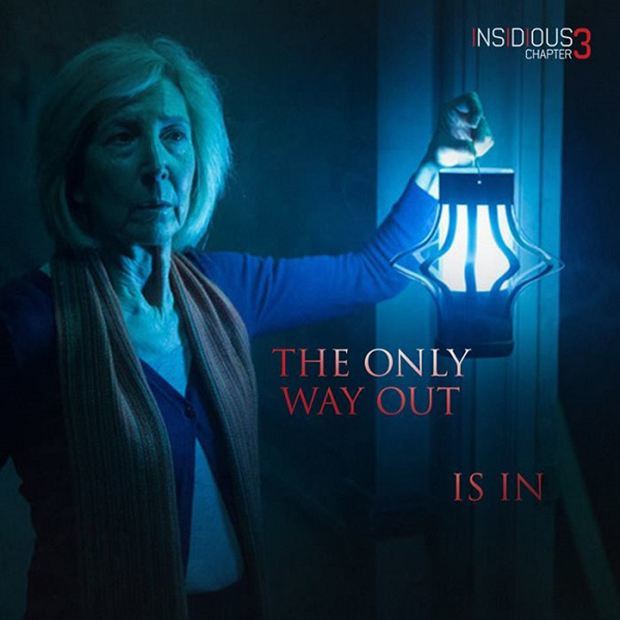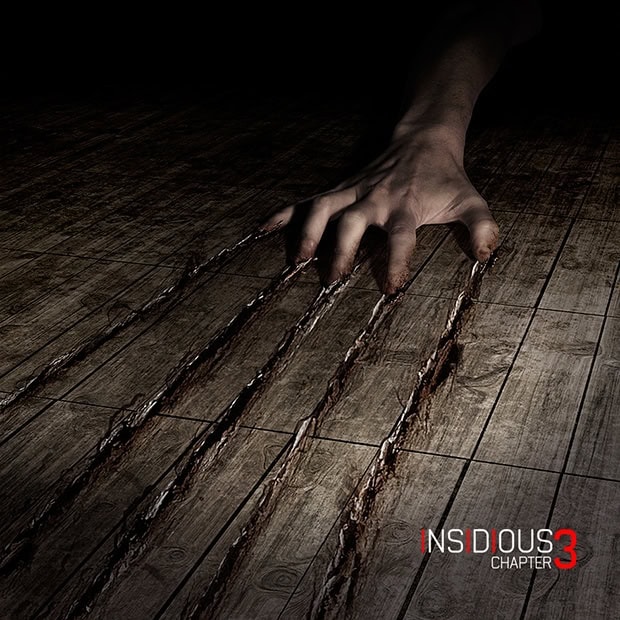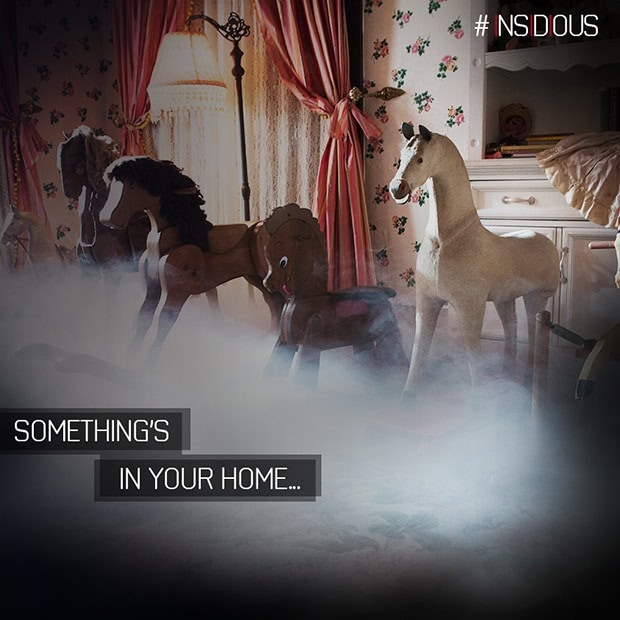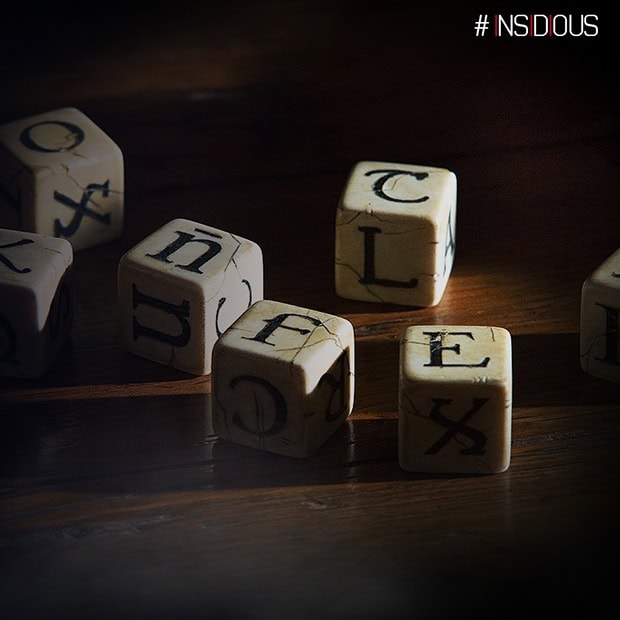 Comments