Bajrangi Bhaijaan (2015): Teaser & Review
A little girl from Pakistan lost in India, without her voice,
finds a man with a heart to take her home.
Bajrangi Bhaijaan: Teaser
Movie: Bajrangi Bhaijaan
Year: 2015
Director: Kabir Khan
Screenplay writers: Kabir Khan, V. Vijayendra Prasad, Parveez Shaikh, Asad Hussain
Cast: Harshali Malhotra, Salman Khan, Kareena Kapoor Khan, Nawazuddin Siddiqui
Country: India
Release date: July 17, 2014
Bajrangi Bhaijaan (BB) is a 2015 upcoming action-drama film written and directed by Kabir Khan and starring Harshali Malhotra, Salman Khan, Kareena Kapoor Khan, and Nawazuddin Siddiqui. The teaser recently released on May 29th, 2015 was warmly welcomed by fans and industry stars such as Shah Rukh Khan and Aamir Khan. Both actors contributed to the promotion of BB having tweeted the first poster of the film featuring Salman Khan's first look.
Bajrangi Bhaijaan (2015): Official Teaser

WATCH BAJRANGI BHAIJAAN OFFICIAL TRAILER (released on June 18, 2015)
Bajrangi Bhaijaan (2015). Plot
Bajrangi Bhaijan is a heart-touching story of a little girl (Harshali Malhotra) from Pakistan. She finds herself lost alone in another country amidst the noisy crowd scurrying to and fro at the railway station. She knows no one and she doesn't know where to go, what to do. Neither can she speak and, therefore, she is helpless not being able to ask anyone for help.
Eventually "a man with a heart" meets the little angel and gives her the promise to take her back home to Pakistan. The hero, Bajrangi (Salman Khan) turns out to be a faithful devotee of God Hanuman. The adventure starts. It becomes more complicated as unexpected turns happen. The way back home to Pakistan prepares a lot of trials for Bajrangi as well as for the little girl.
The glimpses of Bajrangi Bhaijaan that we see in the official teaser prove that love story line is also included. The character by Kareena Kapoor is a part of it. Just as in classic traditions of Bollywood the film will entertain with several songs items.
Impressions, or what to expect from Bajrangi Bhaijaan
I find this film to be the one proclaiming the unity of all the people regardless their nationality, religion and skin colour. The little girl is the symbol. With the depth in her eyes and innocence she tells us without words to be more attentive and kind to each other.  She will hardly leave anyone indifferent.
Media says that many fans of Salman Khan heavily criticized the film. Particularly they expected their idol to take a cool look like in other film works of his. The simple outfit of Hanuman devotee raised a hot discussion. Some portals make articles appealing to skip Bajrangi Bhaijan. Well, it's their point of view. Volganga has something different to share with you.
The character Bajrangi is devotee of Hanuman. He is ready to do anything out of his believe in the God and follows his words in everything. The oath he took in name of God will not be broken. He believes that God's power is also with him to overcome all the hardships he faces on the way to fulfill the promise given to the child. Thus, despite the simple look of Bajrangi, his inner world, his soul is rich with God's blessings, kindness and humaneness.
The newly released teaser is edited very sharply. And the way it is done proves that the film will entertain its audience with all the kinds of cinema elements: action, fighting, love and cunning, struggling to reach one's goal, determination and helplessness, innocense, trust and devotion. Bajrangi Bhaijaani will remind everyone how it is important to stay human today. It hits cinema halls on July 17th, 2015.
Bajrangi Bhaijaan (2015). Still Shots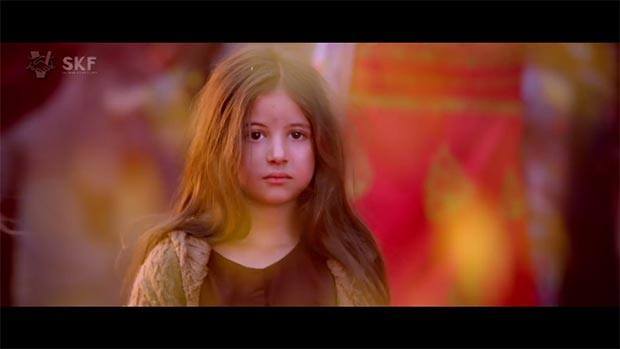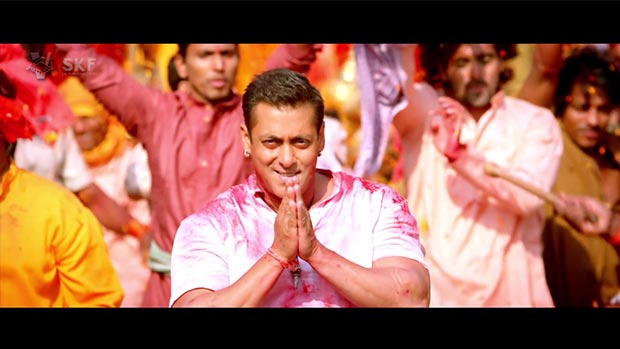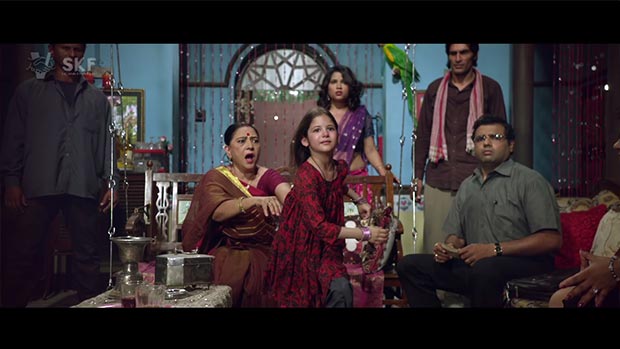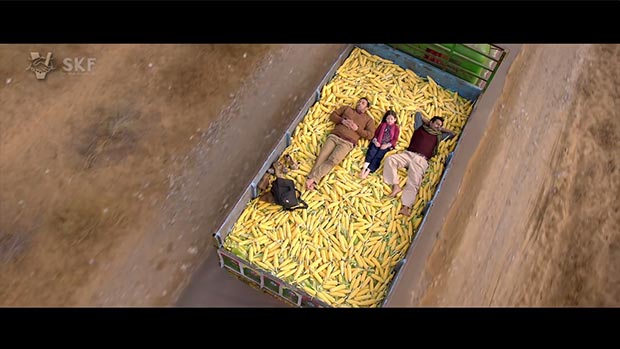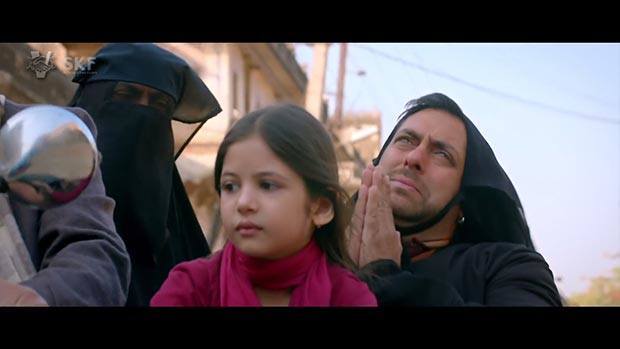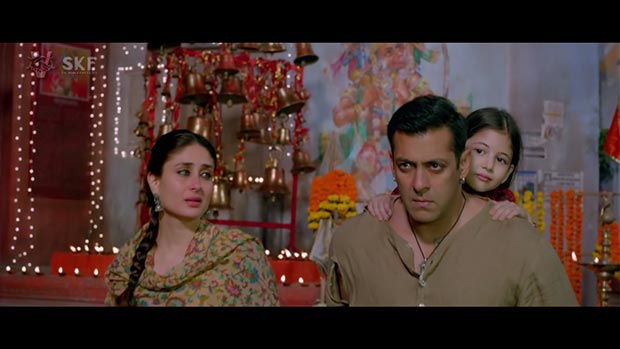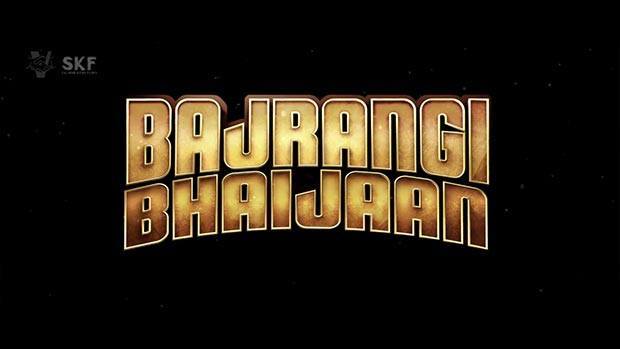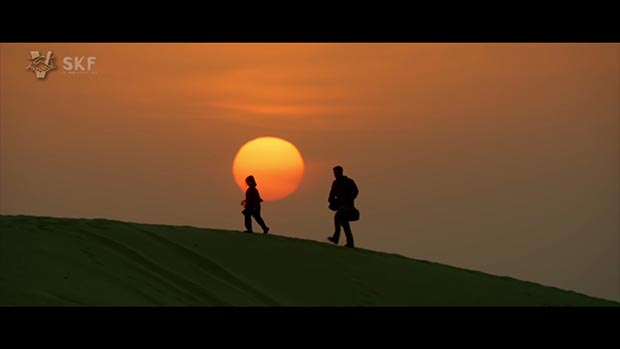 More still shots (Next page)
Comments