Learn social distancing from our little friends
Today the human part of the world is in the state of biological war with the COVID-19 pandemic. While doctors are saving our lives, scientists are working on new vaccine to cure the disease, we've been suggested to use weapons available to most of us: staying home and social distancing. These two rules are pretty simple to follow but still there are some people who manage to break them due to the lack of discipline or distorted mindset. And now our little fluffy and winged friends are coming to help and demonstrate us what to do to stay alive and healthy.
Here's a collection of photos which depict how animals and birds set an example of social distancing during the coronavirus pandemic. Let's learn this simple pattern of behaviour from them to save our lives.
Dogs practising social distancing sleep
Cat-style social distancing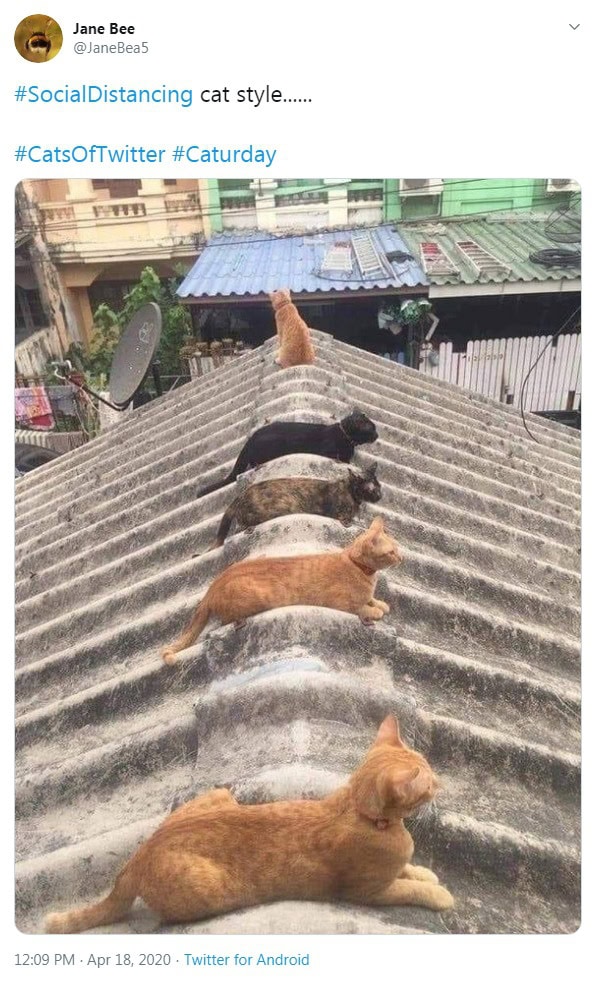 Farm animals observing social distancing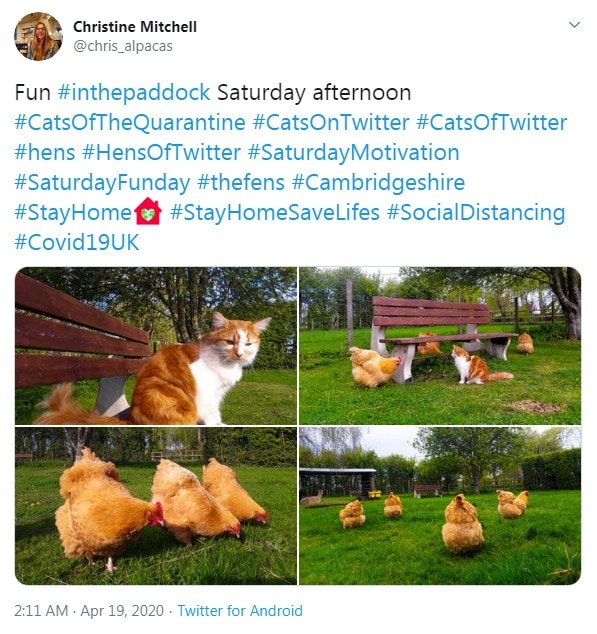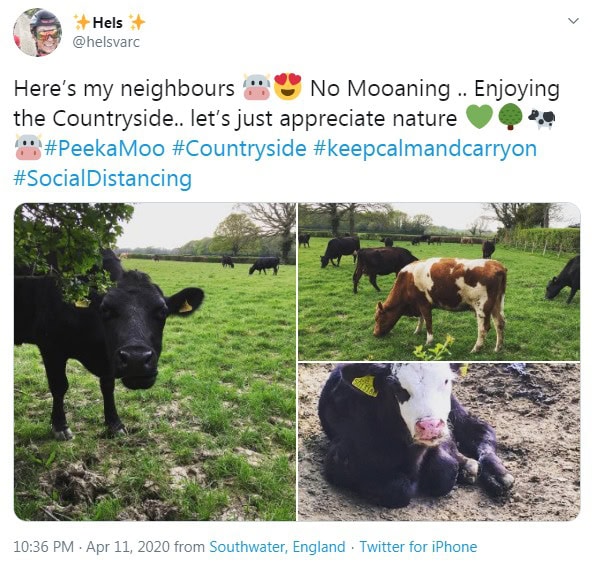 Social horse-tancing
Keeping distance with neighbours
Birds showing how to keep social distance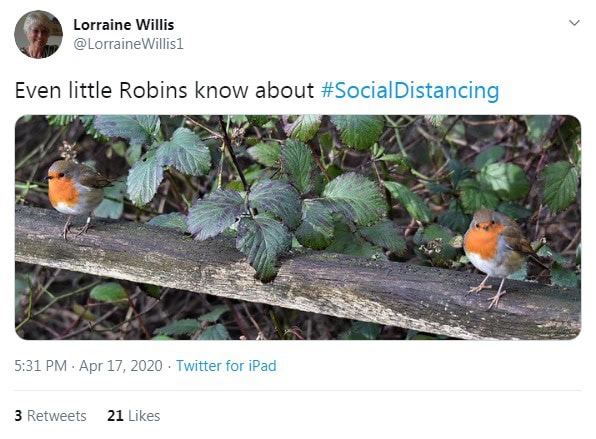 Wild boars on a social distancing morning walk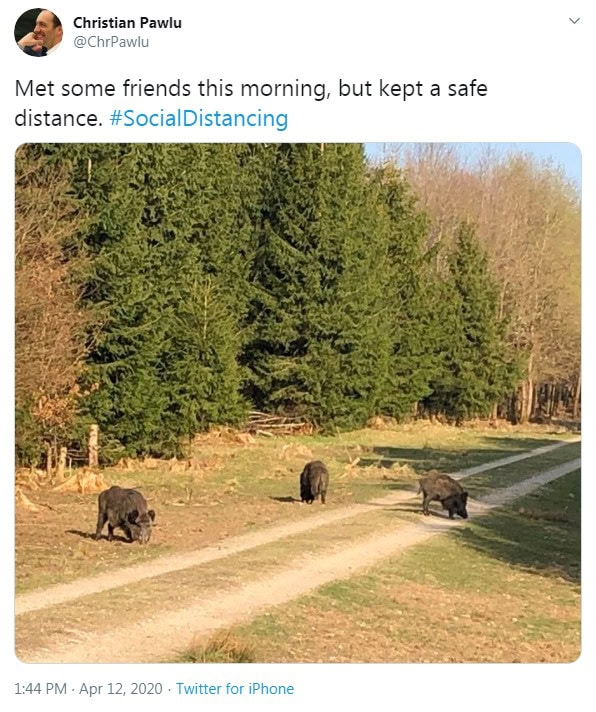 Stay in line but keep the distance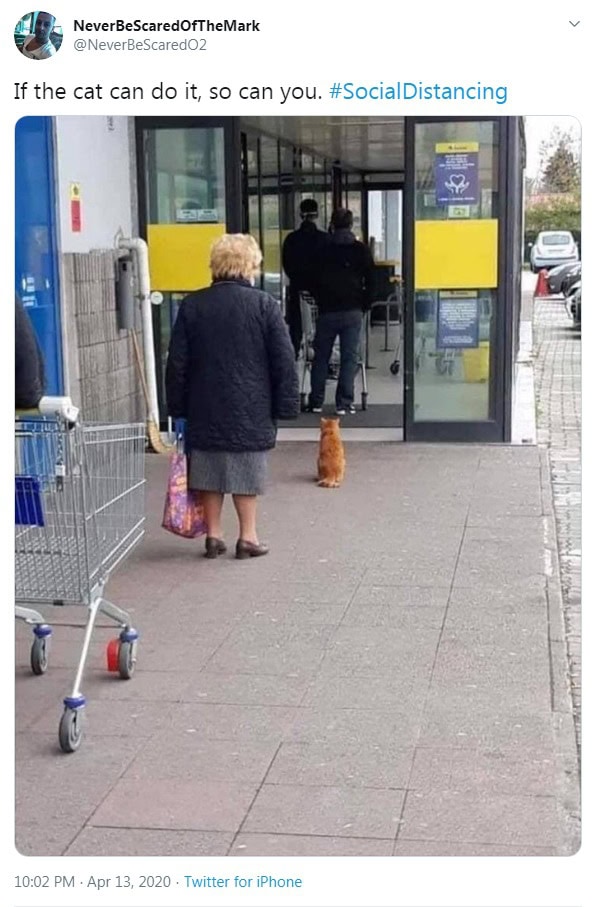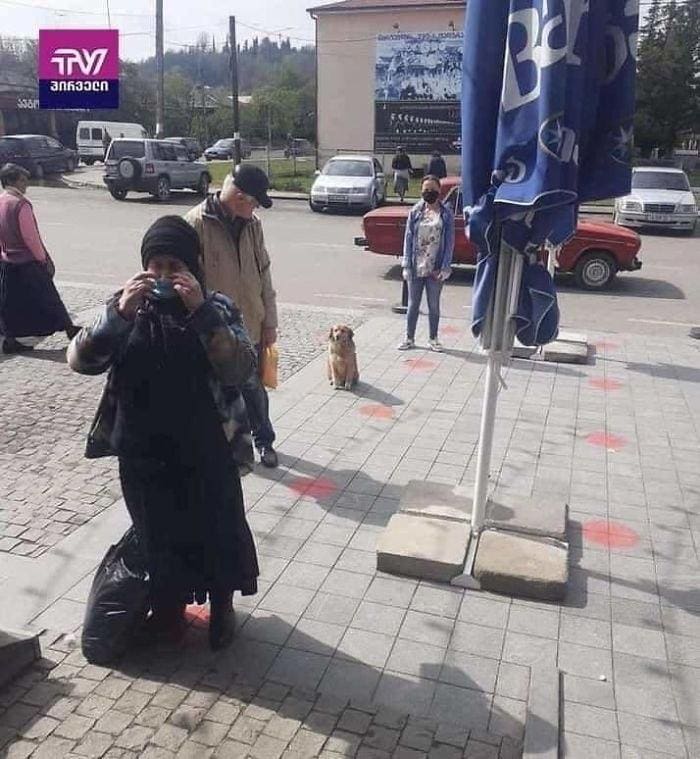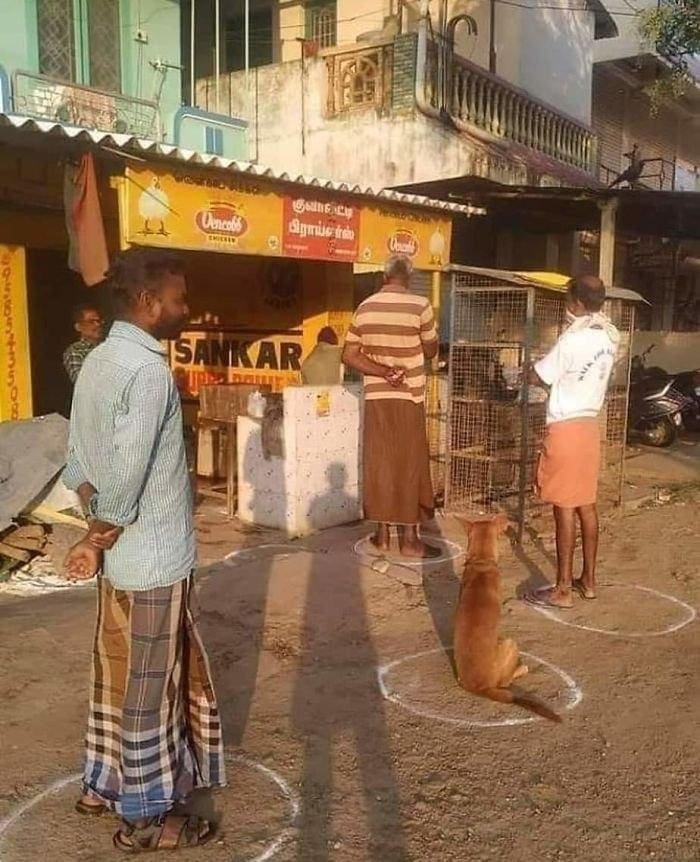 Social distancing performance by hares
Two hares observing social distancing this morning. #IrelandLockdown #SocialDistancing pic.twitter.com/xVXu62zMWW

— Mary Cloonan (@mcloonan) April 17, 2020
"Human, return to your home!"
#SocialDistancing lads 🤣🤣 pic.twitter.com/wKEfU1py1g

— ⚡️Gerard Delaney⚡️🔞 🕘 (@Gerard36Delaney) April 17, 2020
Comments