TOP 99 Most Outstanding Women 2015 Announced
English actress Emma Watson has topped the list of the most outstanding women of 2015 that was recently announced by the internet portal Askmen. In 2014 Emma became the UN Women Goodwill Ambassador. She is also the face of the gender equality campaign #heforshe. The silver of the most outstanding women 2015 has gone to the American mixed martial artist and actress Ronda Rousey. And the third place has been taken by Kim Kardashyan.
Totally, in the rating there are 99 celebrities and famous women occupied in film industry, show business, sports, science and other spheres. The top 99 most outstanding women was created on the basis of a survey conducted among the visitors of the internet portal Akmen. All the participants had to answer the question: "What woman influenced your life the most?"
Here we present TOP10 Most Outstanding Women 2015:
1. Emma Watson, English actress, UN Women Goodwill Ambassador, #heforshe campaign official face.


2. Ronda Rousey, Americal sportswoman, mixed martial artist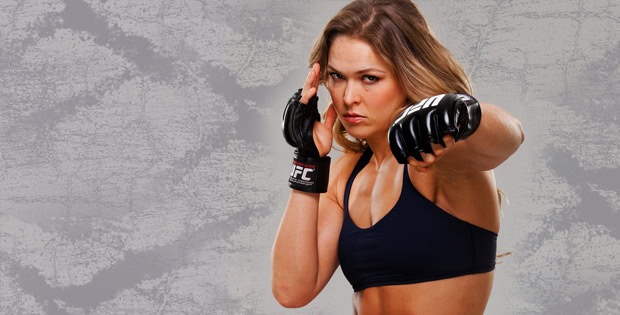 3. Kim Kardashian, American TV and social media person


4. Taylor Swift, American singer and songwriter


5. Lindsey Vonn, American sportswoman, World Cup alpine ski racer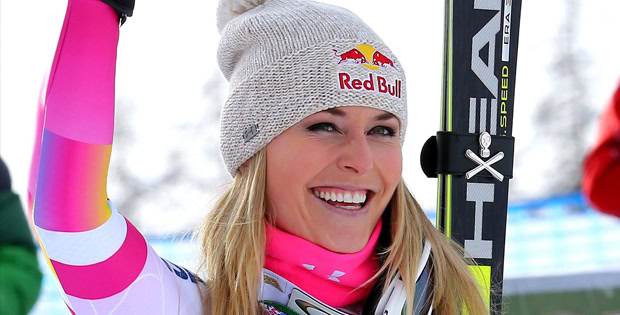 6. Elizabeth Holmes, American business woman, founder and CEO of Theranos, a health technology and medical laboratory services company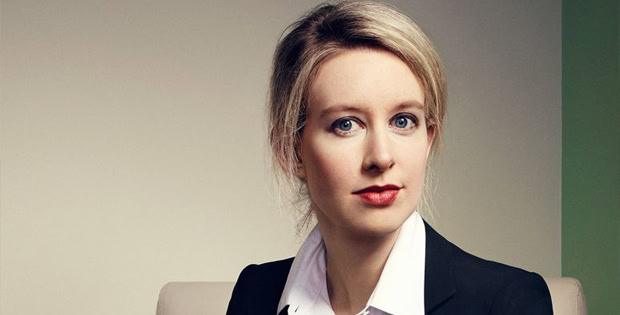 7. Beyoncé, American singer


8. Amal Clooney, Lebanese-British activist, lawyer, author.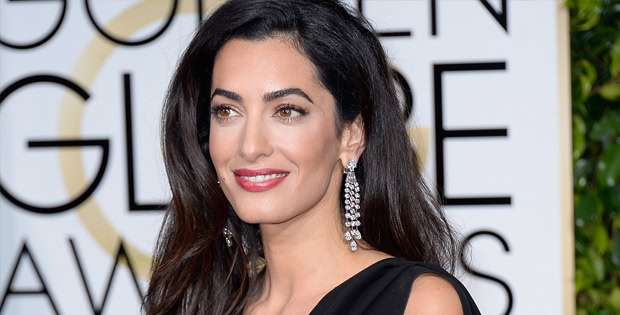 9. Jennifer Shrader Lawrence, American actress


10. Serena Williams, American tennis player

The rest women who have been acknowledged as outstanding in 2015 are:
11. Asheley Graham.
12. Michelle Obama
13. Camille Leblanc-Bazinet
14. Mindy Kaling
15. Tracy Chou
16. Laverne Cox
17. Amy Poehler
18. Ava Duvernay
19. Veronica Roth
20. Nicki Minaj
21. Becky Hammon
22. Marissa Mayer
23. Rihanna
24. Scarlett Johansson
25. Maria Sharapova
26. Ariana Grande
27. Emma Stone
28. Alex Morgan
29. Giada De Laurentiis
30. Amy Adams
31. Gina Rodriguez
32. Emily White
33. Anna Kendrick
34. Rosamund Pike
35. Julianne Moore
36. Sarah Koenig
37. Yael Cohen Braun
38. Keira Knightley
39. Reese Witherspoon
40. Gillian Flynn
41. Lupita Nyong'O
42. Laura Trott
43. Tina Fey
44. Rashida Jones
45. Debra Sterling
46. Zoe Saldana
47. Angelina Jolie
48. Christy Turlington Burns
49. Kerry Washington
50. Lisa Eldridge
51. Shailene Woodley
52. Sia
53. Paige Vanzant
54. Lyndsey Scott
55. Blake Lively
56. Natalia Vodianova
57. Susie Wolff
58. Lady Gaga
59. Fka Twigs
60. Taraji P. Henson
61. Chelsea Clinton
62. Meryl Streep
63. Gillian Zucker
64. Natalie Portman
65. Lorde
66. Cara Delevingne
67. Rebecca Garcia
68. Kristen Wiig
69. Chelsea Peretti
70. Patricia Arquette
71. Michelle Wie
72. Lana Del Rey
73. Ashley Spillane
74. Amy Schumer
75. Elizabeth Banks
76. Chrissy Teigen
77. Rosario Dawson
78. Emilia Clarke
79. Tessa Thompson
80. Meghan Trainor
81. Sierra Blair-Coyle
82. Mila Kunis
83. Erin Andrews
84. Sofia Vergara
85. Deena Varshavskaya
86. Gal Gadot
87. Yao Chen
88. Kristen Stewart
89. Billie Whitehouse
90. Mimi Thorisson
91. Anastasia Ashley
92. Tory Burch
93. Emily Blunt
94. Misty Copeland
95. Halle Tecco
96. Kendall Jenner
97. Katy Perry
98. Eugenie Bouchard
99. Jessica Alba
Comments