Fashion trend in Japan: LED light-equipped skirt
Japanese designers have again surprised public with their rich imagination and different thinking. This time they offered young girls and women to wear LED light-equipped mini skirts.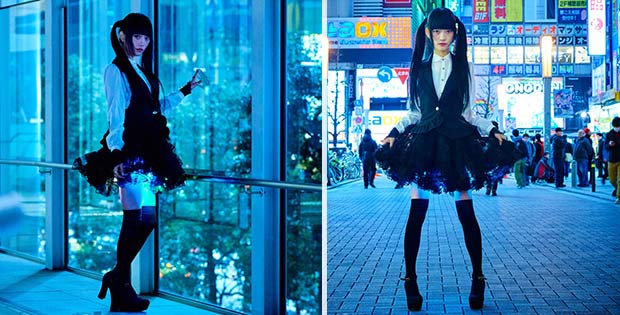 The creator of the fashion innovation is Kiyoyuki Amano. The new skirt got the name "Hikaru Skirt" which means "Shining Skirt". It is equipped with colour LED lights placed inside. In the dark the lights illuminate thighs of a girl. Due to sensors which react to every movements the colours of the light gradually change.
As the shining skirt has just been created, it is not yet available to the public. However when the designer completes all the formalities and puts the invention into production, the LED light-equipped skirt will be available in Japanese clothes stores. Young girls have already appreciated the idea and many of them are keen to have the "Shining Skirt".
Source: dramafever
Comments